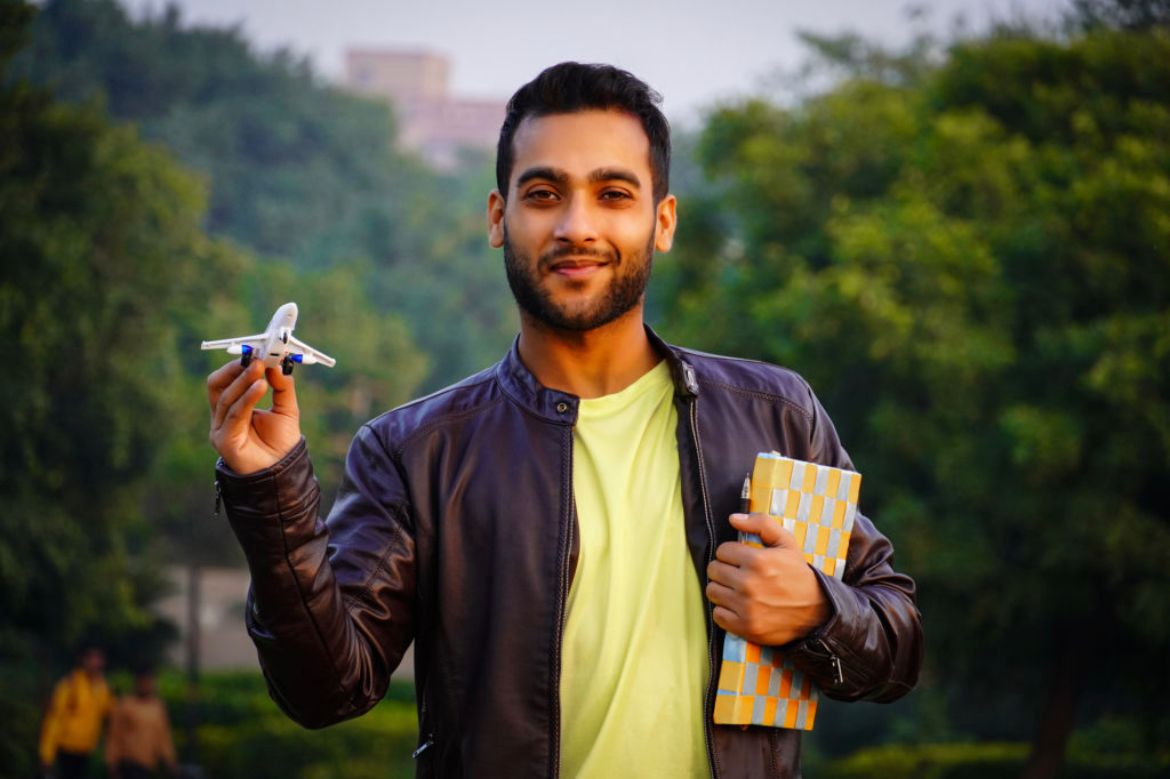 Law Prep Tutorial Presents Zero-Cost EMI Offer on Law Entrance Programs (CLAT & Judiciary) through Jodo Pay, Empowering Aspirants to Pursue Careers Without Financial Constraints
Prayagraj, 8th July 2023
Law Prep Tutorial, a leading institution renowned for its top-notch law career preparation, is thrilled to announce an extraordinary opportunity for aspiring legal professionals. In partnership with Jodo Pay, Law Prep Tutorial is proud to introduce a groundbreaking Zero-Cost EMI offer on its highly sought-after Law Entrance Programs, including the prestigious Common Law Admission Test (CLAT) and Judiciary courses.
The Zero-Cost EMI initiative is a testament to Law Prep Tutorial's unwavering commitment to democratizing access to quality legal education. Recognizing that financial barriers often deter talented individuals from pursuing their dreams of a successful career in law, this revolutionary offer aims to bridge the gap and provide equal opportunities to all students, regardless of their economic background.
Law as a career has long been associated with prestige, intellectual rigor, and the power to make a positive impact on society. However, the journey towards a successful legal profession demands rigorous preparation and dedication. Law Prep Tutorial, with its exceptional faculty and comprehensive courses, has consistently helped students achieve their aspirations by providing a competitive edge in the highly competitive field of law.
The Zero-Cost EMI facility, made possible through the collaboration with Jodo Pay, is a game-changer in the realm of legal education. This innovative solution empowers students and their parents to manage their financial commitments effectively, eliminating the burden of upfront, lump-sum payments. By offering flexible payment options at zero additional cost, this initiative ensures that financial constraints do not disrupt the educational journey of aspiring lawyers.
Law Prep Tutorial firmly believes that talent and potential should never be compromised due to financial limitations. By introducing the Zero-Cost EMI offer, the institution aims to create a level playing field, enabling students from all walks of life to pursue their dreams without any compromise. This initiative not only supports the aspirations of individual students but also contributes to the development of a diverse and inclusive legal profession.
Law Prep Tutorial and Jodo Pay invite all law aspirants, passionate about carving a successful career in law, to seize this exceptional opportunity. By enrolling in Law Prep Tutorial's Law Entrance Programs, students can gain access to top-quality education, expert guidance, and unparalleled resources while benefiting from the convenience and affordability of the Zero-Cost EMI option.
Law Prep Tutorial and Jodo Pay are committed to fostering a generation of legal professionals who are equipped to tackle the complex challenges of the legal landscape. Together, they are breaking down financial barriers and shaping a future where talent and dedication triumph over economic constraints.
For more information about Law Prep Tutorial's Zero-Cost EMI offer and the Law Entrance Programs, please visit their official website at www.lawpreptutorial.com or contact their dedicated customer support team at [Phone Number] or [Email Address].
About Law Prep Tutorial:
Law Prep Tutorial is a renowned institution dedicated to providing comprehensive coaching and guidance to aspiring legal professionals. With a team of experienced educators, a robust curriculum, and a track record of success, Law Prep Tutorial has established itself as a leading choice for students preparing for law entrance exams such as CLAT and Judiciary.