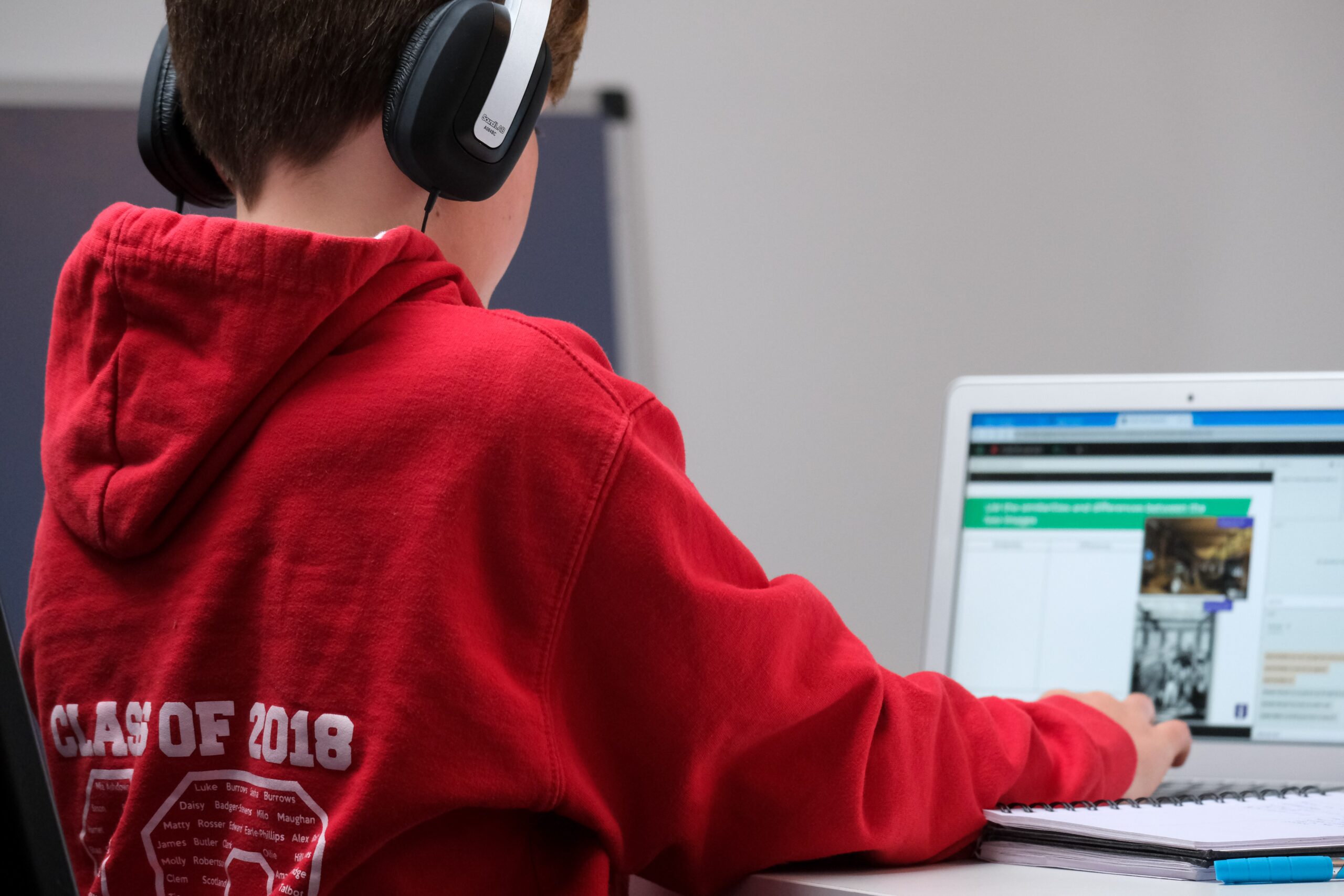 The opening of a 3-day education exhibition in the emirate will provide parents and their kids with advice as they get ready for college.
More youth are choosing technology-related courses as the globe rushes towards a digitally savvy tomorrow. According to educational professionals at the Global Education and Training Exhibition (Getex), which began on Wednesday in Dubai.
"Especially with the UAE following a futuristic path, more students are opting for courses like computer science, computer engineering, and anything related to technology," said Doa Qutaifan, Student Recruitment Officer at the American University of Sharjah (AUS).
Doa asserts that there is a significant demand for professionals in the visual arts. We need the graphics for it because all services are moving online, she said. Therefore, courses in visual communication and multimedia design are among the most popular.
This was supported by other specialists. According to Brendan Vyner, director of business development and student recruitment at Amity University Dubai, "We are seeing a lot of students opting for subjects like technology, computer science, and engineering because His Highness Sheikh Mohammed bin Rashid Al Maktoum (Vice-President and Prime Minister of the UAE and Ruler of Dubai) wants to make Dubai a hub for tech and innovation." Therefore, more students are enrolling and declaring their desire to pursue a STEM degree and work in the technology industry.
The 35th edition of Getex, which will bring together over 150 of the nation's best educational institutions for a three-day event that will provide counselling to hundreds of parents and students, was launched on Wednesday by Sheikh Nahyan nin Mubarak Al Nahyan, Minister of Tolerance and Coexistence.
The most popular courses at the University of West London were also those that dealt with technology. Mohammed Suhail, the coordinator for student recruiting, stated that "Cybersecurity is one of our most sought-after courses." Opportunities in that field have significantly grown. In a similar vein, students are choosing computer science since it gives them access to a wide range of tech-related industries, such as AI, cybersecurity, app development, etc.
Personal instruction
Following the Covid-19 epidemic, more parents and students prefer in-person instruction over online or distance learning.
Students desire to return to campus, which is the largest trend Brendan has noticed. "They want to be hands-on and work in the labs. They are particularly interested in working with and interacting with students majoring in computer science, engineering, or fashion, fields where practical learning is heavily weighted.
Other academic institutions confirmed that they had seen a similar pattern. "We were one of the first to get everything, including our open days, online," claimed Doa. It saved my life during Covid. Nowadays, nevertheless, the majority of parents prefer that their kids attend school on campus. For pupils, the physical learning experience is very significant and advantageous.