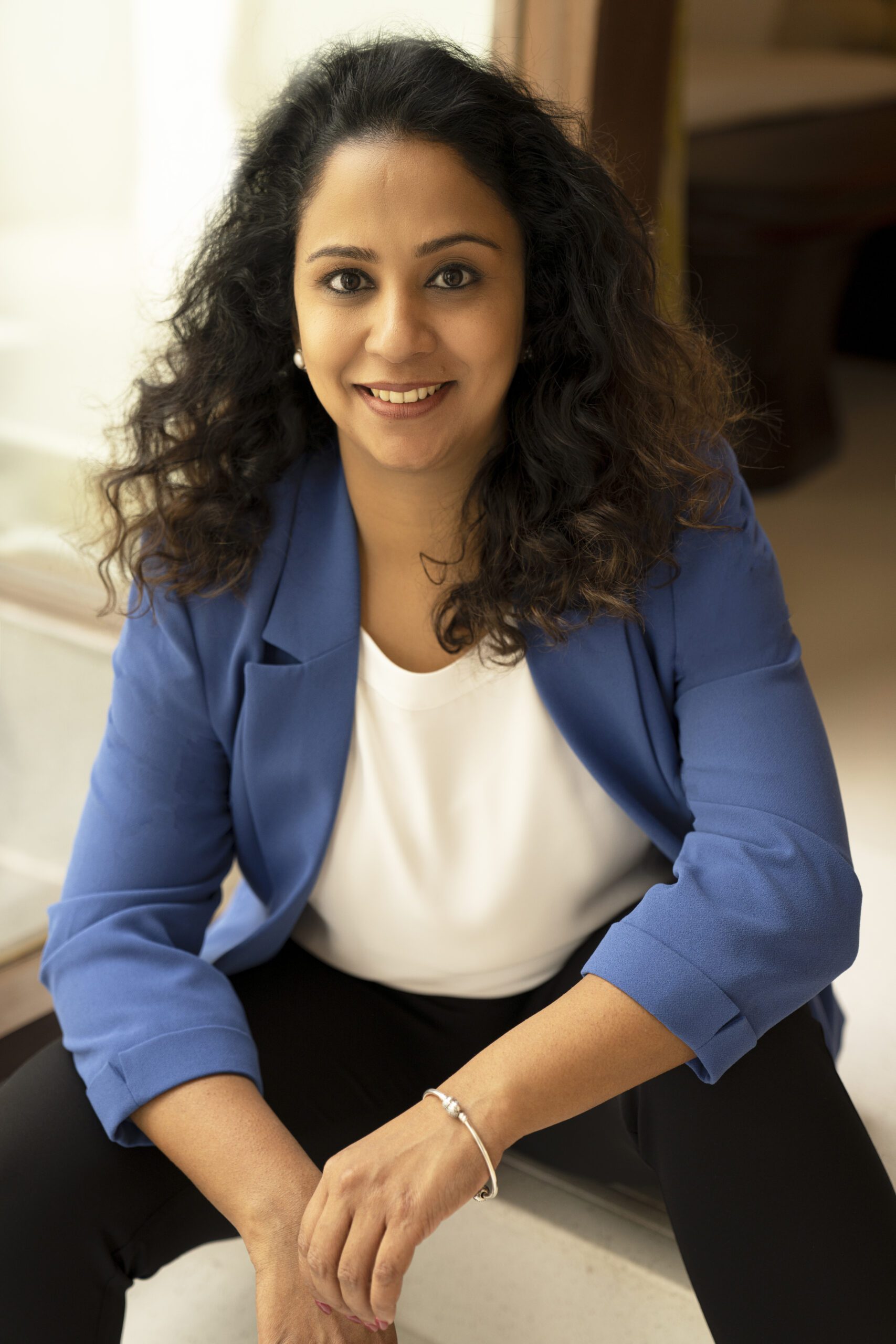 Making a Difference: Dr. Nive Manokaran
In today's society, where issues like domestic violence, abuse, dysfunctional marriages, sexual health, and pleasure-related questions continue to challenge young Indians living in immigrant countries, Dr. Niveditha Manokaran is making a significant impact by helping them unlearn and relearn. Dr. Manokaran, an Indian-origin dermatologist and venereologist based in Sydney, has amassed a strong following of nearly 80,000 on her Instagram handle. Through her platform, she has become a reliable source of authentic knowledge, breaking taboos, and providing easily accessible support for youngsters and women.
A Road Less Taken
Despite coming from a family of surgeons, Dr. Manokaran chose dermatology as her career path due to her dual interest in skin and beauty. When she moved to Sydney, she began working in the field of sexual health and remained in it due to her fascination with the challenging and tabooed nature of the subject. Over time, her own experiences and reflections on the needs of Indian society, particularly the youth, compelled her to address sexual health and raise awareness about other crucial issues. Dr. Manokaran understands the prejudices and conservativeness prevalent among Indians when it comes to open discussions on sex, abuse, domestic violence, mental health, and divorce. Recalling her time as a medical trainee in India over a decade ago, she states, "We couldn't even imagine asking a young, unmarried person presenting with a sexually transmitted infection about their sexual activity without facing judgment or criticism. It was simply unheard of." Asking the right questions about sexual history was considered taboo. Therefore, her decision to venture into the sexual health domain in the same country surprised many.
Gradually Widening Acceptance
Dr. Manokaran's flourishing Instagram account seeks to bridge the gap between Indian audiences and sexual healthcare professionals. Through her short, engaging videos, she addresses the most common yet unasked questions, encouraging youngsters to let go of judgments and gain a better understanding of their bodies and relationships. The growing number of followers on her Instagram page reflects the increasing acceptance and discussions among Indians regarding numerous tabooed topics, including domestic violence, abuse, divorce, and reproductive healthcare. Her audience not only appreciates her original content but also actively engages with her through shares, comments, and private messages. Frequently, individuals reach out to her directly via Instagram Direct Messages (DMs) to inquire about masturbation, vaginal health, contraceptive devices, consent, and other tabooed subjects like domestic violence and divorce. Dr. Manokaran also receives queries on broader topics of feminism and divorce, indicating that Indian youth are becoming more open to sensitive issues concerning their bodily autonomy, health, and society as a whole.
Making a Difference
"I started this Instagram account with the intention of giving back to the people of my motherland. What better way to achieve that than by creating a safe space for discussions around age-old taboos that Indians are still grappling with?" says Dr. Manokaran. Although it may take time, she firmly believes that progress is being made towards establishing acceptance and empathy. She credits the digital revolution and the power of social media for bringing her intentions to life. Despite being based in Australia, Dr. Manokaran's impact extends to countless lives in both Australia and her home country, miles away. "The more we talk, the closer we get to eradicating taboos. Social media, with its interactive interface and various content formats, makes these discussions concise, enjoyable, and impactful," states the doctor. "I hope that someday I will be able to provide healthcare services and a safe space as a sexual health physician in the country I was born and raised in. Until then, I am committed to using this platform to destigmatize important conversations."
In conclusion, Dr. Nive Manokaran's unwavering dedication to breaking taboos and providing support in the realm of sexual health has made a significant difference in the lives of many. Her informative and engaging content on Instagram has not only increased awareness but has also encouraged discussions and empowered individuals to take control of their own well-being. Dr. Manokaran's efforts serve as an inspiration for the Indian youth, fostering a more open and accepting society that embraces vital aspects of sexual health and relationships. 
For More detail Connect:- 
Instagram – @dr_nive_untaboos 
Facebook – Untaboos 
Website – https://drnive.com/