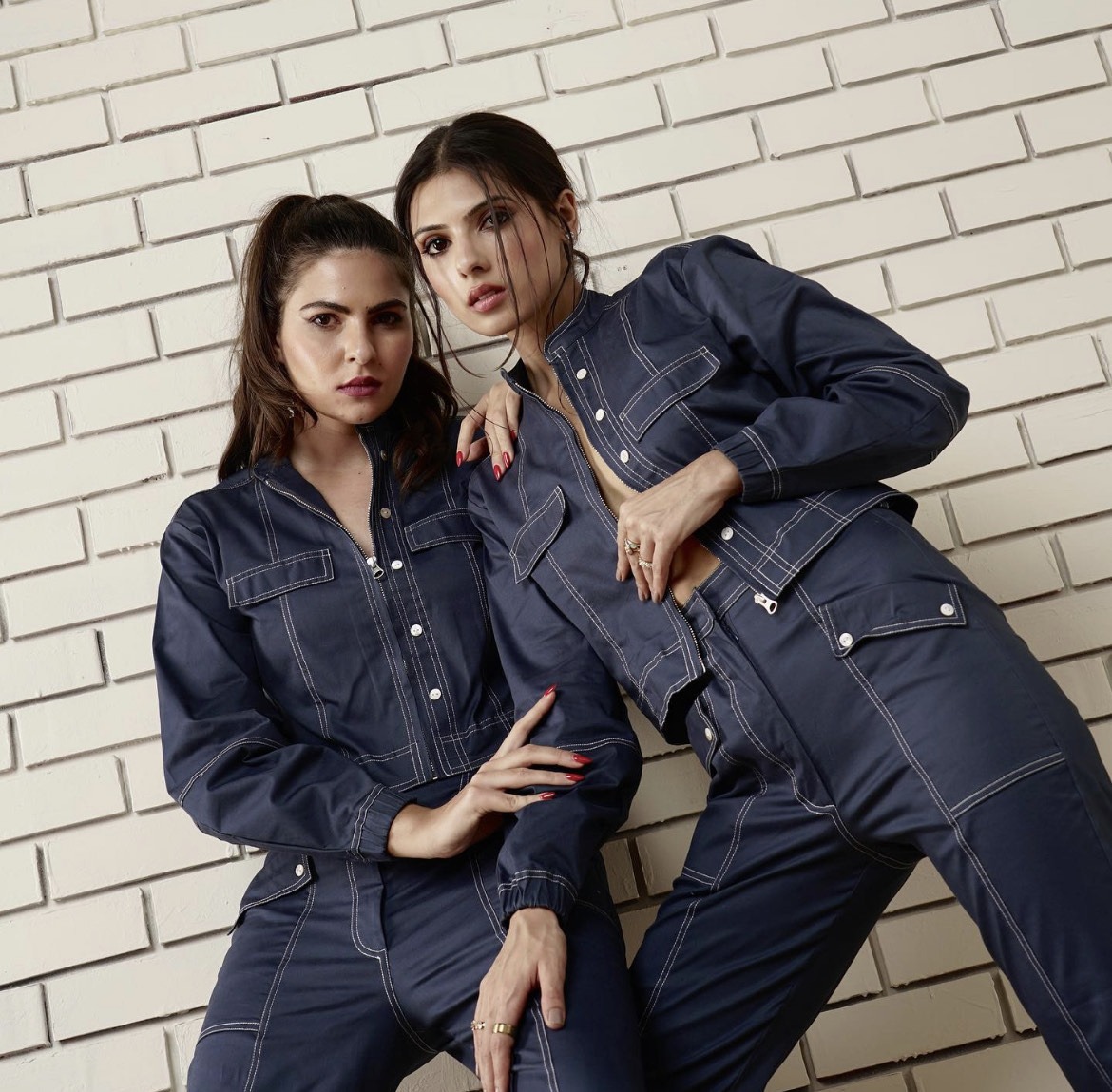 Brown Sugar: Redefining Fashion with Style and Comfort for Women Worldwide
Brown Sugar: Revolutionizing Women's Fashion with Style and Comfort
In the world of fashion, two remarkable women, Vinti Vohra and Himani Ghind, have taken the industry by storm with their brand, Brown Sugar. Their entrepreneurial journey began with a shared passion for fashion and a desire to provide women with stylish yet comfortable clothing options. What started as a small idea has now transformed into a thriving business that aims to make Brown Sugar a household name for Indian women across the globe.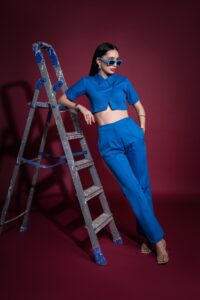 A Fashionable Collaboration
Vinti Vohra, armed with a Masters in Contemporary Marketing Management, brings her expertise from the corporate sector as a fashion entrepreneur. Himani Ghind, on the other hand, combines her skills as a marketer and fashion designer with a professional background in public relations. Together, they form a dynamic duo, working across different countries, including the USA and India, to fulfill their vision.
Filling a Gap in the Market
The inception of Brown Sugar came during a time of great uncertainty—the year 2021, amid the COVID-19 pandemic. Vinti and Himani observed a gap in the loungewear and outerwear market, where style and comfort were perfectly balanced. This realization gave birth to a new apparel category: Comfort-On-The-Go! Indian women needed relaxed yet chic and versatile clothing options that could be worn for any occasion, be it casual or formal, during travel, while working from home, or simply when unwinding after a long day.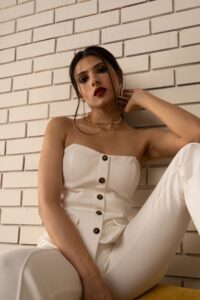 The Rise of Co-ords
At the heart of Brown Sugar lies the resurgence of a centuries-old trend: co-ords, which are coordinate sets. These co-ords have become a niche within the Comfort-On-The-Go category, offering women a complete, put-together attire for an AM to PM look. The attention to detail in Brown Sugar's collection is evident, and the high-quality fabrics used make each garment alluring to the customers it serves.
Empowering Women Through Fashion
Beyond creating stylish and comfortable clothing, Himani and Vinti are passionate about championing women's empowerment through their label. They design garments that flatter women of all shapes and sizes, promoting body inclusivity. Brown Sugar's brand aesthetic celebrates the unique beauty and confidence of every woman, fostering a sense of self-acceptance and empowerment.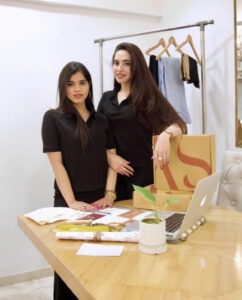 A Thoughtful Approach to Design
Brown Sugar takes a conscious approach to fashion by focusing on longevity and minimalistic styles that transcend seasons. The brand aims to provide Indian silhouettes with the perfect fit, and their sampling process is meticulous. Each design is sampled multiple times on different body types before the final look is approved. This attention to detail ensures that every customer receives a garment that fits flawlessly.
Building a Strong Brand Identity
Himani and Vinti understand the importance of a strong digital presence. They have built a user-friendly website and complemented it with engaging social media campaigns and collaborations with influencers who share their brand ethos. Brown Sugar's products can be found not only on their website but also in multi-designer stores across India. They have even caught the attention of Bollywood celebrities and big influencers, who have been spotted wearing their stunning co-ords.
Connecting with the Target Audience
By adopting a multifaceted digital strategy, Brown Sugar has successfully connected directly with their target audience and created a strong brand identity. Their materials are locally sourced, and all products are manufactured in India, emphasizing their commitment to supporting local artisans and businesses. With their expansion plans in mind, the brand aims to strengthen its presence as an e-commerce brand and eventually launch in international markets, such as the UAE and USA.
Quality and Customer Satisfaction
Brown Sugar takes pride in the quality of their products. They are so confident in their offerings that they even offer a trial service to their customers in Mumbai. It comes as no surprise that 90% of these trial orders convert into purchases, a testament to the brand's commitment to delivering exceptional fashion pieces. As they look towards the future, Brown Sugar's upcoming collections will focus on formal outerwear that is effortlessly stylish and comfortable.
In conclusion, Vinti Vohra and Himani Ghind have revolutionized women's fashion with Brown Sugar. Through their dedication, attention to detail, and commitment to empowering women, they have created a brand that resonates with women across India. As they continue to grow and expand, Brown Sugar aims to make its mark in the global fashion industry, while always prioritizing style, comfort, and customer satisfaction.
Connect With:- Instagram