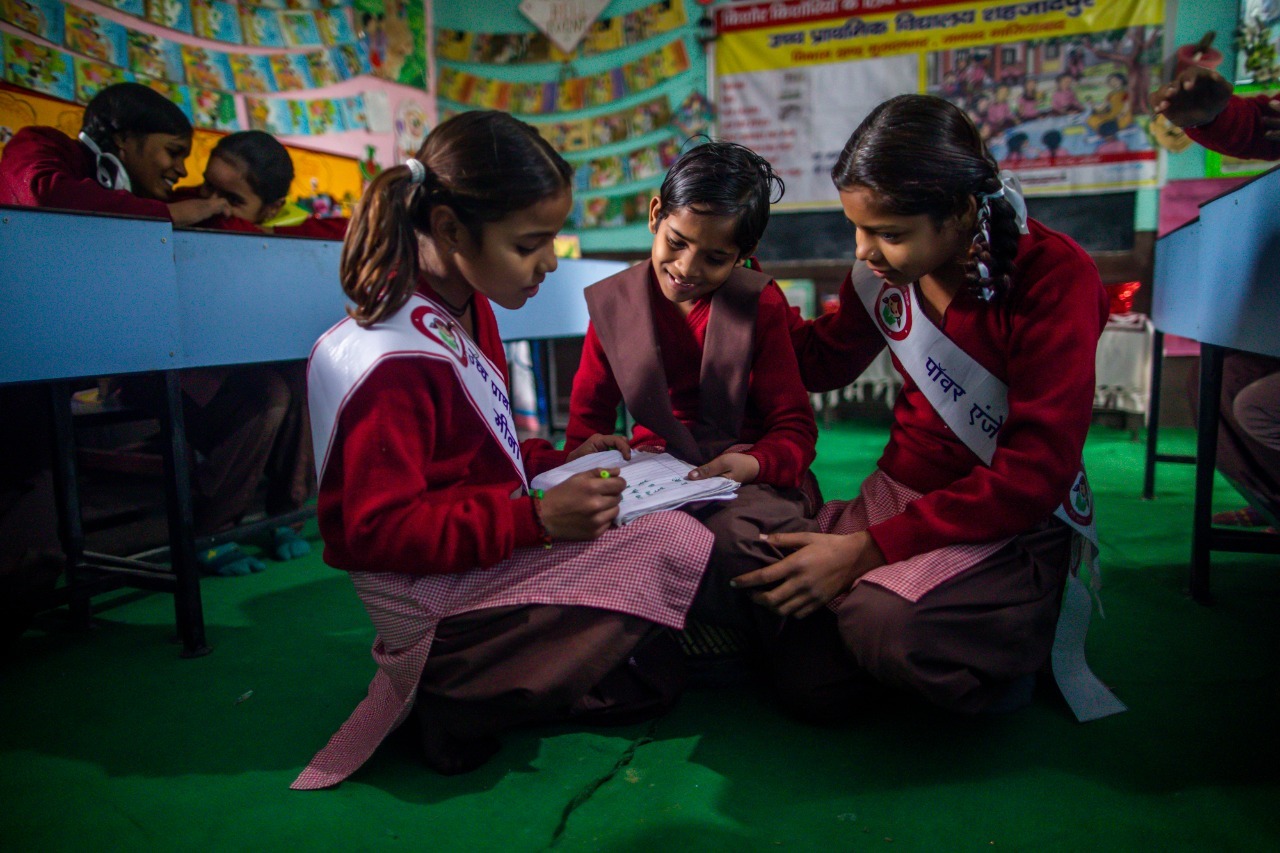 Against negligent authorities and employees, ongoing action is being taken in UP. The official of the education department gave the order to deduct several employees' salaries on Thursday in this order.
Fatehpur: The state government is really serious about all of the ongoing initiatives, which range from health to education. Regarding this, actions are also being taken against the negligent officers. In the UP district of Fatehpur, one such instance has gained attention. The Basic Education Officer in Fatehpur has disciplined government instructors for their carelessness. Five staff members at two schools will no longer be paid by BSA.
Let us inform you that the teachers working at council schools are still being careless. Sanjay Kumar Kushwaha, the district basic education officer for Fatehpur, had performed a surprise inspection on Thursday. The BSA has taken action against all of the staff at the two schools as a result of the problems discovered during the inspection. Five employees, including four teachers and one Shikshamitra employed by both institutions, have had their salaries withheld by the BSA. There has been a commotion in the department as a result of the officer's activity.
Dhamauli Composite School. The BSA has issued an order to cease paying all employees' salaries for the month of April after discovering that the teachers assigned to the school were absent during this time. The Basic Education Department is in uproar about BSA's move. According to BSA Sanjay Kumar Kushwaha, "absentees were discovered during the examination." Through taking steps to withhold teacher salaries, an explanation has been sought. He stated that unexpected inspections would keep happening. There will be repercussions for the careless employees.