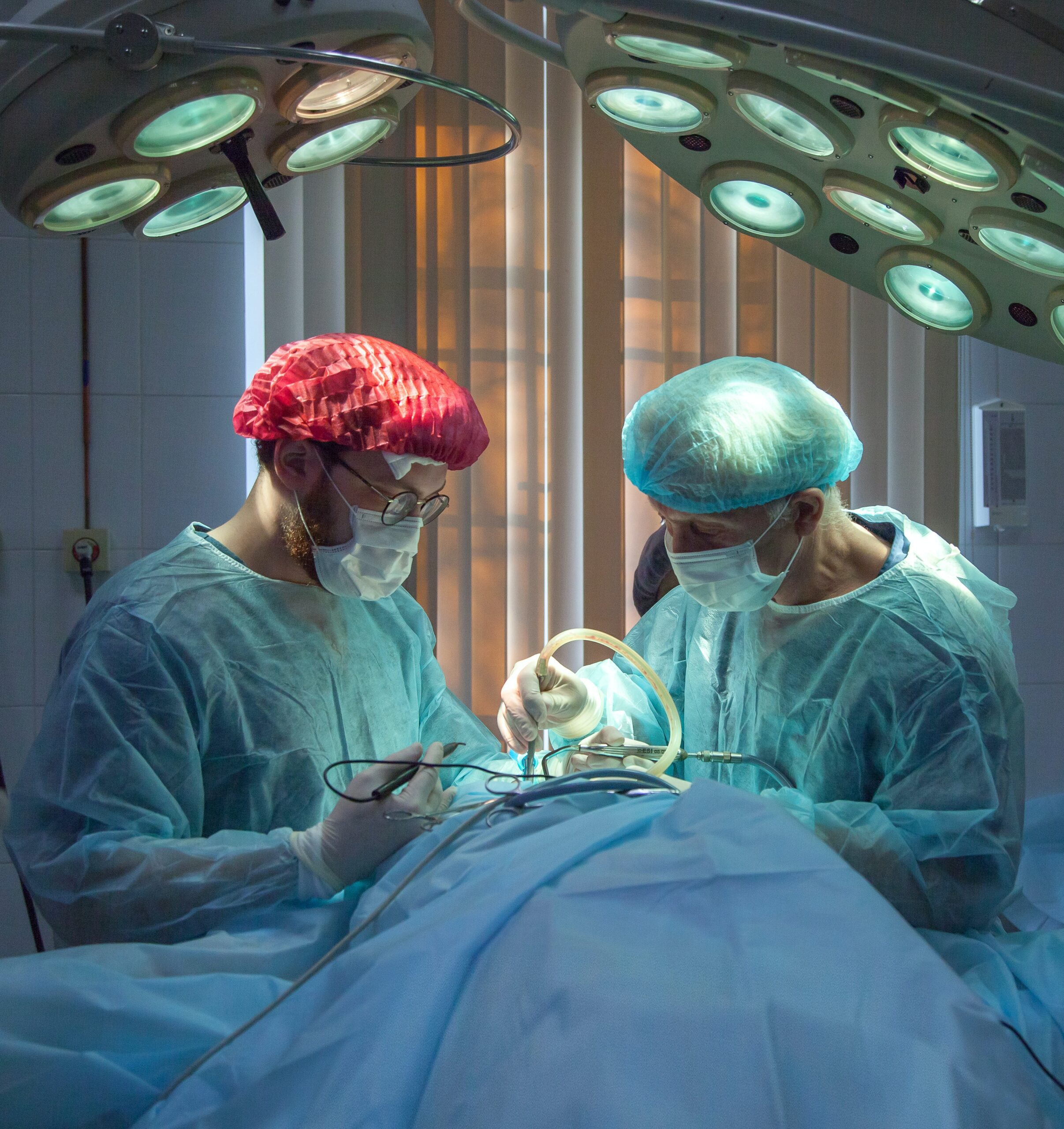 World Health Day is an annual event observed on April 7th by the World Health Organization (WHO). The aim of the day is to raise awareness and promote global health by highlighting a specific health issue. Each year, WHO selects a theme that reflects a current priority area of concern, and this theme serves as a focus for events and activities around the world.
The theme for World Health Day 2023 is "Building a Fairer, Healthier World for Everyone." This theme is particularly relevant in the current global health crisis, as the COVID-19 pandemic has highlighted the stark inequalities that exist in access to healthcare and other social determinants of health. The pandemic has also shown how interconnected the world is and how we must work together to build a fairer, healthier world for everyone.
This year's World Health Day theme emphasizes the importance of ensuring that everyone has access to quality healthcare, regardless of their socio-economic status. It is a call to action for governments, organizations, and individuals to work together to create a fairer, more equitable world, where everyone has the opportunity to live a healthy life. The COVID-19 pandemic has exposed the deep-seated health inequalities that exist in many countries.
Communities that are already marginalized and vulnerable have been disproportionately affected by the pandemic, both in terms of infection rates and mortality rates. This has highlighted the urgent need for a more equitable approach to healthcare and public health, where everyone has access to quality healthcare and public health measures.
To build a fairer, healthier world, we need to address the root causes of health inequalities. This means tackling issues such as poverty, lack of access to education, discrimination, and social exclusion. We need to create environments that support health, such as safe housing, clean water, and nutritious food.
We also need to invest in healthcare systems that are accessible, affordable, and of high quality. On World Health Day, we can all take action to promote health and wellbeing in our communities. This could involve advocating for policies that support health, volunteering for organizations that work to improve health outcomes, or simply making small changes in our own lives to promote health and wellbeing. In conclusion, World Health Day is an important reminder of the global effort needed to create a fairer, healthier world for everyone. By working together, we can address the root causes of health inequalities and promote health and wellbeing for all. " suggest and title for it"