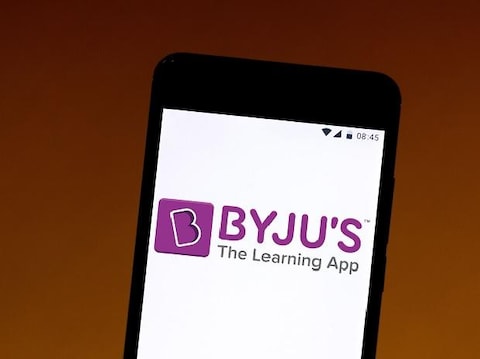 After meeting with shareholders, edtech giant Byju's is anticipated to release its financial figures for 2020–21 the following week, according to sources familiar with the situation.
Informing the Ministry of Corporate Affairs in July that its financial results will be announced on September 6 was the company's practise.
"Our audit partner Deloitte has since provided Byju's with a report that is unqualified. The audited financial results have received board approval. Byju's will not release the results until after the shareholder meeting, which is anticipated later this week. Additionally, Byju's is now conducting a round and anticipates sharing information about it shortly "said a source to PTI.
Byju's has received a notice from the MCA for filing the financial result late.
In the fiscal year 2019–20, the company's operating income increased by over 82% to Rs 2,381 crore, and its losses came to Rs 262 crore.
Byju's has set a goal for FY2023 revenue to be close to Rs 17,000 crore.
The company expects to collect more than USD 500 million (about Rs 3,900 crore) at a USD 23 billion valuation in about a week.
They continued by saying that the corporation intended to use the money for US acquisitions.
According to the sources, the company is in talks with the Sovereign Wealth Funds (SWF) of Abu Dhabi and the Qatar Investment Authority (QIA) about raising between USD 250 and USD 350 million and USD 400 to 500 million, respectively.
The money, according the sources, is a component of the company's strategy to use the capital for inorganic growth, particularly in the US.
The corporation has already paid USD 500 million for the US-based reading platform Epic and USD 200 million for the programming website Tynker.
Byju also purchased Great Learning in Singapore for about USD 600 million and GeoGebdra, an Austrian provider of mathematical services, for about USD 100 million.
The edtech company was also considering buying Chegg.
But a firm insider claims that there aren't any ongoing discussions with Chegg.
Byju's, which claims to have 7.5 million paying customers on its platform and has a presence in 120 countries, keeps an average renewal or retention rate of 86% per year.