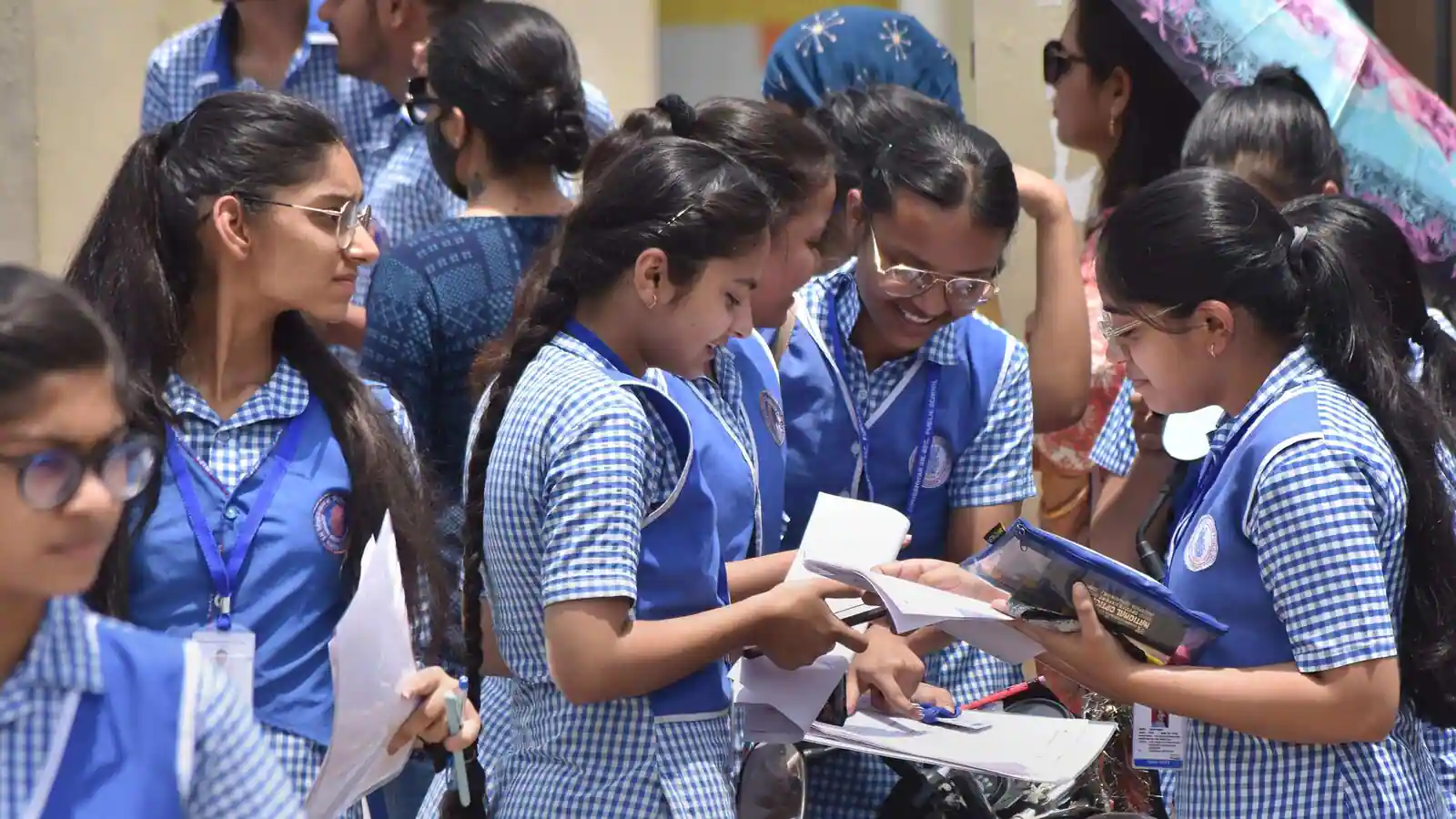 The CBSE has created School Quality Assessment and Assurance in order to meet the objectives of NEP 2020 towards the standards' framework for excellence in school education. Details can be found here.
For the acceptance of applications for new affiliations/switch over upgrades/extensions for the session 2024–25 and onwards on the SARAS portal, the Central Board of Secondary Education (CBSE) has published a circular regarding the mandatory prior self-assessment against the School Quality Assessment and Assurance (SQAA) framework. This has been created, in accordance with the circular, to spark radical change in CBSE-affiliated schools.
Standards in a variety of school operating areas, such as curriculum, pedagogy, assessment, infrastructure, inclusive practises, human resources, management, governance, leadership, and beneficiary satisfaction, have been developed so that schools can evaluate themselves for quality interventions.
INTEGRATION OF SQAA FRAMEWORK
The Board has agreed to implement SQAA for all of its associated schools beginning in the academic year 2023–2024 while submitting applications for new school affiliations, switchovers, upgrades, and extensions.
Every year between April 1 and December 31st, 2023, you must complete this self-assessment on the SQAA portal.
Schools submitting applications under the category for new affiliations or switchovers must complete SQAA while completing Part C of the online application.
Schools requesting an upgrade or extension (apart from new affiliation or switching over) must complete SQAA at the time of application and submit Part A of the online form.