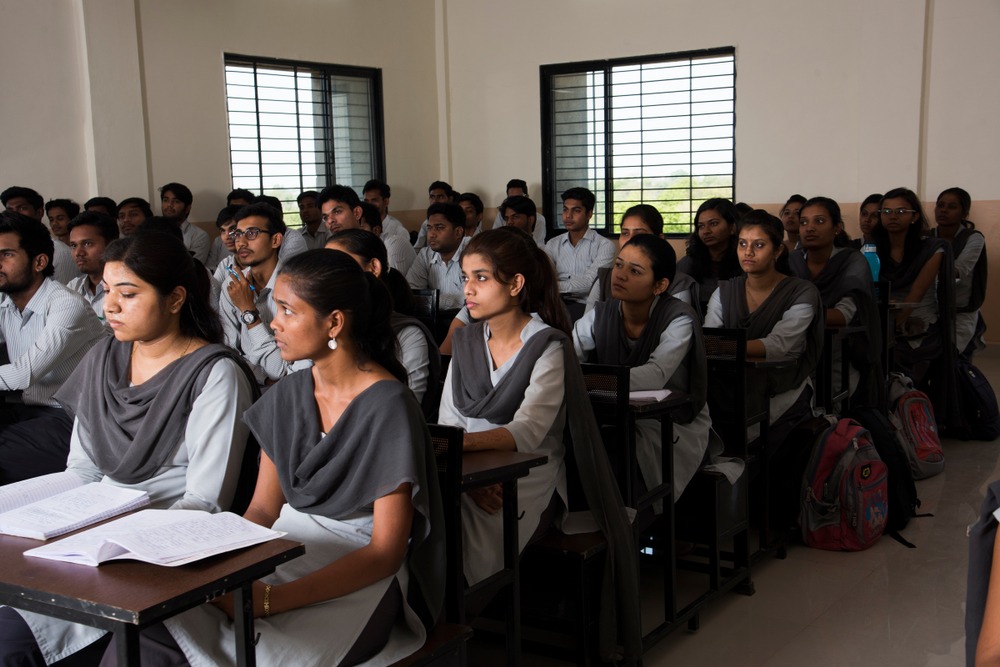 The board said some schools have started their academic session early this year.
According to a circular from the Central Board of Secondary Education (CBSE), schools must closely adhere to its timetable and cannot begin the current academic year before April 1.
According to the board, some schools have already begun classes this year.
The board stated in the circular that students who try to do an entire year's worth of I coursework in a short amount of time run the danger of becoming overwhelmed and struggling to keep up with the speed of learning, which can result in anxiety and burnout.
The board also cited a lack of time for extracurricular activities including community service, teaching values, health and physical education, and life skills. These activities are as vital as academics, CBSE noted.
The circular advises principals and heads of institutions at schools connected with the board to rigorously adhere to the academic session, which runs from April 1 to March 31, and to avoid starting classes earlier that date each year.