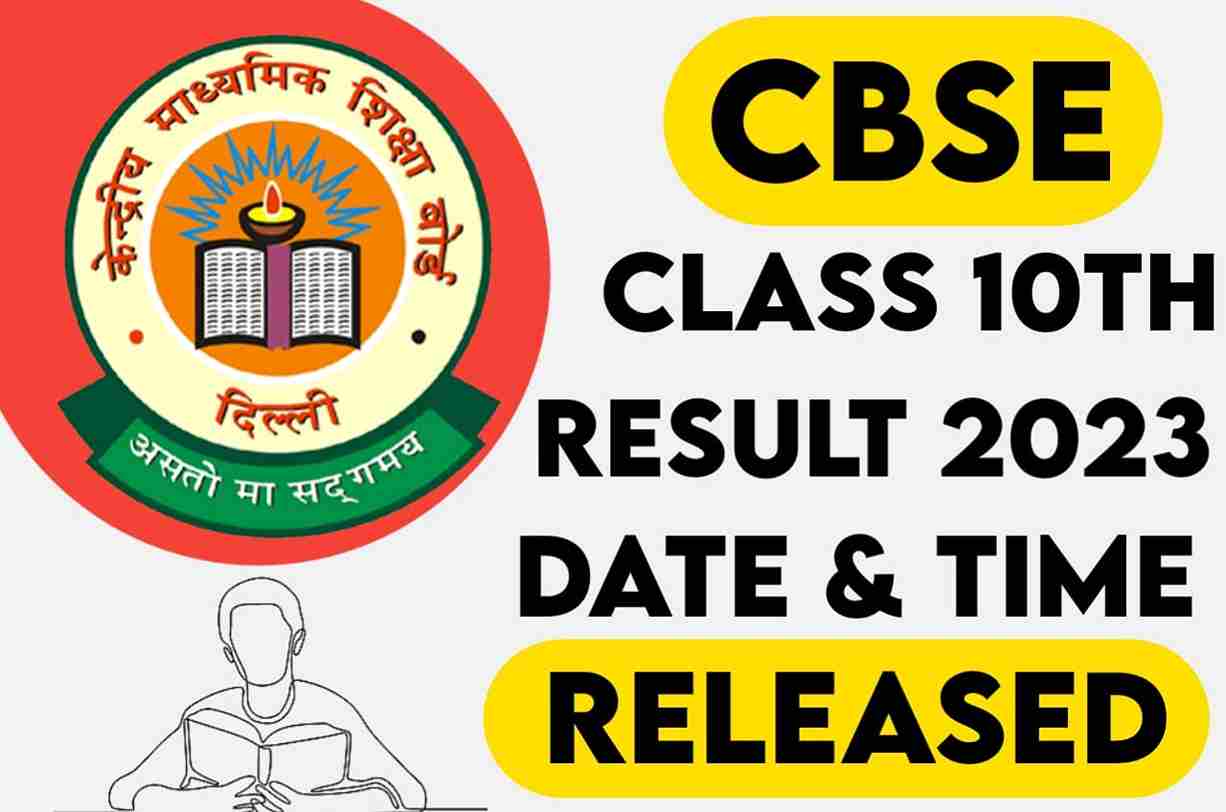 According to the board's circular, CBSE will soon release the results for the students in classes 10 and 12. Prior to results, the board recommended students to activate their DigiLocker accounts using a 6-digit security PIN.
The Central Board of Secondary Education (CBSE) confirmed in a circular on Wednesday that the results of the class 12th and class 10th CBSE board examinations would be revealed shortly, ending the lengthy wait for the students who took part.
Notably, a bogus notice circulating online claimed that the CBSE would release the results for pupils in classes 10 and 12 on May 11. The education board has since stated that it did not send the viral circular and that it is a fake.
Additionally, the board advised students to activate their DigiLocker accounts using a 6-digit security PIN. According to the circular, pupils will only receive their 6-digit Security PIN from their respective schools after downloading the file from the Parinam Manjusha website of the CBSE. Schools must go to the website, log in using their LOC credentials, and download the file.
"Board Exam-2023 results will be released soon. In their DigiLocker accounts, Schools can access the student-specific Security PIN file, which they can then download and distribute to individual students, according to a CBSE circular.
CBSE will deviate from tradition and withhold the names of the Class 10 and 12 board exam winners. However, as the previous year, students whose scores fall below the top 0.1 percent of candidates in a variety of courses will earn a merit certificate. Notably, the decision has been made to lessen student pressure and stress as well as to eliminate the toxic competition culture.
How to check CBSE Board 2023 results
Students of classes 10, 12 CBSE can check their results by following the below-mentioned steps:
-Visit the results.cbse.nic.in. link.
-Go to the Secondary or Senior Secondary exam result page.
-Add the mandatory credentials, login, and details, and check your result.
What are the details required to log in for checking CBSE Board 2023 results
Students need to keep the following details handy check their class 10, and 12 CBSE results
-Roll number
-School number
-Admit card ID
-Date of birth.