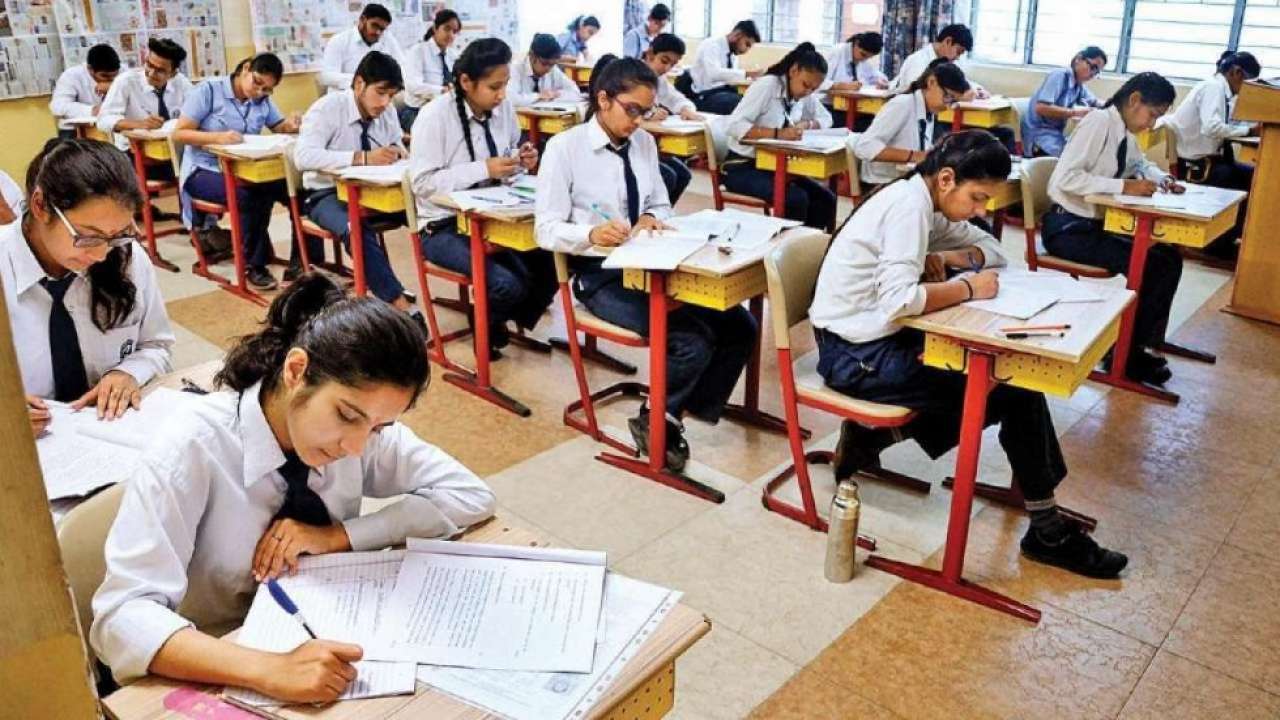 Typically, 10 days before to the start of the board exams, the Central Board of Secondary Education (CBSE) releases the CBSE Admit Card for Classes 10 and 12.
On the day of the exam, the admit card—an crucial document—must be brought with you to the testing location.
According to the timetable for CBSE 2023, the board test will start on February 15. The official board website, cbse.gov.in, will host the issuance of the CBSE class 10 and 12 hall tickets.
On March 21, 2023, the Class 10 board test will end, and on April 5, 2023, the Class 12 board examination. Exams for classes 10, 12, and 13 will start at 10.30 am and end at 1.30 pm.
Students must check in with their credentials to the board website in order to download their CBSE hall tickets. Candidates who will be taking the board exams must pick up their admission cards from their respective schools.
The class 10 exam will take place as scheduled, starting on February 15 and ending on March 21. Painting, Rai, Gurung, Tamang, Sherpa, and Thai courses will be covered in the first exam for class 10 students. While the class 12 exam is slated to start on February 15 and end on April 5, those dates are approximate. Students in class 12 will take their entrepreneurship course exam first. The tests for both classes will be held from 10:30 am to 12:30 pm or 1:30 pm, depending on the exam, according to the CBSE date sheet.
According to CBSE guidelines, the relevant schools will distribute the admission cards to the students days before the exam starts. Students must bring a valid ID proof with them when they pick up their admit cards from school.
The school administration personnel may request that appearing students acknowledge receipt of their CBSE admission card by signing it. Students are required to double-check all the information on their admit card as they receive it. Name, roll number, and topic code are among the information. Candidates are required to notify the institution right away in the event of any errors. On the day of the exam, students must bring their admission card to the testing room and keep it safe. Candidates won't be able to submit applications or show up for