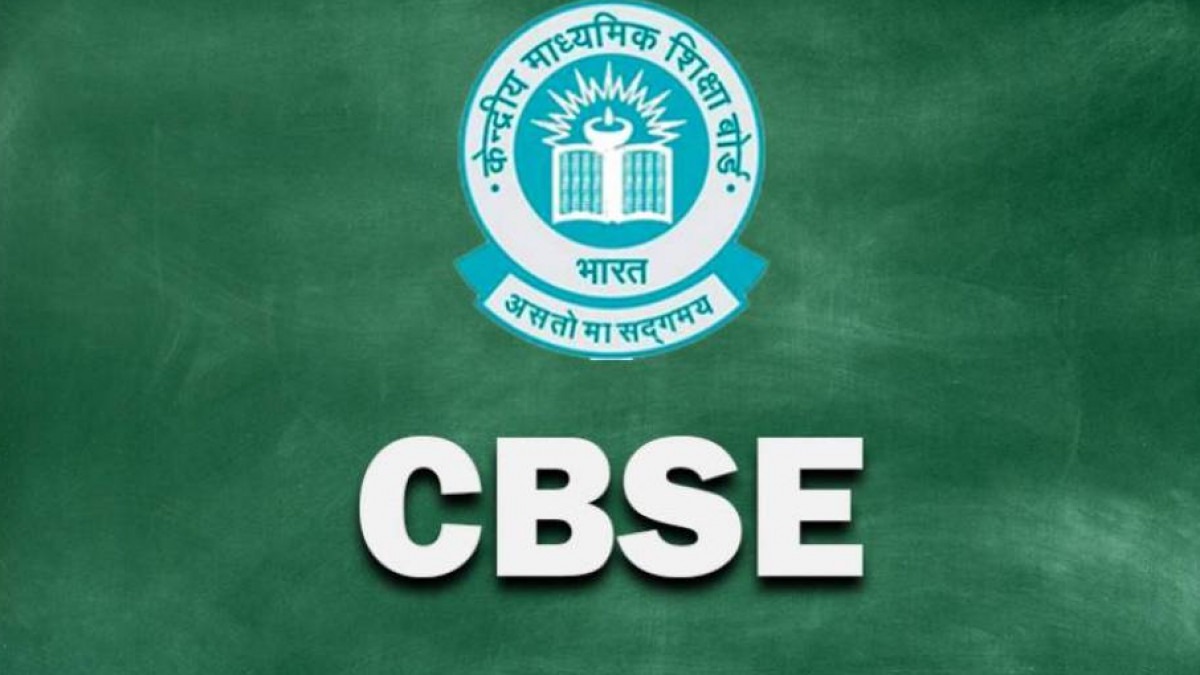 CBSE Class 10, 12 Result 2023 is expected to be declared this week however the date and time is not yet known and not confirmed by the board officials. Once the results are released, the students will be able to download the same from the official website, cbse.gov.in and results.cbse.nic.in
The CBSE Class 10, 12 Result 2023 is anticipated to be released by the Central Board of Secondary Education, CBSE, at any moment soon on cbse.gov.in and results.cbse.nic.in. Although the results are anticipated to be released this week, all students must wait for the board's formal confirmation.
From February 15, 2023, to March 21, 2023, the 10th grade exams were given. The CBSE Class 12th Examination took place from February 5 to April 5 of 2023.
Students must receive an overall score of 33% to pass the CBSE 12th Exams. Additionally, each of the students' practical and theory tests must be passed with a score of 33 percent.
There were 16,96,770 applicants registered for Class 12 overall this year, with 7,45,433 female pupils and 9,51,332 male students.
There were 21,86,940 applicants registered for class 10, and out of these candidates, there were a total of 9,39,566 female pupils and 12,47,364 male students. Class 12 CBSE exams took place in 6759 locations, whereas class 10 exams were held in 7240 locations. The dates of the practical tests were January 2, 2023, through February 14, 2023.