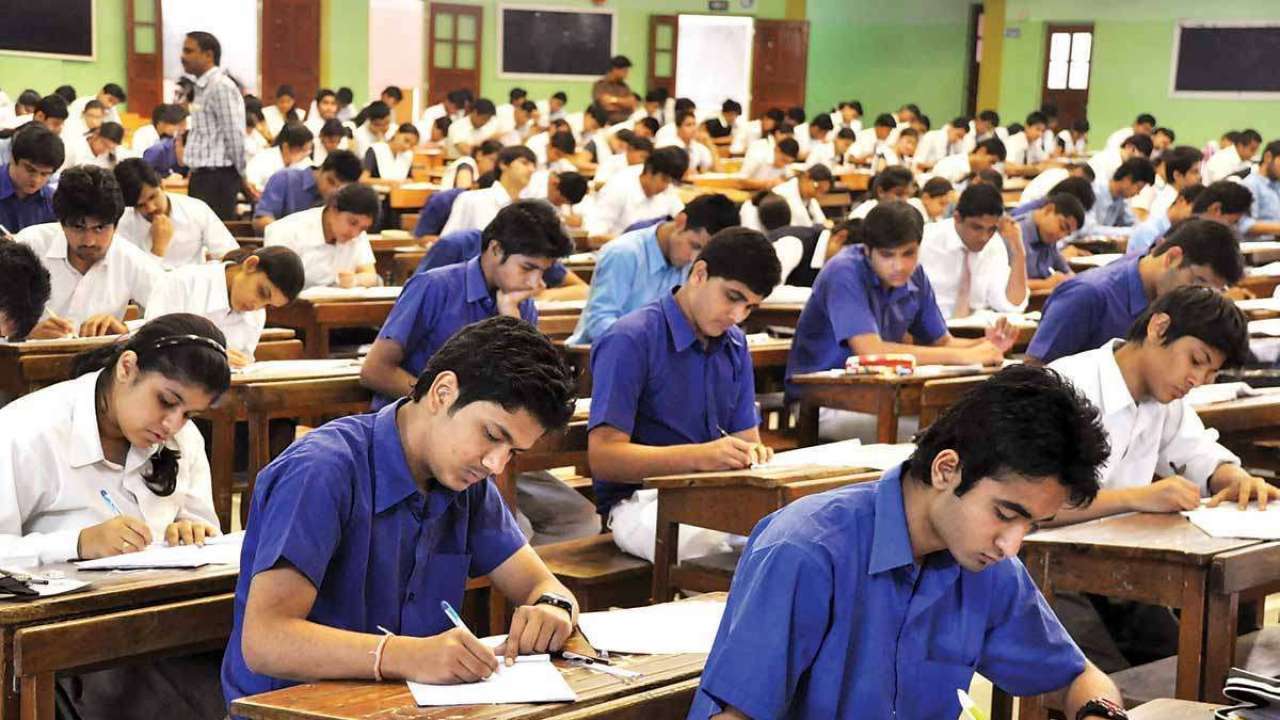 CBSE Class 12 Physical Education Exam 2023 will be conducted tomorrow, March 13, 2023. The test will take place tomorrow, March 13, 2023. The test will last for three hours and award a total of 70 points. Students can examine the sample paper answers and the question paper from the previous year.
Tomorrow, March 13, 2023, the Central Board of Secondary Education will hold its CBSE Class 12 Physical Education Test 2023. According to the schedule, the exam would last a total of three hours. Tomorrow's physical education exam candidates can review the sample paper with solutions and previous year's test questions.
CBSE Class 12 Physical Education Exam 2023 Date, Time
The PE Test will be administered by CBSE on March 13, 2023, from 10.30 am to 1.30 pm. The applicants are urged to be at the location on time, bring their admission card, and follow the dress code.
Physical Education Sample Paper for Class 12 in CBSE with Solutions
There are five sections in the sample paper, according to that. Section A carries a single mark, Section B two, Section C three, Section D four, and Section E five.
CBSE Class 12 Physical Education Sample Paper questions
Which asana amongst these can be done just after having meals?
A person who likes to learn new things, new concepts and new experiences are categorized as
Cartwheel in gymnastics is an example of
Slow twitch fibres are in ____ colour
The amount of oxygen which can be absorbed and consumed by the workingmuscles from the blood is called
Carbohydrates which are soluble in water and crystalline in structure.
Which amongst these is not a micro mineral?
Which asana is helpful in increasing height?
Take-off in Long jump is an example of strength
Weakening of bones due to loss of bone density and improper bone formation is known as
On the official CSBE website, cbseacademic.in, you can find sample questions from the previous years' Physical Education Class 12 exams. Download the CBSE Class 12 Physical Education 2022 Exam Question Paper by clicking here.
Tomorrow, the Class 12 Physical Education Test will be administered by the CBSE, and the students will have an additional 15 minutes to read the questions. Students are encouraged to review the example paper because similar questions may be asked and you should be ready.
Observe us on: News