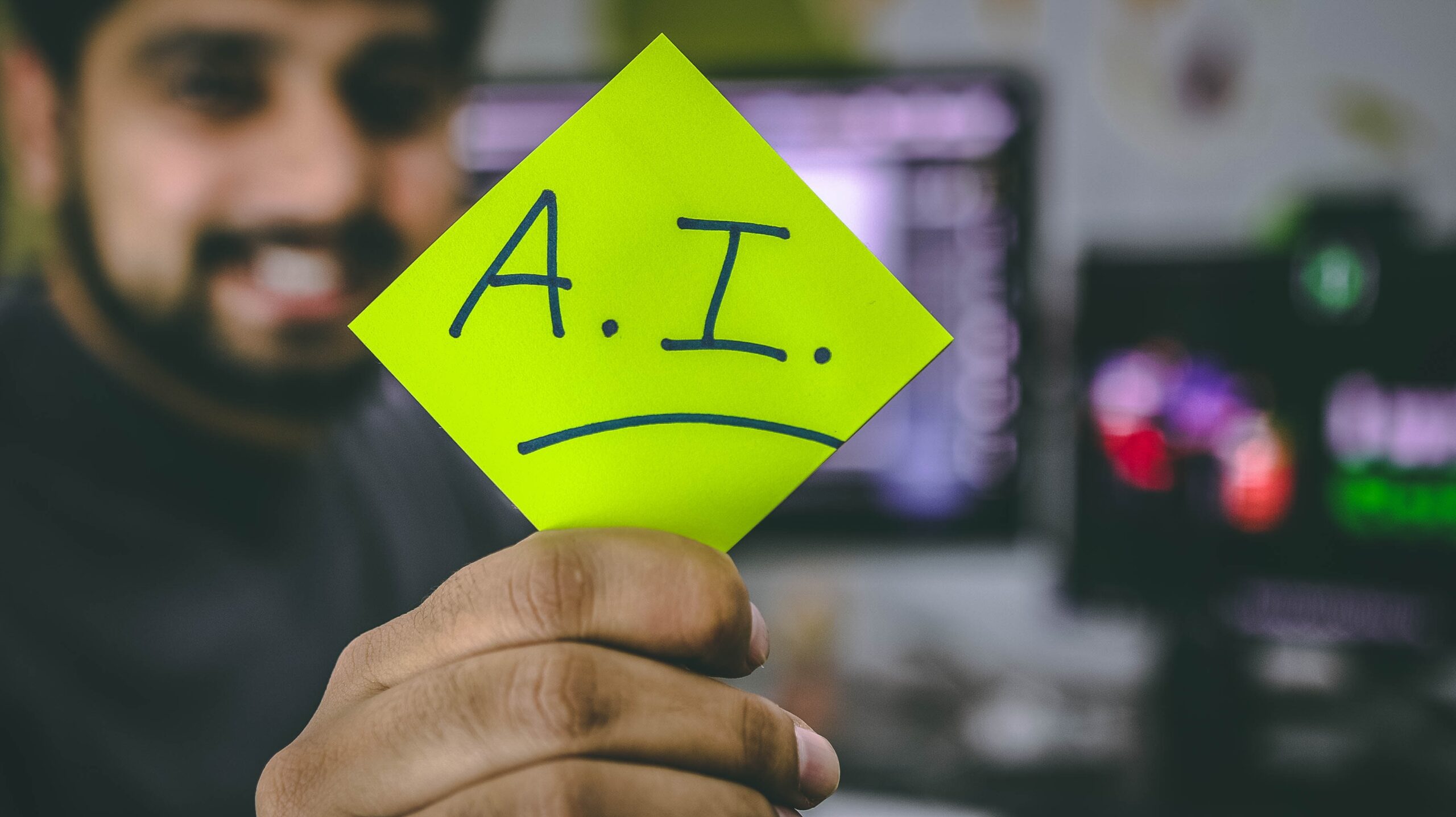 The results for classes 10 and 12 are also anticipated to be released by CBSE on its official websites soon.
For pupils in Classes 6 through 8, the Central Board of Secondary Education (CBSE) plans to introduce coding and artificial intelligence (AI). This occurs as the board works to encourage pupils to develop their skills.
The board has developed 33 other disciplines in addition to coding and AI, including data science, Khadi Kashmiri embroidery, augmented reality (AR), financial literacy, coding, and satellite applications. Additionally, according to reports, Microsoft will develop the coding curriculum.
In order to teach pupils these skills, the board has requested that schools use bagless days, vacation time, summer camp, or activity periods.
According to the CBSE's circular, these modules will last 12 to 15 hours and be made up of 70 percent practical instruction and 30 percent theory.
The National Education Policy 2020 has placed a lot of focus on fostering skill education in schools, according to a CBSE circular quoted by TOI. The policy mandates the gradual integration of vocational education programmes into mainstream education in all educational institutions in order to address the social status hierarchy associated with vocational education. A circular addressed by the board to the head of schools stated that quality vocational education would be seamlessly incorporated into higher education, starting with early exposure to the field in middle and secondary school.
Union Education Minister Dharmendra Pradhan had stated earlier in April that collaboration between UGC, AICTE, and NCERT is required to develop a framework for mapping future capabilities. "Discussions regarding how to formalise skilling in our school education system are currently taking place. We talked about the future of a comprehensive and meaningful relationship towards skilling today with the Singaporean delegates, he had remarked. The minister stated that by comprehending and implementing best practises and international models, the discussions taking place at the G20 meeting will assist in the implementation of the new National Education Policy.
Prior to that, NCERT had received criticism for removing from history textbooks chapters on the Mughals, Mahatma Gandhi, his killer Nathuram Godse, references to Hindu extremists, and the 2002 Gujarat riots. In order to complete its effort in rationalising its curriculum, NCERT reportedly consulted 16 CBSE instructors and 25 outside experts, according to the education ministry. The Opposition accused the Centre of "whitewashing with vengeance" after the Centre removed a number of issues and sections from the NCERT textbooks. The NCERT has called the deletions "based on the recommendations of experts" and labelled the omissions as "possibly an oversight." Additionally, it has been stated that when the National Curriculum Framework begins in 2024, the textbooks will be revised.
The results for classes 10 and 12 are anticipated to be released by CBSE soon on its official websites. Students can check their results on results.cbse.nic.in and cbseresults.nic.in after they are released. Additionally, students will be able to access their test results on DigiLocker and other websites. The date of the results hasn't been formally announced as of yet. By the end of May, 2023 CBSE results should be released.