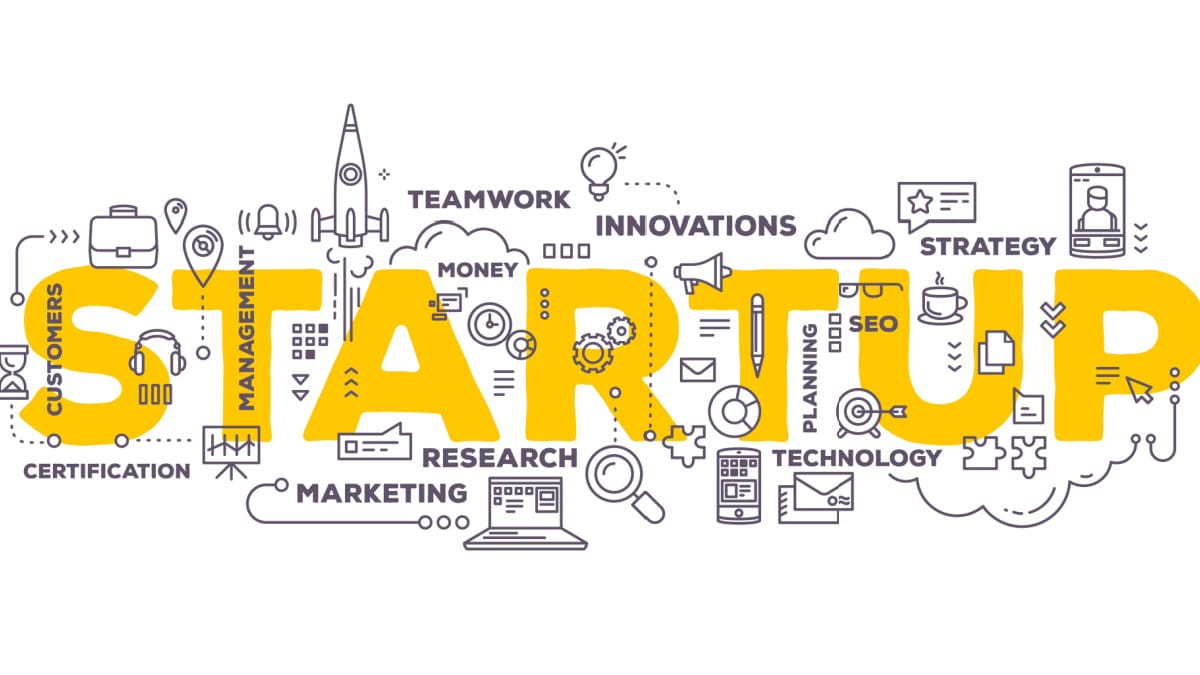 Celebrate innovation with our blog on 10 Indian startups that have reshaped industries and improved lives. Explore the success stories of these game-changers in India's entrepreneurial landscape. Discover how e-commerce, edtech, fintech, and more have transformed the nation
India has witnessed a surge in entrepreneurial spirit over the past few decades, with Indian startups emerging in various sectors to address pressing challenges and create meaningful impact. From healthcare to education, e-commerce to agriculture, these Impactful Indian startups have not only disrupted traditional industries but have also changed the lives of millions.
In this blog, we'll delve into 10 Impactful Indian startups that transformed lives and have made a significant difference,
Flipkart: Revolutionizing E-Commerce
Flipkart, founded in 2007, played a pivotal role in ushering in the online shopping era in India. It transformed the way Indians shop, providing convenience and access to a wide range of products at their fingertips.
Byju's: Reshaping Education
Byju's has become a household name, offering innovative and engaging online learning solutions. It has revolutionized the education sector, making quality education accessible to students across the country.
Ola: Transforming Transportation
Ola is an Indian startup that disrupted the traditional taxi industry with its ride-sharing platform, providing affordable and convenient transportation options to millions of Indians.
Zomato: Redefining Food Delivery
Zomato changed the way India orders food, offering a comprehensive platform for restaurant discovery and food delivery services, creating opportunities for countless restaurants and delivery partners.
Paytm: Revolutionizing Digital Payments
Paytm has been instrumental in driving the digital payments revolution in India, making it easier for individuals and businesses to transact digitally.
Practo: Bridging Healthcare Gapse
Practo has made Indian healthcare technology more accessible through its platform, connecting patients with doctors, diagnostic centers, and pharmacies, especially vital during the COVID-19 pandemic.
Milk Mantra: Dairy Innovation
Milk Mantra an Indian Agtech has transformed the dairy industry in India by ensuring the delivery of fresh, quality milk while empowering local dairy farmers.
Razorpay: Simplifying Payments for Businesses
Razorpay has provided seamless online payment solutions to businesses of all sizes, enabling them to accept payments effortlessly.
Swiggy: Reinventing Food Delivery
Swiggy has brought convenience and variety to food delivery, catering to diverse tastes and preferences across India. It is one of the most used food delivery apps throughout the country.
Oyo: Revolutionizing Hospitality
Oyo transformed the budget hotel industry, providing standardized and affordable accommodations for travelers nationwide.
These startups represent a fraction of the innovative ventures that have emerged from India, changing the lives of millions and contributing to the country's economic growth. Their stories continue to inspire budding entrepreneurs and demonstrate the transformative power of innovation.