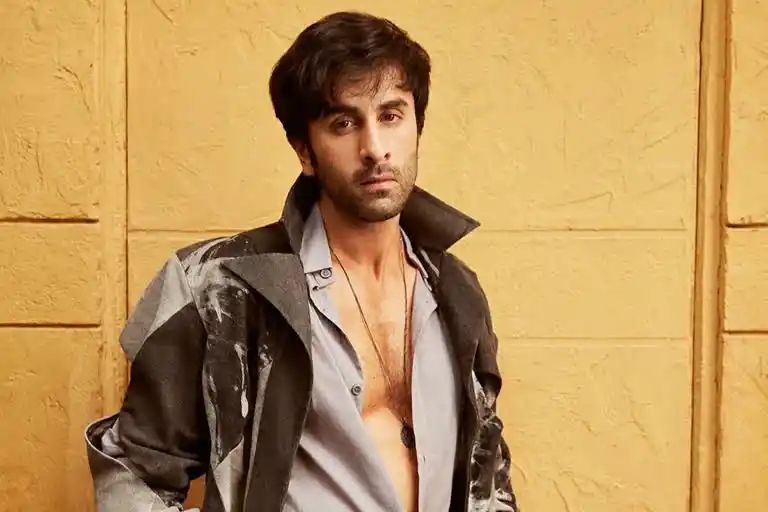 Actor Ranbir Kapoor is the target of a case lodged by an attorney located in Varanasi. The advocate claims that a sequence from the film "Brahmastra" offended Hindus' religious feelings.
Actor Ranbir Kapoor is the target of a complaint brought before the Judicial Magistrate of the Third Class. The actor has been charged with insulting religious feelings, according to attorney Raja Anand Jyoti Singh. The court will rule on October 4 whether or not the complaint submitted by the advocate can be maintained.
Advocate Raja Anand Jyoti Singh, a resident of Chaubeypur police station's Barthara Kalan, stated in his application that he is a devout person who has full faith and confidence in Hinduism. In a scene from the Friday-released movie Brahmastra, star Ranbir Kapoor can be seen walking into a temple while wearing shoes and ringing the bell. He said that the actor's action had harmed Hindus. He has urged the court to summon Ranbir Kapoor for offending religious emotions and punish him in accordance with the law.