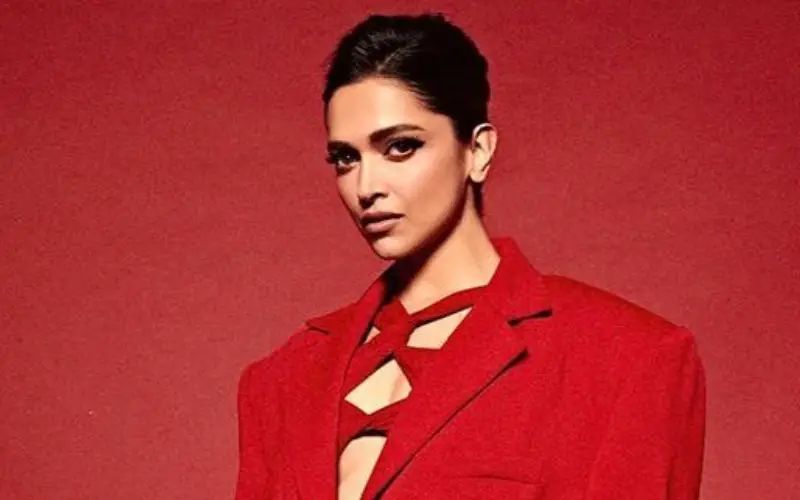 Deepika Padukone has consistently advocated for the well of people's minds, bodies, and spirits. The global superstar was among the first to openly discuss her path to self-love, and she has inspired many.
The actress has introduced her self-care business, 82°E, in the aim of assisting others.
Her company will provide high-end, high-performing goods that will enable customers to practise self-care in a way that is quick, easy, and enjoyable. In an Instagram post, Deepika clarified the purpose of the name of her company, "Eighty-Two East." The standard meridian that runs longitudinally through India and influences our interactions with the rest of the globe, the author stated, served as the inspiration for her brand.
In 82°E, the actor examines her development into a contemporary woman who is both rooted in India and has a worldwide perspective. It is the first celebrity-owned self-care company in India, and each of its products is created in-house by specialists. If reports are to be believed, the products are made with a combination of an Indian ingredient and a scientific compound.
Deepika, the co-founder of 82°E, is quoted by ETimes as saying, "No matter where I am in the world, continuously practising small acts of self-care keeps me rooted and allows me to feel my most centred. I want 82°E to serve as a catalyst for all of us to connect with our most genuine selves by engaging in regular, modest self-care rituals. Our line of skincare products is the first step in that direction. They have been carefully sourced, expertly made, and clinically tested so you can create easy, enjoyable, and efficient daily rituals to maintain the health of your skin."
The actress makes her official transition into full-fledged entrepreneurship with the launch of her company. On the work front, as an actress, the 36-year-old will be seen in Shah Rukh Khan starrer Pathaan. She also has the Hrithik Roshan starrer Fighter and a movie starring Prabhas and Amitabh Bachchan in her pipeline.