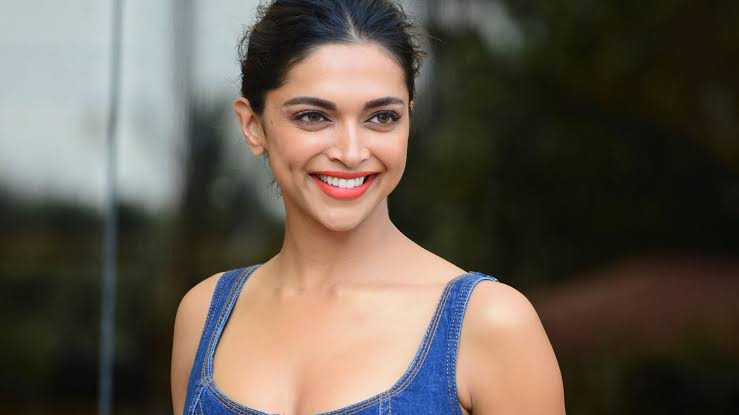 Deepika Padukone, a Bollywood star, is blazing her own trail abroad through films as well as appearances on well-known discussion shows and high-profile appearances at trade exhibits. Currently, the actor serves as the global brand ambassador for a number of well-known companies, including Adidas, Levi's, Louis Vuitton, and, as of recently, Cartier.
In an interview with their online magazine, Deepika, who is now in Paris for the Brand of Fashion event, discussed her career in show business and how she got to where she is today.
Growing up, Deepika admitted that she had always wanted to be a model. Her background in sports has helped to shape the polished professional that Deepika is today. Some of the most coveted luxury businesses have recently hired Deepika for their Initiatives after realising her potential as a brand.
"Cartier is dedicated to forging genuine connections with extraordinarily gifted people. Arnaud Carrez, chief marketing officer of Cartier, stated to BOF that Deepika Padukone is a multifaceted actor, creative, and philanthropist with an open-minded, outspoken nature that has made her resonant beyond any borders.
She served on the famous Cannes Film Festival jury earlier this year, and according to IMDbPro, her films have grossed close to $350 million worldwide, excluding the Vin Diesel-led film xXx: Return of Xander Cage, which brought in that amount on its own.
Deepika also discussed how the West frequently views outsiders and how racial stereotypes in Hollywood: "You are the scientist. The computer nerd is you. The taxi driver is you. The therapist is you. You are a convenience shop proprietor. My admirers have questioned why I haven't worked on more [international] films. However, I'm not content with that since I — and we — are so much more than that. Each time I travelled to the US, I would become agitated. People's ignorance about the world outside of the one they currently reside in is made painfully clear by some of the things that are said and done.
Deepika Padukone, who was last seen in Gehraiyaan, has the Nag Ashwin feature, The Intern's Hindi remake, Shah Rukh Khan-starrer Pathaan and Hrithik Roshan actioner Fighter lined up. She will also star in and produce an upcoming Hollywood project, described as a 'cross-cultural romantic-comedy'.