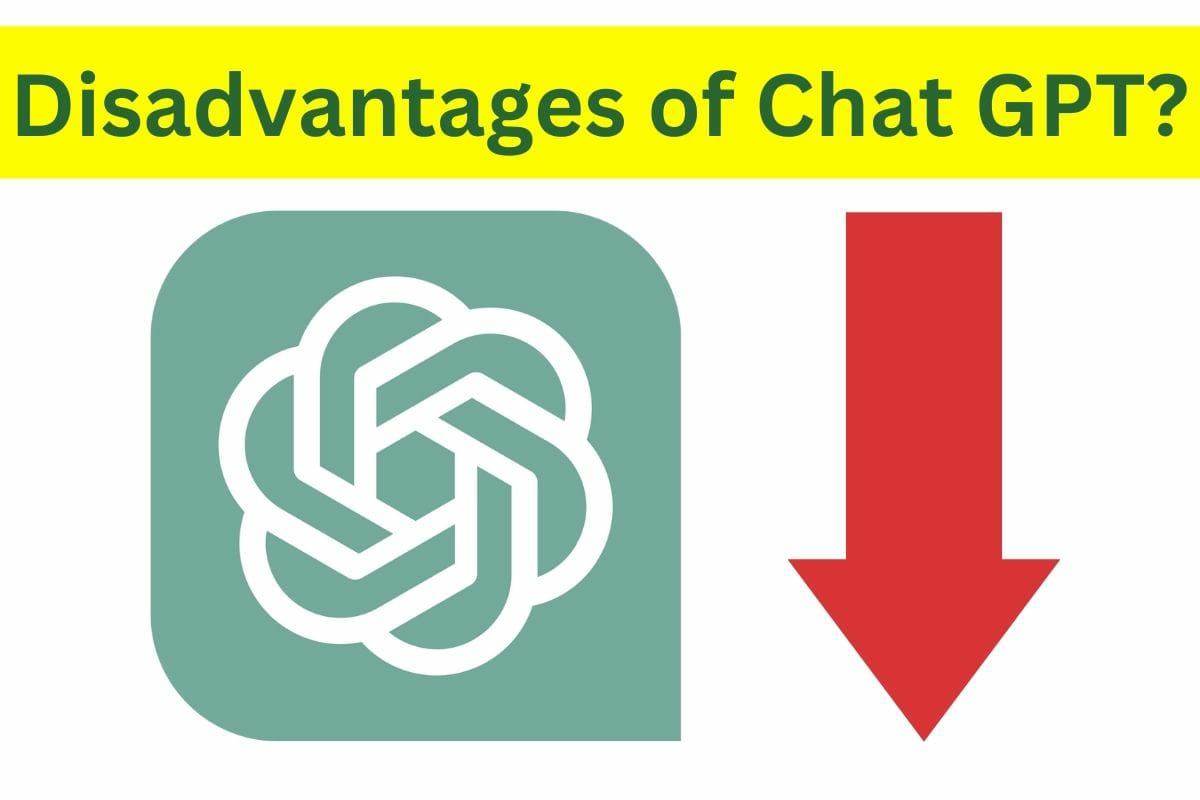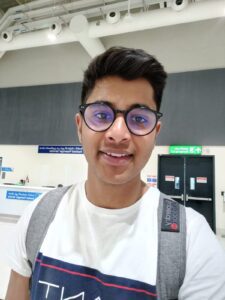 Chat GPT is a new technology which is sure to revolutionise the world . It  is a very powerful AI tool which has the potential to change the world dynamically by its use . Though Chat GPT has some advantages which are quite effulgent , I certainly believe that Chat Gpt will revolutionise the world in  a negative way. By the means of this article I look forward to eliciting the negative outcomes of Chat GPT.
To understand how Chat GPT  has a lot of deleterious effects in the coming modern age I would like to  break down the structure of Chat GPT first.  ChatGPT is an AI chatbot that uses natural language processing to create humanlike conversational dialogue. The language model can respond to questions and compose various written content, including articles, social media posts, essays, code and emails.
If the advent of such technology continues then people will become more lazy and ultimately rely on Chat GPT for  the smallest of tasks.   While researching about this topic,  I was able to find a very interesting finding. Since the launch of Chat GPT   a handful of students are using Chat GPT to complete their assignments, essays , and cheating in tests.  What's more concerning is that teachers who check for plagiarism  are  not even able to detect whether the essays are copied from somewhere because  by using specific AI tolls the  language of the essays copied  cannot be detached and even Chat GPT – the one that developed that essay- isn't able to detect  whether the essay was written by its software. This data is so concerning that there should be an immediate action taken by the creators of chat GPT.
Also  one of the primost deleterious effects of Chat GPT is in the form of physiological impact which it has on people.Interacting with Chat GPT might have unintended psychological effects on users. People engaging in prolonged conversations with AI models may develop emotional connections, treating them as companions or confidants.
This reduces  people to try building relationships with friends and family and they start to nurture as if Chat GPT is their best  mate.
Another effect of Chat GPT is that some people might use it  for wicked purposes. The development and deployment of AI models like Chat GPT raise ethical questions regarding user consent, data privacy, and the potential for malicious use.  The software is so powerful that  people can use it to corrupt other systems. This poses a threat to large companies , who's data are at stake.
The major  concern which a lot of people have regarding Chat GPT is that in the near future it could possibly reduce the number of jobs and leave people unemployed. Chat GPT is such a convoluted system which has the potential to solve human-like problems . It is much  quicker in  solving  human related  problems that some humans possibly could do. The urge of creating new  things  , solving complex data , calculus related maths problems would ultimately go too.  According to a recent study done by Goldman Sachs : Up to 300 million full-time jobs could be lost around the world as a result of the automation that ChatGPT and other AI tools could usher in. That's as much as 18% of the global workforce. This will leave people starving and certainly in destitute.
New technology is there to help humans and make their daily life activities in ease not to completely leave people  starving. I urge whoever reads this article to study more about Chat GPT and  try  to spread the message very quickly : Chat Chat can certainly chill but will eventually kill .