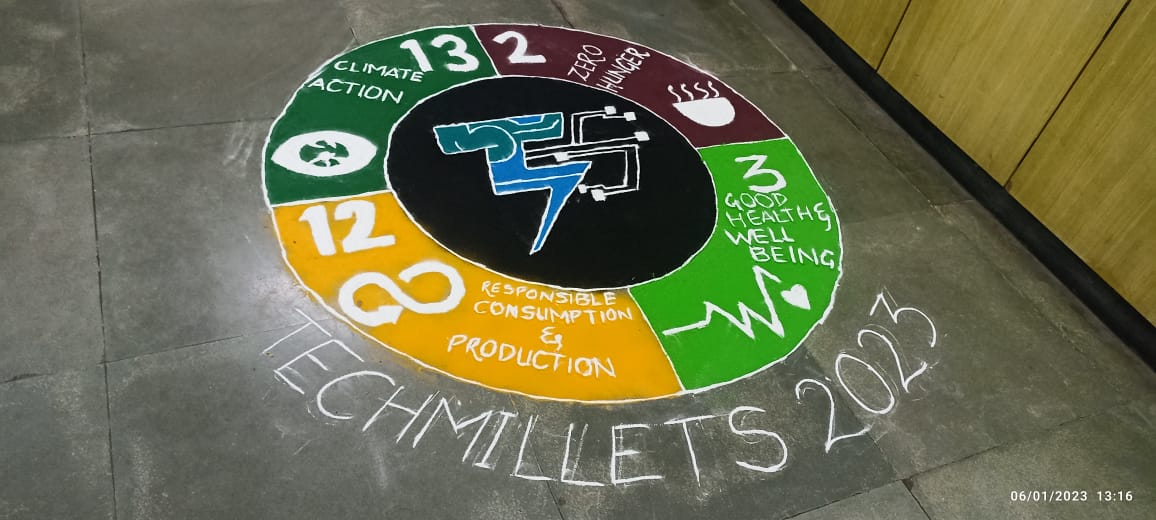 Enthusiastic and Excited IT CS candidates appeared well prepared to ring in the new year with a boom for their own festival "Techstrom" offline.
Mumbai: Department of Computer Science & IT of Ramnarain Ruia Autonomous College, Matunga Mumbai, hosted a 2 days Intercollegiate IT Festival "TECHSTORM". This festival was supported by various sponsors, Prize Sponsors – Institute of Future Analytics: Mr. Lokesh Patil and Axximum Infosolution : Mr. Azhad Shaikh, Event Sponsor – OccuFox Technologies: Mr. Parameshwaran Iyer, Food Sponsors – Jumbo King (Vishwa Foods) and Shree Momos, Other Sponsors Codez , Universaal Tours and travels and Media Partner News Now Nation : Advisory Ms Deepika Parkar.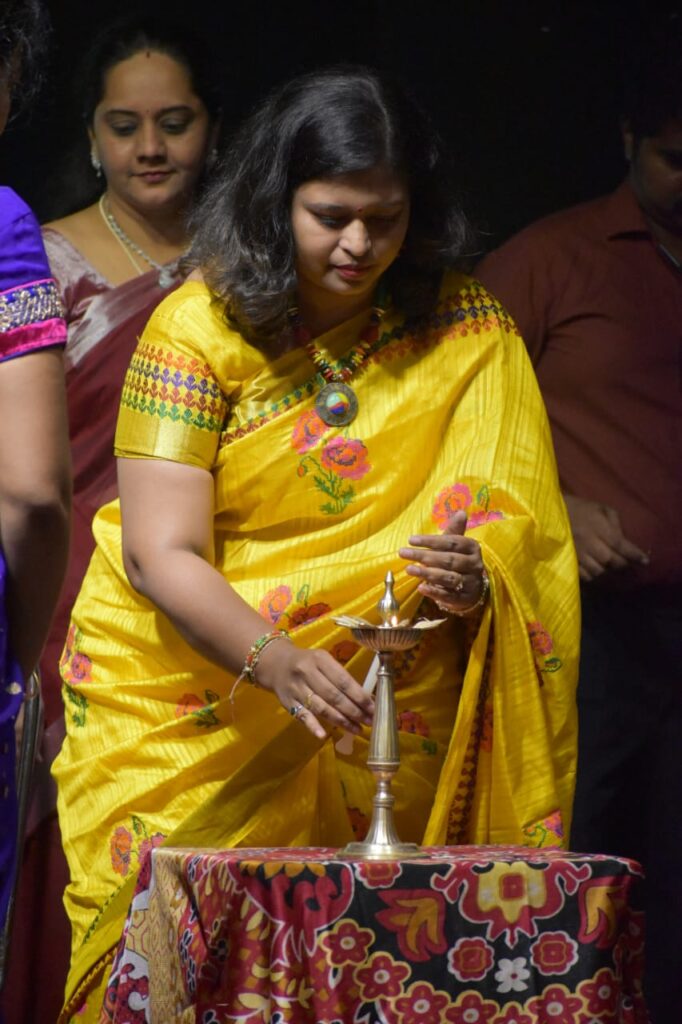 The next generation of society will be students. They are the one who envision the next stage of creativity and technological advancement. The advent of the digital age has accelerated technological advancement. The Technology next cyclone, "Techstorm," will serve as a standard for upcoming technology hopefuls. TechStorm is an assortment of well-thought-out events catering to anyone and everyone who is more than just casually interested in computers. Events were organized in three different categories Technical, Non-Technical and Gaming Events. Technical events included Codekshetraa, Hackathon, & The Hunters Game. Non-Technical comprised of Poster Pradarshan, Ad-Venture, Logo-istic & Quizzardy. Gaming Events included Valorant, Call of Duty Mobile, & Carrom. The events ranged from immensely challenging ones to the ones that have more of an artistic appeal. Gaming events were the most attractive ones and it draws students from all fields to our Festival. All the events were well-accepted by students. Students from various colleges participated in huge numbers and made this festival a grand success.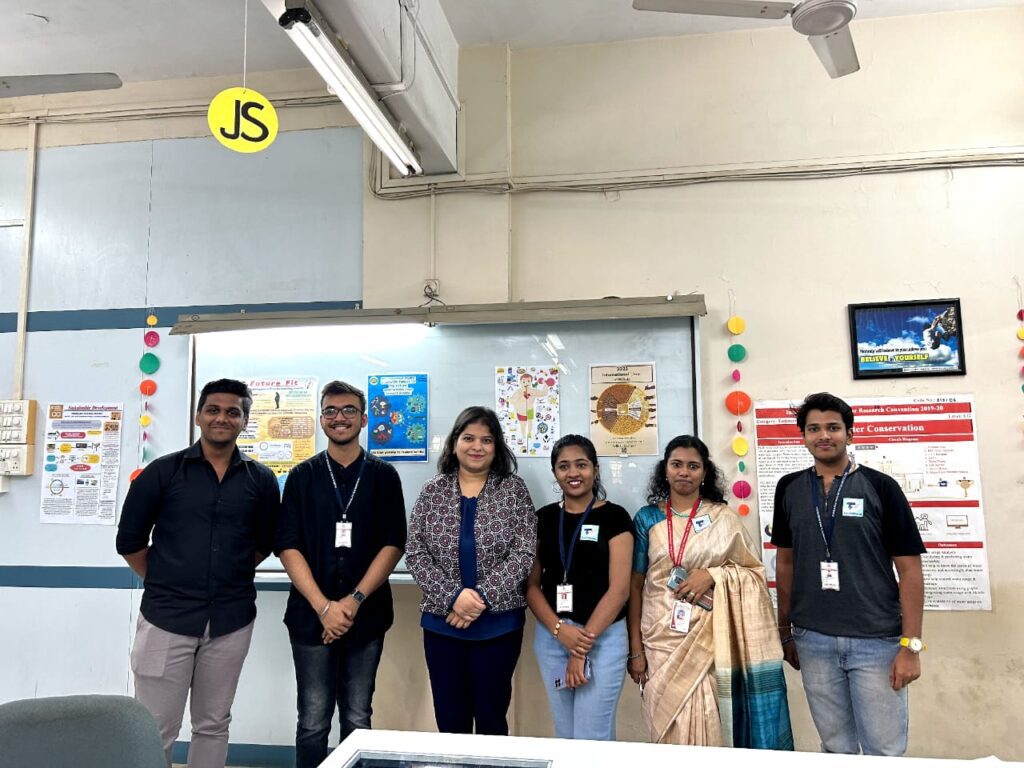 Apart from the events seminars on recent trends and technologies were also the part of this festival. Two seminars on Cloud Computing and Cyber Security were organized. Cloud Computing seminar was delivered by Institute of Future Analytics who were the prize sponsors also. Cyber Security seminar was delivered by Mr. Azhad Shaikh from Axximum Infosolutions. Both the seminars were well received by students from various colleges and participation was registered with huge numbers. Students respond to every event by participating in large number. Institute of Future Analytics & Axximum Infosolutions also sponsored prizes for the winners of various events. The ultimate goal is to highlight a few known as well as some unknown fields in which the presence of computers or computing in general has made a positive difference.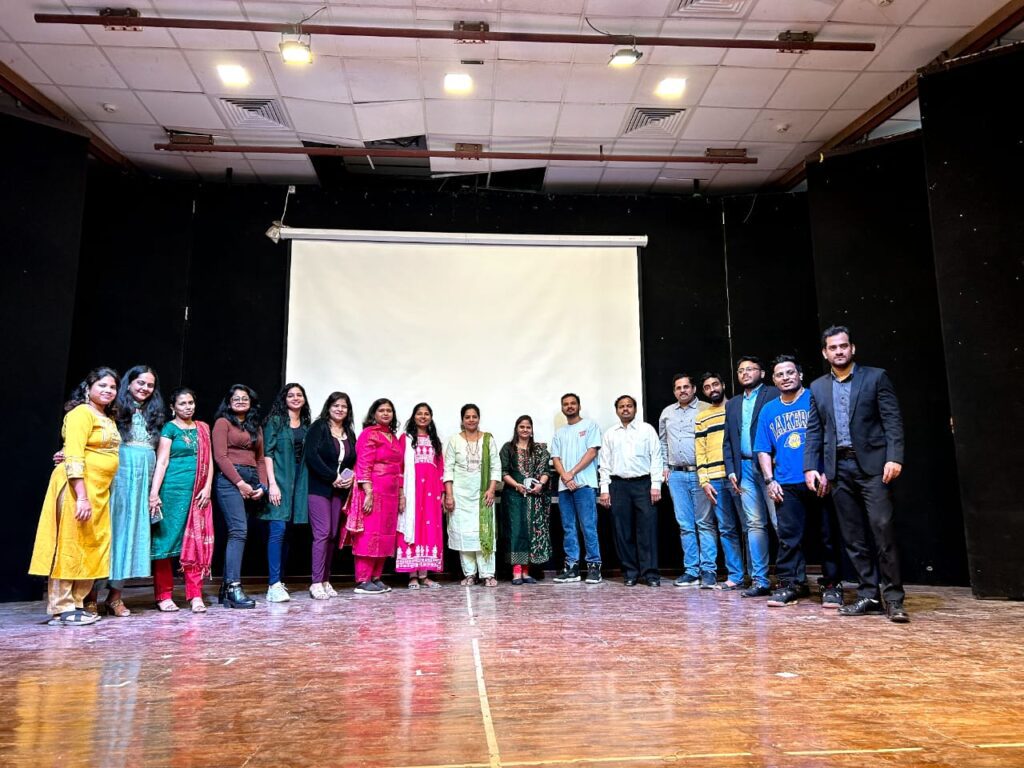 Dr. Sasikumar Menon, was invited as judge for the Poster Pradarshan event. The topics given for Poster Presentation were from the SDG Goals Zero Hunger Through Millets, Good Health & Well-Being, Responsible Consumption & Production and Climate Actions. Students were asked to provide technological solutions to achieve the above-mentioned sustainable goals. Dr. Sasikumar Menon evaluated all the participants of this events and appreciated the efforts taken by the students. He also guided students with his suggestions and gave lot of ideas to make more improvements in their idea. Mr. Paramaeshwaran Iyer one of the sponsors OccuFox Technologies was also invited as the judge for the Hackathon event. All the events were well appreciated by students. Large number of students participated in the events from various colleges across the Mumbai. Ms. Deepika Parkar, Media Communication expert from News Now Nation who is the media partner was also invited for the Ad-venture event.
The faculty and teachers, who always play a crucial part in establishing and demonstrating the proper way of living to the children, were eager, much like the youngster.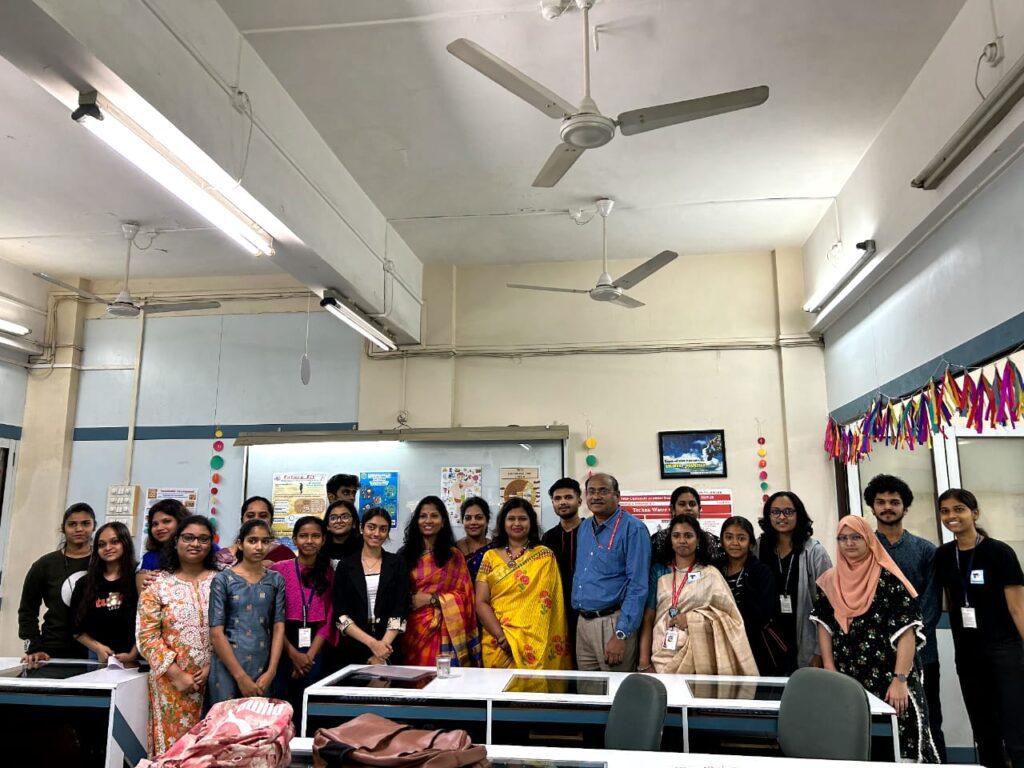 Hod – Ms Megha Sawant said "Students always have wonderful sensations and it is a heavy burden to guide their bright future in the right and proper direction. Even though it's difficult in the current competitive environment, our Department of IT and CS students at Ruia College are inventive and creative in every way, and after the competition, "TECHSTORM" Would be the biggest Offline festival in 2023.
The College Principal- Dr. Anushree Lokur and Teachers, Mrs. Rasika Mundhe, Mrs. Kiran Prajapati, Mrs. Priyanka Vaddepalli, Mrs. Edith Juni, Mrs. Pooja Rasam, Mr. Mahavir Advaya and Mr. Abhijit Gole. Supportive non teaching staff- Mr. Vinod Sawant, Mr. Yogesh Topa and Ms. Tejaswini Maind and many others were supportive and helpful during this two days' festival, she concluded. The event was the full knowledge sharing and bringing out the best talent amongst the aspirants of the new ERA.
Thanks
Advisory media expert : Ms Deepika Parkar – News Now Nation