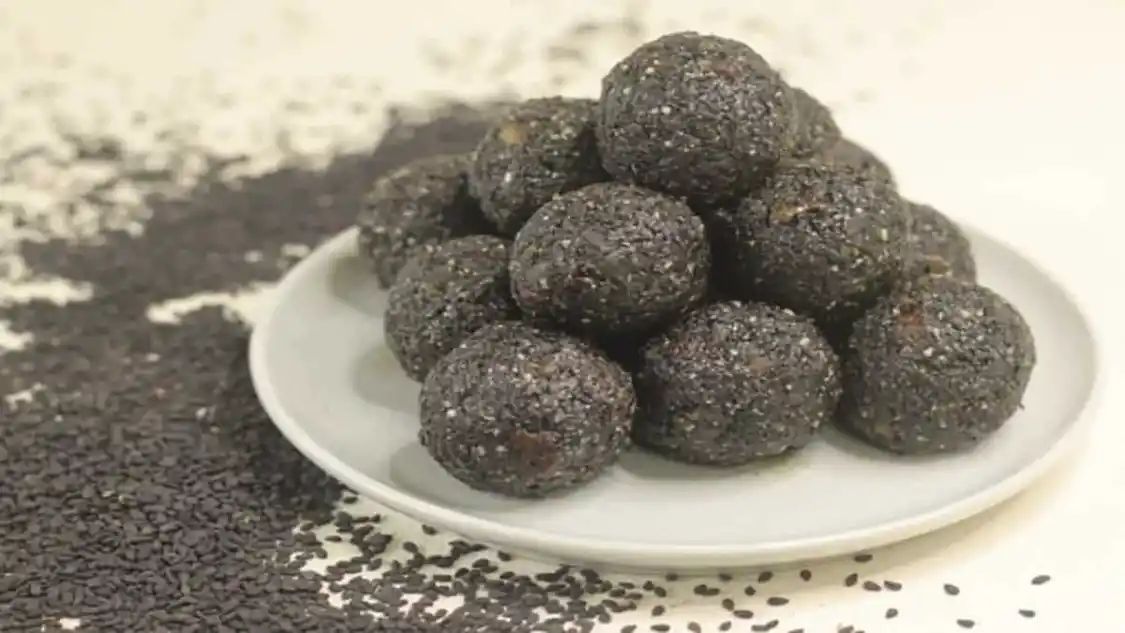 Now that Diwali has arrived, we are all prepared to celebrate it fervently and with tremendous passion. Desserts are served at every celebration, and why not?
There can be no festivity without "Kuch Mitha." Particularly during Diwali, there are so many Indian delicacies that we simply cannot get enough of, and milk is a necessary component. Do you know any desserts that are created without milk? Although difficult, we have made it simple for you.
The trinity of ghee, full-fat milk, and mawa serves as the foundation for the majority of Indian sweets. Although many people do have a sweet craving, they absolutely abhor milk, not even in sweets. Such folks are limited in their options. Just to provide them better options We've compiled a list of delectable treats cooked without milk for Diwali. Make these desserts for Diwali to establish yourself as the host with the most original menu.
Dry-Fruit Chikki
This brittle's place on the snack shelf of practically every Indian home has already been secured by its crunch, flavour, and health benefits. Due to the fact that many people prefer to have dessert after a meal, this might also be considered a dessert. The dessert is outstanding despite having little ingredients. The ideal dairy-free dessert you're looking for might be this vegan dry fruit chikki.
Banana Unniyappam
This traditional South Indian snack has a good chance of turning into the dessert you were seeking. This smooth mixture of jaggery, coconut, banana, and sugar is wrapped inside a rice flour wrapper and cooked until it turns a gorgeous shade of brown. Not only is it wonderful, but it also gets ready quickly. If you simply cannot resist bananas, give this a try.
Til Ladoos
Sesame seeds are a very adaptable food item. They make fantastic chutney and ladoo in addition to being the ideal garnish. In terms of ladoos, til ladoos that have been mixed with jaggery taste fantastic and can send you to culinary heaven. Although there are several ways to make til ladoos, they have always been a seasonal favourite, and Diwali is no different.
Besan Ki Barfi
We are constantly amazed with Besan. We can never say no to besan for a variety of reasons, whether it be in a dish or a dessert. A gorgeous dessert made with besan, ghee, and dry fruits is known as besan ki barfi. These barfis taste fantastic and can be the ideal choice for your Diwali party because they are topped with dry fruits.
Kashmiri Shufta
Loaded with dry fruits, this dessert comes from heaven on earth i.e., Kashmir. Kashmiris swear by this dessert and cannot do without it on any special occasion, especially weddings. Why don't we have this dessert this Diwali? Kashmiri Shufta is a mixture of several dry fruits and spices and is coated with sugar syrup. For this, dry fruits are first soaked. Thereafter, these soaked dry fruits are mixed with fried paneer, sugar, ghee, and other spice powders.