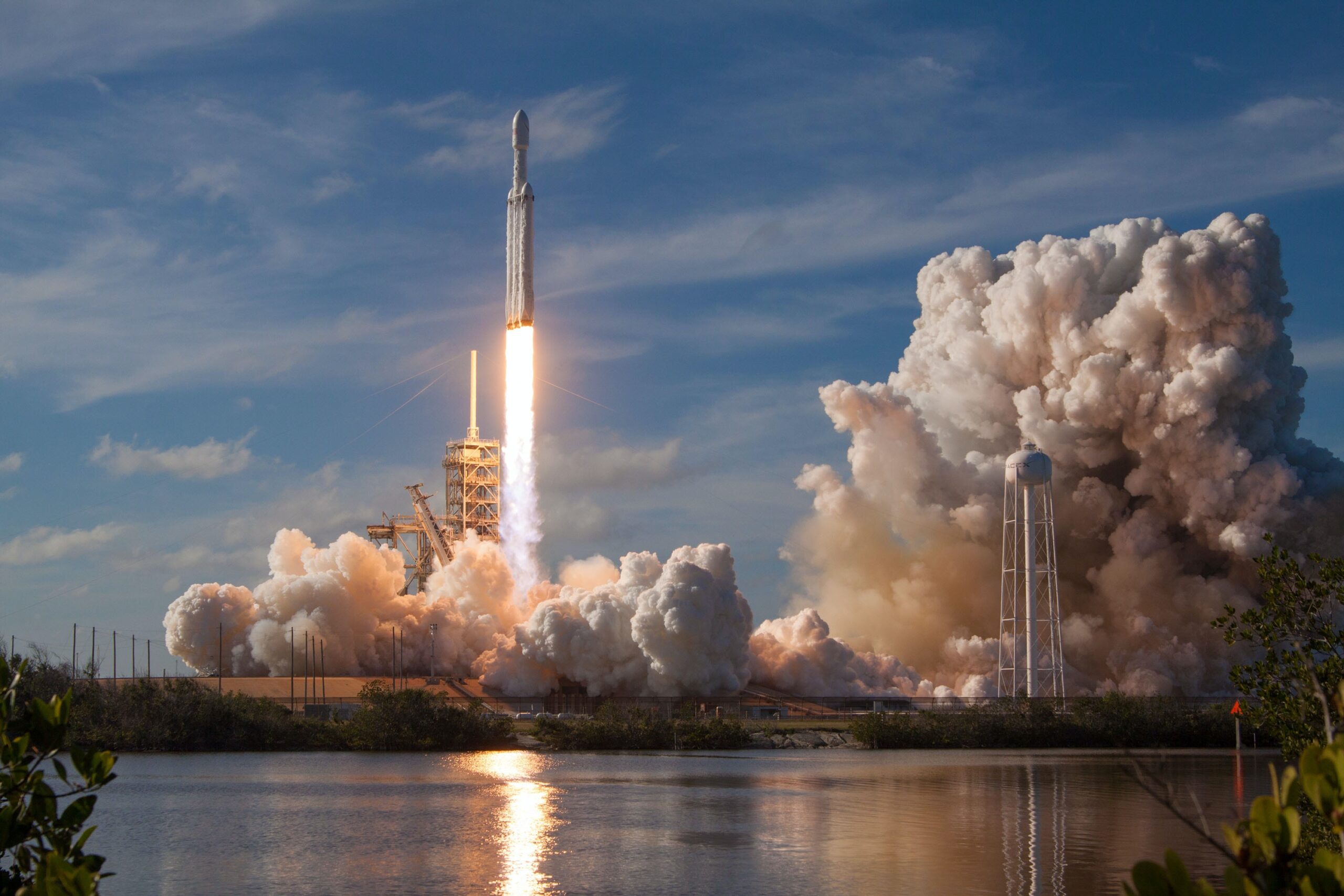 Due to the bad weather, a new date has been set.
Due to unfavourable weather, the Dubai Electricity and Water Authority's (DEWA) launch of the second satellite has been postponed till Wednesday, April 12.
It was originally scheduled to launch on Tuesday, April 11.
The Space-D programme includes DEWA's second nanosatellite, Sat-2.
Dewa Sat-2 will launch from Vandenberg Air Force Base in California, United States, aboard a SpaceX Falcon 9 rocket.
The new satellite has a high-resolution camera (4.7 metres) that will be utilised for Earth observation missions. It was designed and developed at the authority's Research and Development Center in collaboration with NanoAvionics in Lithuania.
From a 500 km orbit, the high-resolution camera offers continuous line-scan imagery in 7 spectral bands. The new satellite also has infrared instruments for measuring greenhouse gases.
The use of Dewa Sat-2 photos in conjunction with Dewa Sat-1 Internet of Things (IoT) measurements will allow the authority to enhance the operational efficiency of electricity generation and water desalination facilities.
These two nanosatellites will give precise estimates of seawater temperature, salinity, red tide detection, and fog monitoring and forecasting.
In order to enhance its planning, operation, and maintenance processes, Dewa is the first utility in the world to launch nanosatellites. IoT and artificial intelligence use satellite network connection to increase the efficiency of photovoltaic solar panels at the Mohammed bin Rashid Al Maktoum Solar Park, the largest single-site solar park in the world, employing the Independent Power Producer model.