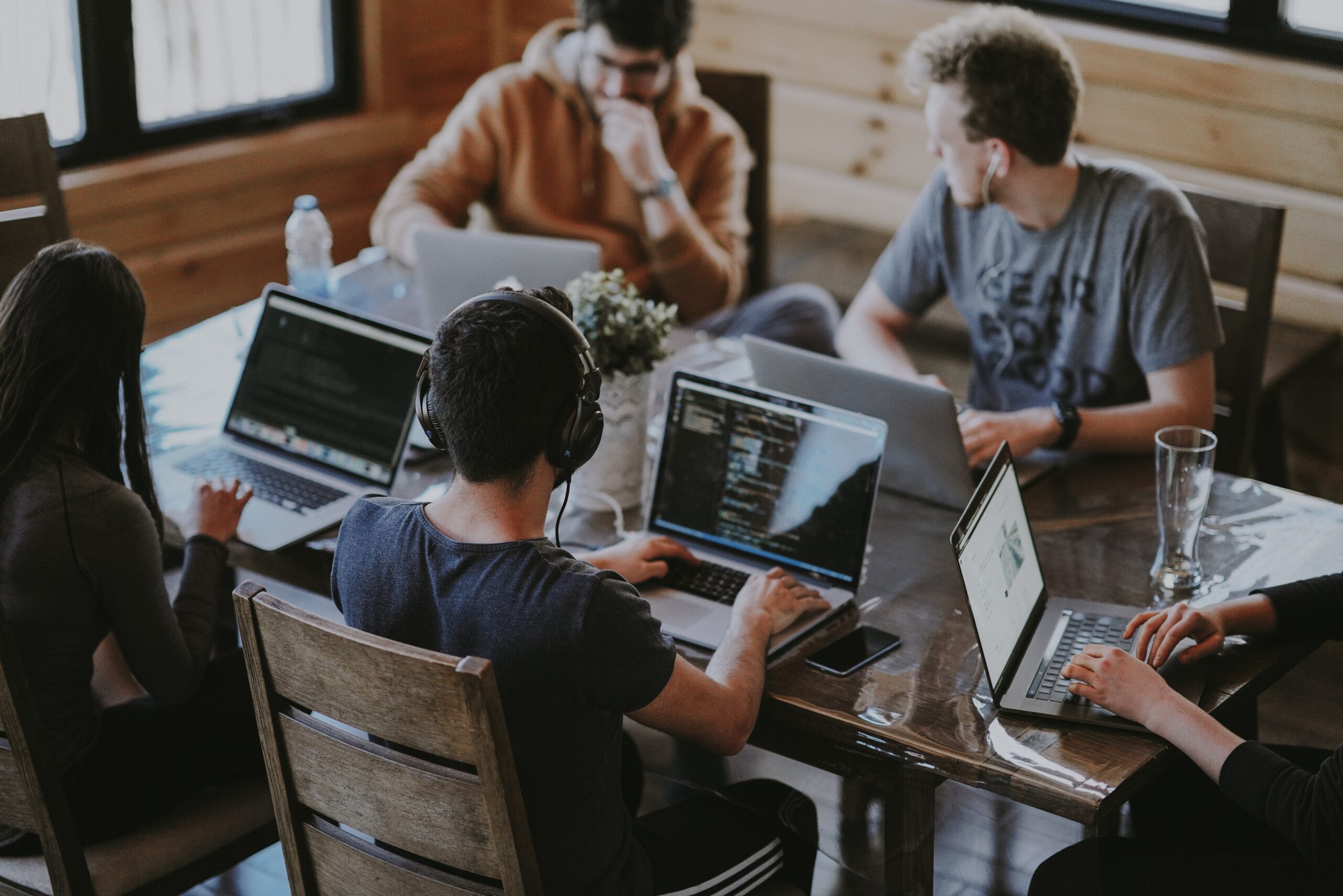 Dubai Education System
Dubai is a modern city with a thriving economy and a growing population. As a result, the government has made significant investments in education to ensure that the workforce is skilled and able to compete in the global economy. Dubai has a well-developed education system that offers a variety of opportunities for students of all ages. The education system in Dubai is overseen by the Knowledge and Human Development Authority (KHDA). This organization ensures that all schools in Dubai meet high standards of quality and provides guidance to schools on how to improve their programs. Schools in Dubai are divided into three main categories: public schools, private schools, and international schools.
Public schools in Dubai are free and provide education to Emirati students. The curriculum is taught in Arabic, with English as a second language. The government provides free transportation, books, and uniforms to students in public schools. Private schools, on the other hand, are fee-based and offer education to both Emirati and non-Emirati students. Private schools must follow the curriculum set by the Ministry of Education but may add additional subjects or programs. International schools in Dubai follow an international curriculum such as the International Baccalaureate (IB), British Curriculum, American Curriculum, or French Curriculum. These schools are popular with expatriates living in Dubai and offer a diverse range of programs and opportunities. International schools in Dubai typically have higher fees compared to private and public schools, but they provide an excellent education that is recognized globally. One of the main advantages of the Dubai education system is the focus on technology. Dubai is a city that values innovation and the use of technology in all aspects of life, and this is reflected in the education system. Many schools in Dubai have state-of-the-art technology labs and classrooms equipped with the latest technology. Students are taught how to use technology effectively, which prepares them for the digital world and the jobs of the future. Another strength of the Dubai education system is the emphasis on multiculturalism. Dubai is a melting pot of cultures, and the education system reflects this diversity. Students from different cultures and backgrounds come together in the classroom, which provides an excellent opportunity for cultural exchange and learning. The curriculum in Dubai schools also includes topics on tolerance and understanding of different cultures.
The Dubai education system places a high emphasis on extracurricular activities. Schools in Dubai offer a wide range of extracurricular activities such as sports, music, drama, and art. These activities are not only a way to develop students' skills and interests but also to build character and instill values such as teamwork, discipline, and perseverance.
The Dubai education system also provides excellent opportunities for higher education. Dubai has many world-renowned universities such as the University of Dubai, Dubai International Academic City, and Dubai Knowledge Park. These universities offer a variety of programs and courses in different fields, including business, engineering, medicine, and law. However, the Dubai education system is not without its challenges. One of the main challenges is the language barrier. Although English is widely spoken in Dubai, many students struggle with the language, especially those who come from non-English speaking backgrounds. Schools in Dubai are taking steps to address this challenge by providing additional support to students who need it. Another challenge is the high cost of education. Private and international schools in Dubai have high fees, which can be a barrier for some families.
The government of Dubai is working to address this challenge by providing scholarships and financial aid to students who need it. In conclusion, the education system in Dubai is well-developed and offers a variety of opportunities for students of all ages. The focus on technology, multiculturalism, extracurricular activities, and higher education make the Dubai education system a great choice for families looking for a quality education for their children. Although there are challenges that need to be addressed