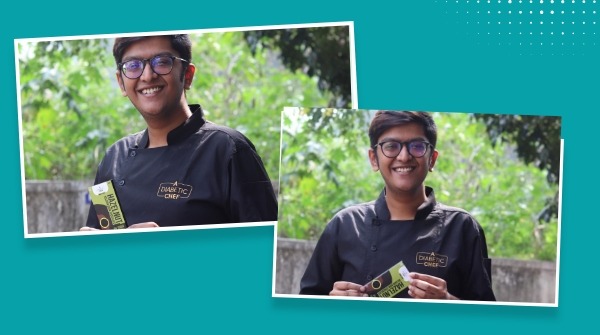 The Diabetic Chef Harsh Kedia claims that the emirate offers plenty of opportunity for introducing fresh and innovative delicacies, and he describes it as a friendly market.
Harsh Kedia, a sweet-toothed kid, was devastated to learn he had diabetes at the age of 14. He was able to carve out a niche for himself in the food industry, nevertheless, thanks to his sweet tooth. To assist other kids like him, the kid developed a blog with recipes.
Twelve years later, he is in Dubai participating in a panel discussion at Gulfood while also attempting to increase the number of his "A Diabetic Chef" line of sugar-free chocolates, confections, and nut butters.
In an interview with Khaleej Times, Harsh remarked, "It has been a lengthy trip. "The blog gave rise to the assortment of packaged goods I now sell. There have always been difficulties and obstacles. Yet, I am grateful to be in Dubai right now."
The 26-year-old was included on Forbes Asia's list of 30 under 30 in the previous year. , and He talked on a panel at Gulfood on current trends in cuisine, nutrition, and health.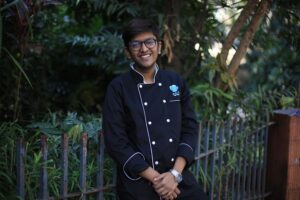 "A Diabetic Chef" is the result of decades of toil, according to Harsh. The blog was a method for him to give other children access to the recipes for the kinds of foods he himself ate. "I began receiving orders and then attempted to set up a cloud kitchen, but it was unsuccessful owing to unanticipated circumstances. We now sell packaged chocolates and confectionary as part of our full-time e-commerce business."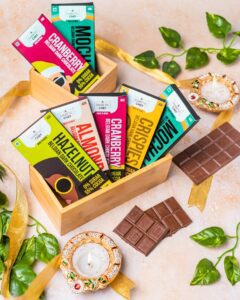 The ongoing difficulties he encountered, according to Harsh, were the hardest aspect of the procedure. That can seriously harm your mental health, he said. "There were a few occasions when I considered giving up. I can't give up though. I've come too far to stop now.