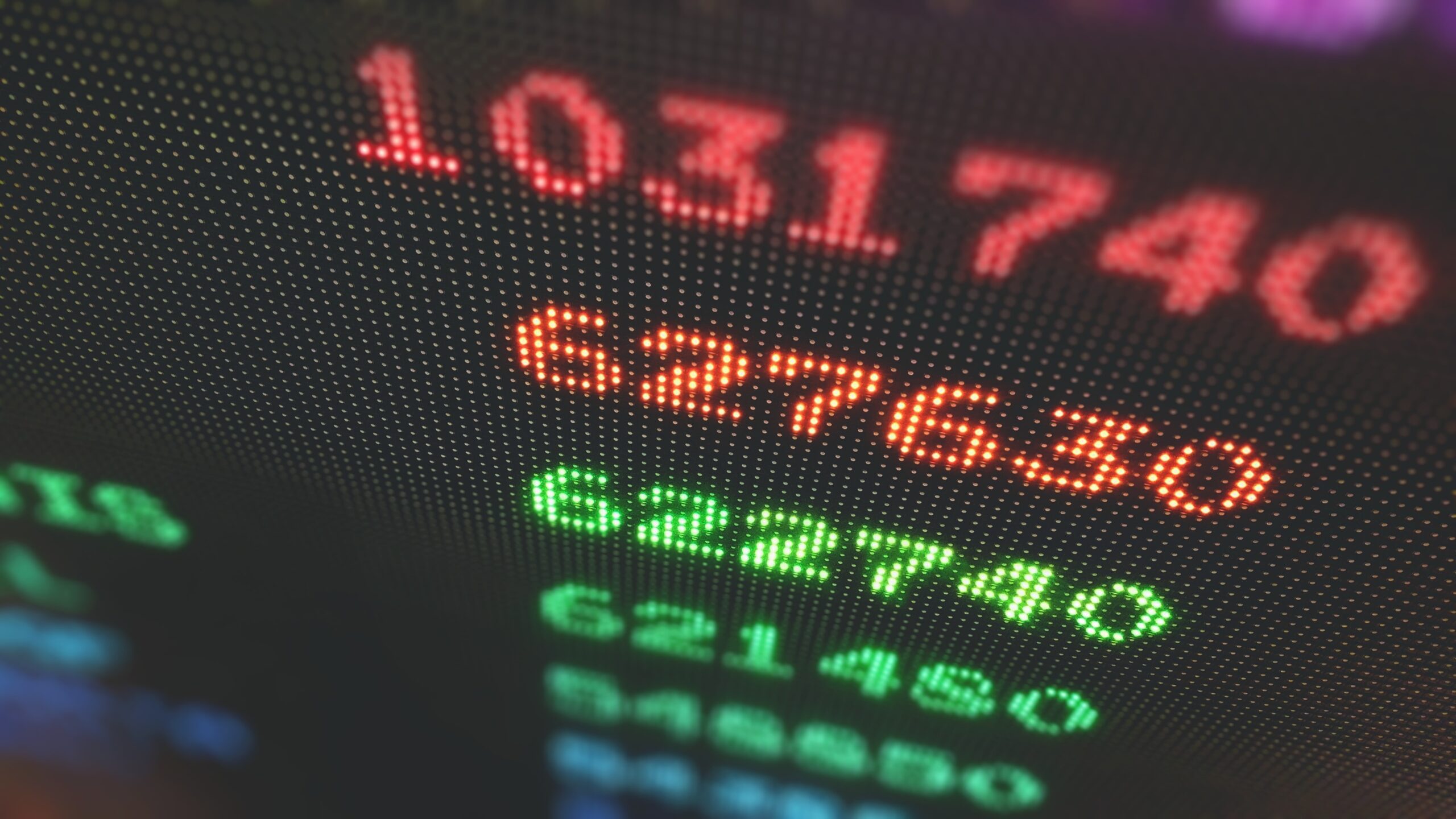 The retail offer from Exchange House was oversubscribed by almost 44 times.
On Thursday's inaugural trading day, shares of the Al Ansari Exchange jumped more than 19% in the first three minutes of trade.
The exchange firm, which is listed on the Dubai Financial Exchange, priced its shares in its Dh773 million initial public offering (IPO) last month at Dh1.03.
Through the IPO, it sold 750 million shares, or 10% of the total number of shares in the corporation. The remaining 90% is held by Al Ansari Holding. Over 44 times more people than were interested in the UAE retail offer.
Al Ansari Exchange shares began the trading day on Thursday 16.5 percent higher at Dh1.20 before gradually rising to Dh1.23. It dropped as low as Dh1.18.
At 10.15 AM UAE time, its shares were trading at Dh1.20, up Dh0.17 or 16.5 percent.
In the first 15 minutes of trade, 63.4 million shares worth 76.3 million Dh changed hands on the company's counter.
It reported last week that, compared to the same period in the previous year, digital remittance transactions through its digital channels increased by more than 30% in the first quarter of 2023.
The company's digital channels achieved an all-time high of 340,000 transactions in March 2023, shattering previous records.