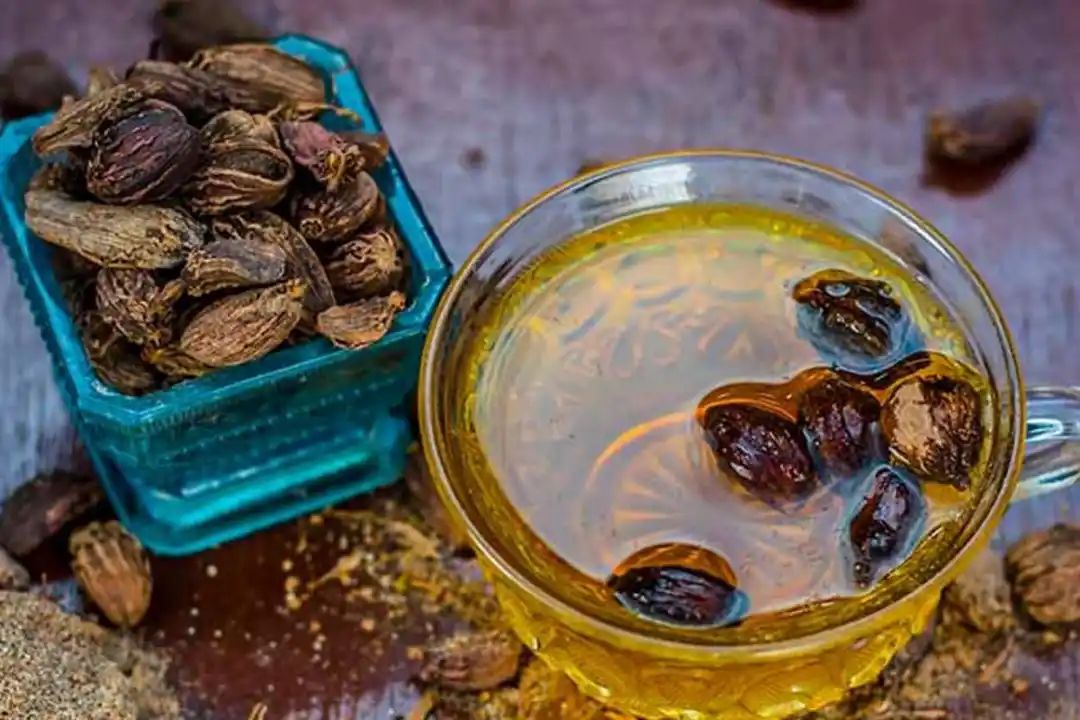 Anyone who has ever experienced a migraine headache can attest to its excruciating misery. Strong headaches called migraines are frequently accompanied by dizziness, nausea, and sensitivity to light.
It may last for a few people for a few hours or even several days. A dull aching that develops into throbbing agony is a common migraine symptom. According to research, the pain may intensify during physical activity, shift from one side of the head to the other, start in the front of the head, or affect the entire head.
It is believed that 80% of people also get a headache and nausea. You can feel clammy, pallid, or faint and be unable to complete your work. Therefore, what may be the simplest and safest strategy to control migraine discomfort at home?
Dr. Dixa Bhavsar, a specialist in ayurveda, has provided some insight into the management of migraine using ayurvedic practises. She captioned the Instagram picture, "Stop popping medicines for migraine symptoms and switch to these ayurveda migraine remedies available in your kitchen." Look down below.
Dr. Bhavsar has some recommendations for treating migraine pain, which are listed below. Read on.
Have soaked raisins: A handful (10–15) of raisins that have been soaked over night were advised by the expert as a way to ease migraine symptoms. According to her, consuming raisins regularly for a period of 12 weeks could help lessen the body's general excess pitta as well as aggravating Vata. It can help control migraine symptoms including indigestion, nausea, irritability, one-sided headaches, intolerance to heat, etc.
sip cardamom-cumin tea:
Every time migraine symptoms appear, this antioxidant-rich tea is beneficial. Try to consume the mixture one hour after lunch or dinner. The specialist clarified, "The best effects are on nausea and stress relief. can be consumed before night or whenever the symptoms are severe."
Consume cow ghee because it balances excess pitta in the body and psyche, according to Ayurveda. The expert recommended incorporating ghee into meals in a number of ways, like spreading it on chapatis or sautéing veggies in it.