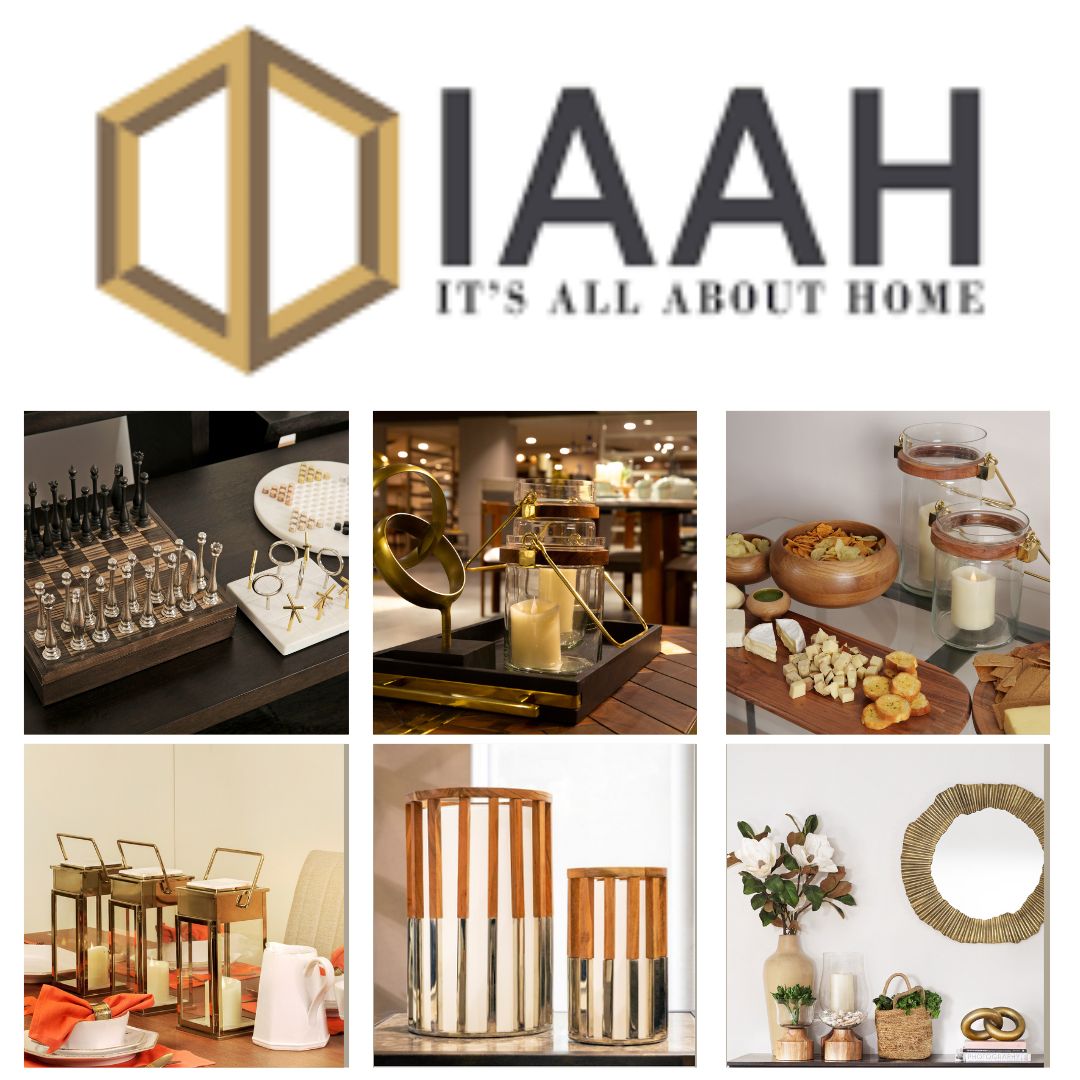 Many of us will soon have family and friends traveling from near and far to spend time together as the holiday season draws near. This has always been our favorite season for as long as we can remember.
This season is special because of meeting people for the first time in weeks, months, or even years, the delicious food smells and tastes, and the happiness that permeates the air. But do you also stress over what to give your loved ones as gifts or what to get for your home? It's All About Home (IAAH) has a good list ready for you so don't worry.
1. Flower Pitcher Arrangement: Autumn is the time of year for stunning floral arrangements with rich hues and lovely dry grasses. On your Thanksgiving table, this bouquet of roses, ranunculus, and hydrangeas will look stunning, especially when presented in a charming galvanized pitcher vase!
2. Throw pillows and blankets can be changed and are a good gift option. Lightweight fabrics like cotton and linen should be swapped out for warm, hefty textures like knits and velvets, as well as patterns like plaid.
3. Accent pieces that provide great pops of festive color and texture, such as soft throws on a chair's arm or throw cushions in bright colors can enhance warmth.
4. Think about the bar cart the holiday season is the ideal time to set up a bar cart if you like the idea but haven't gotten around to it. Establish a fully stocked bar cart in your foyer to always be prepared for cocktail parties. This will invite visitors to assist you.
5. Inviting nature inside and going outside to gather the elements is one of Wheeler's go-to tips for fall decorating on a budget.
6. Add Seasonal Fragrances: When decorating your home, you should pay attention to the smell as well as the sight. Bring some scented candles for the dining table, and this holiday season, amaze your family and friends with your sense of smell.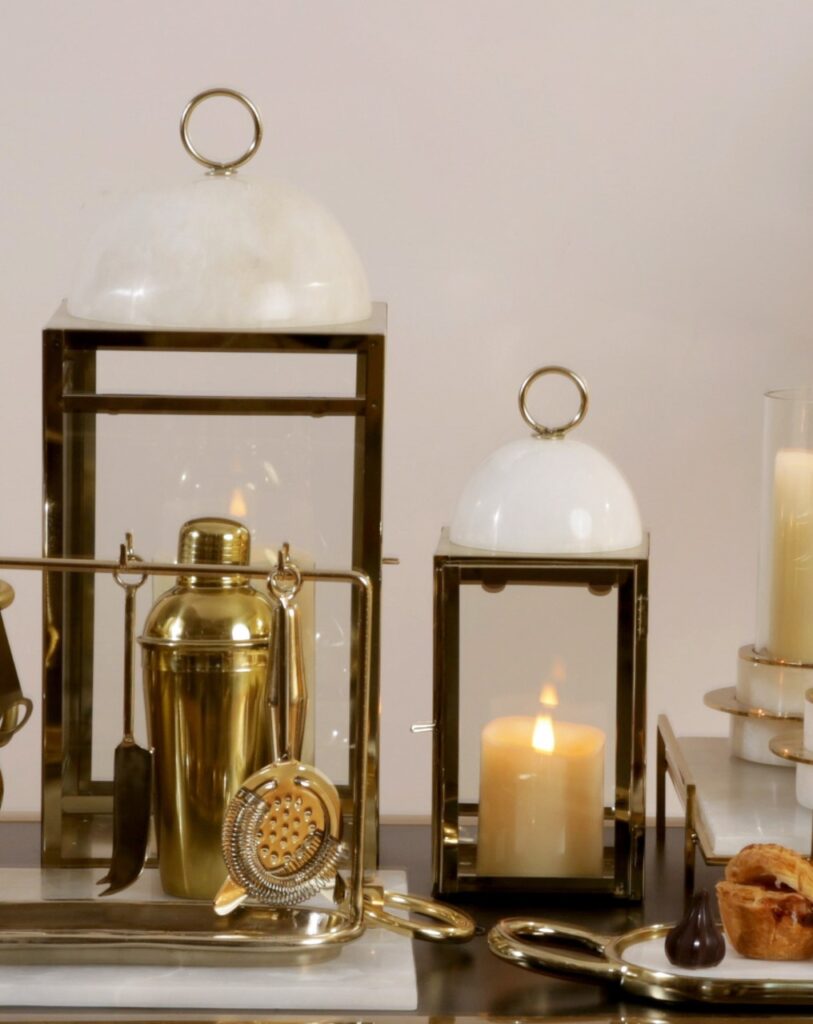 7. Use holiday linens: Change the summer's floral throw cushions and blankets for something more festive to give your living space a festive feel. Couches in the living room with cheery designs like holly berries or Christmas trees can be covered with warm, bright blankets. Additionally, you can replace your accent pillows with seasonal ones. One of the easiest yet most effective living room ideas to add a cheerful, seasonal touch to your home is a simple change in linens. Try new linens in some solid seasonal colors like forest green, red, and gold if you don't like patterns.
8. Serve wares: For your home and as a present, it is an excellent deal. Having a decent set of serving ware is essential for impressing your guests over the holiday season because there will be many gatherings. You can also miss the match with other pieces of the Serve ware collection.
9. Entertainment Collection: Having a selection of entertainment will help you keep your guests occupied so they stay for a long time before heading to dinner and help make the occasion unique as the holiday season sees many meetings of various groups of people getting together to celebrate this lovely season.
ABOUT IT'S ALL ABOUT HOME :
IAAH is a celebrated, Indian retail brand that offers its handmade collection in two of its sprawling stores: One based out of Noida and the other in the heart of the buzzing MG Road. Into both turnkey and off-the-shelf creations, the brand is backed by front runners in the export of home décor. Its founders Paarth Gupta, Gaurang Gupta, and Gunjan Gupta are all trained on the factory floor onwards in the business of creating refined homes and spaces.
The design cell of the brand houses some of the best artisans and craftsmen based in Moradabad, who not only create heirloom furniture or décor products but carry forward our legacy of high-quality craftsmanship, fine detailing, and elegant style.
Created with an uncompromised level of craftsmanship, our products are available in myriad styles from classic and contemporary to modern and minimal.
Honing to the centuries of skills that go into our designs, our artisans create impeccable works of craft worth preserving.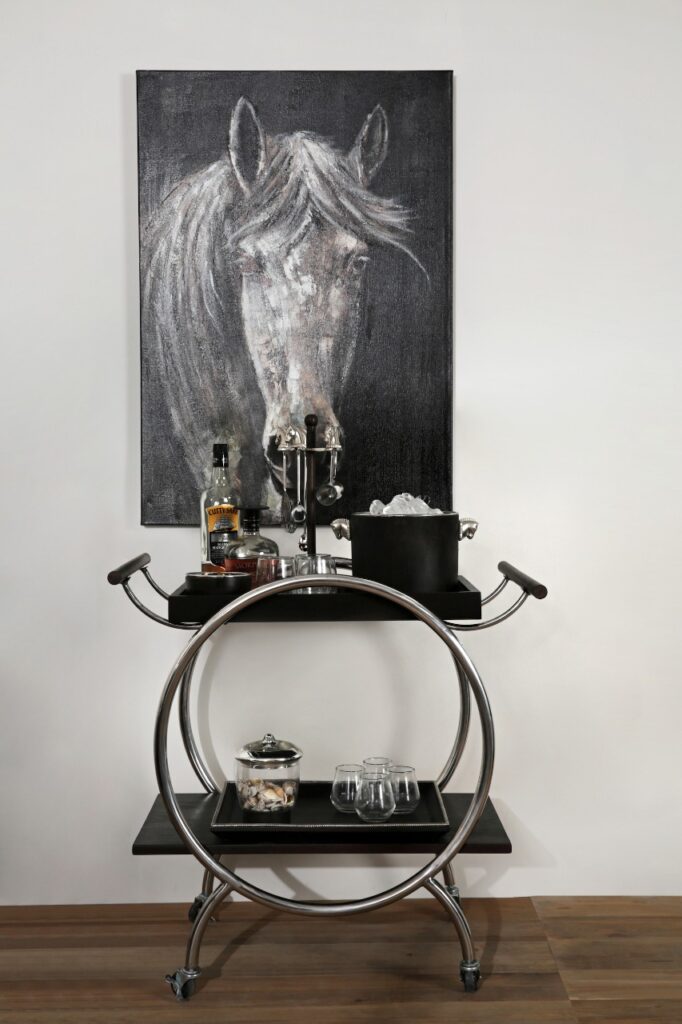 ABOUT C. L. GUPTA EXPORTS LTD:
The group's flagship company, C.L. Gupta Exports Ltd., has a legacy of over six decades of manufacturing and export of hard-line lifestyle products.
A Star-rated export house, today it is the largest manufacturer/ exporter in the country and recipient of 15 Top Export Awards.
The factory area is spread over 70 acres, with a total covered area of 3,500,000 sq. ft. A workforce of over 7000 craftsmen, labor and skilled workers support the manufacturing activities.