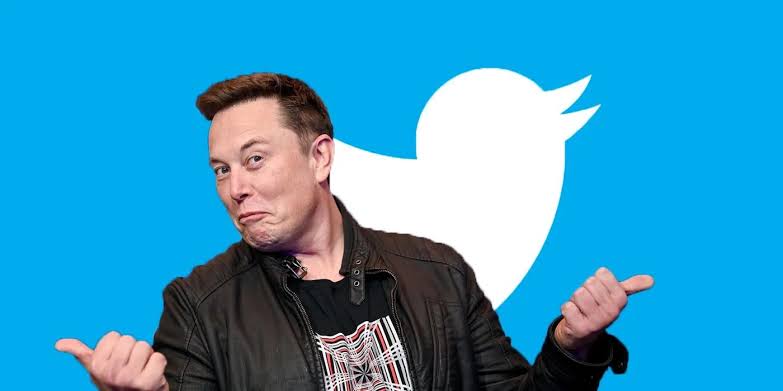 Elon Musk, the CEO of Tesla and the new owner of Twitter, sold 19.5 million Tesla shares on Tuesday for roughly $4 billion, according to US securities filings.
The exact worth of the shares is $3.95 billion.
With this most recent sale, Musk has now sold roughly $20 billion worth of Tesla stock. Elon Musk had already said that there will be no further Tesla share sales after doing so in April and August for a total of $15.4 billion.
After taking over Twitter last month, Musk took drastic action, firing half the employees and announcing plans to charge for blue check verification marks.
On April 4, Musk revealed that he was the company's top stakeholder with a 9.2 percent stake, starting the $44 billion takeover. After stating that he intended to remove spam accounts, his attorneys charged Twitter with failing to provide the information they had requested.