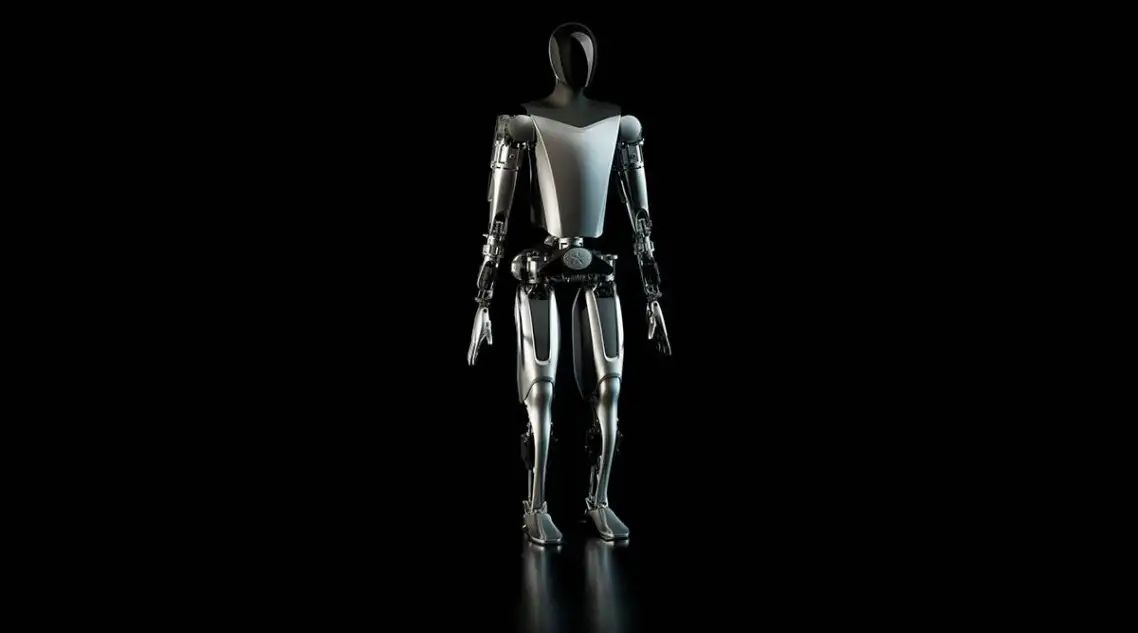 In an effort to highlight the developments in artificial intelligence made by Tesla Inc., Elon Musk unveiled a prototype humanoid robot that could walk and wave its hand.
Musk also displayed a video of the robot picking up boxes and navigating through a simulated office building to water plants at the electric automaker's AI Day late Friday.
Musk declared, "The robot can actually perform a lot more than we just demonstrated." We simply didn't want it to collapse on itself.
The most recent version of what Tesla calls Optimus, a second robot, also made an appearance on stage. Although Optimus wasn't quite ready to walk, according to Musk, it has opposable thumbs and can carry out duties.
Our objective, according to Musk, is to produce an usable humanoid robot as soon as possible. "Optimus is planned to be a very capable robot produced in very high capacity, potentially millions of units at some point, and is expected to cost far less than a car," says the company.
Several engineers gave extremely technical lectures at the event, which was held at a Tesla facility in Palo Alto, California, describing how the robot interprets its surroundings. The robot is now using the technology that Tesla created for its cars, including cameras.