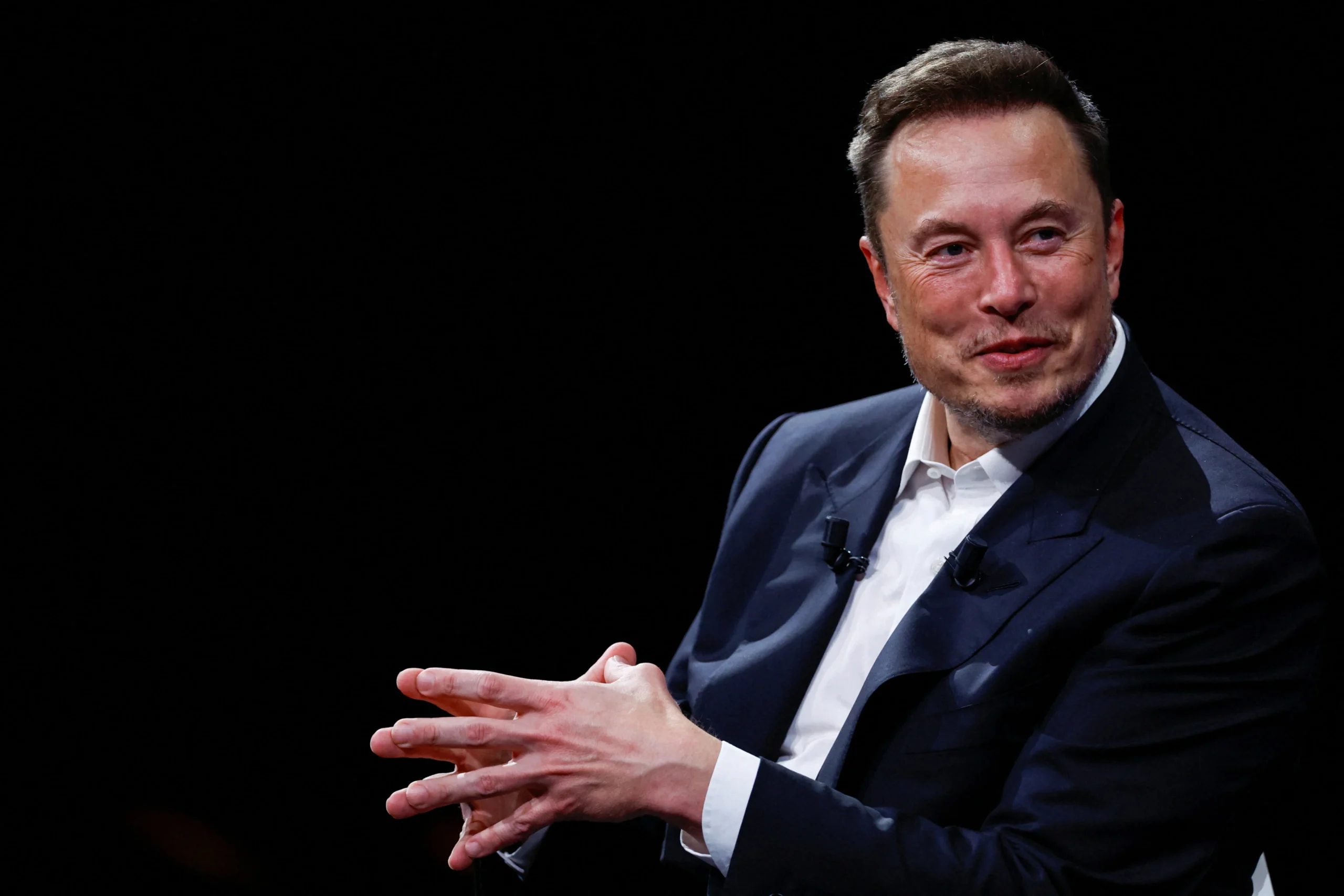 Elon Musk Announces New Company xAI as He Seeks to Build ChatGPT Alternative
Elon Musk, the renowned entrepreneur and innovator, has revealed his plans to develop an alternative to the widely popular ChatGPT artificial intelligence chatbot. Musk's new venture, named xAI, aims to unravel the mysteries of the universe through advanced artificial intelligence research and development.
xAI, as announced on its recently unveiled website, will be led by Elon Musk himself and will consist of a team comprised of executives who have played instrumental roles in leading artificial intelligence initiatives at prominent companies such as Google's DeepMind, Microsoft Corp., and Tesla Inc., as well as esteemed academic institutions like the University of Toronto. While Musk was previously involved in the establishment of OpenAI, a high-profile AI startup responsible for ChatGPT, he has since distanced himself from the organization, criticizing its direction and claiming it is "effectively controlled by Microsoft." Microsoft has invested a substantial $13 billion into OpenAI.
Despite his involvement in the field of AI, Musk has expressed concerns and reservations about the technology. In March, he joined a group of researchers and industry leaders in calling for a pause in the training of powerful AI models.
The xAI website lists 12 individuals associated with the company as of Wednesday, including Elon Musk. Notable names on the list include Jimmy Ba, an assistant professor at the University of Toronto who studied under AI pioneer Geoffrey Hinton, and Christian Szegedy, a former research scientist specializing in AI at Google.
While Musk has often criticized San Francisco, the xAI website states that the company is actively recruiting experienced engineers and researchers to work in the Bay Area, where much of AI development has been concentrated, particularly in Silicon Valley.
In March, Musk and Jared Birchall, who manages Musk's family office, incorporated a business called X.AI in Nevada, according to state filings. In April, the Financial Times reported that Musk had been in discussions with investors from Tesla and Space Exploration Technologies Corp. to secure funding for an AI startup, according to undisclosed sources. The report also mentioned that Musk had acquired thousands of processors from Nvidia Corp. for his new project.
xAI states on its website that it is receiving advisory guidance from Dan Hendrycks, the director of the Center for AI Safety, an organization that has raised concerns about the existential risks associated with rapid AI development. Earlier this year, the Center released a cautionary letter signed by CEOs of leading AI companies, including DeepMind and OpenAI, outlining the potential dangers.
Currently, Elon Musk oversees six companies: Tesla, SpaceX, Twitter, Neuralink, the Boring Co., and now xAI. Tesla, in its regulatory filings, emphasizes its increasing focus on AI, robotics, and automation-based products and services. The company's website also invites individuals to contribute to the future of artificial intelligence through various offerings, such as the "Tesla Bot" known as Optimus and AI interface chips designed to run Tesla's automated driving software.
Musk has a history of mobilizing engineers across his various companies, allowing them to assist in different projects as his ever-expanding empire merges and intersects. For example, Tesla and SpaceX share a vice president of materials engineering, and engineers from Tesla volunteered to work at Twitter after Musk acquired the social media platform for $44 billion in October. While the xAI website states that it is a separate company from X Corp, the parent company into which Musk merged Twitter earlier this year, it also indicates that xAI will work closely with X (Twitter), Tesla, and other affiliated entities.
In summary, Elon Musk's new venture, xAI, aims to develop an alternative to ChatGPT by exploring the mysteries of the universe through advanced AI research. With a team composed of seasoned executives from renowned AI companies and academic institutions, Musk is set to embark on a journey to revolutionize the field of artificial intelligence once again.