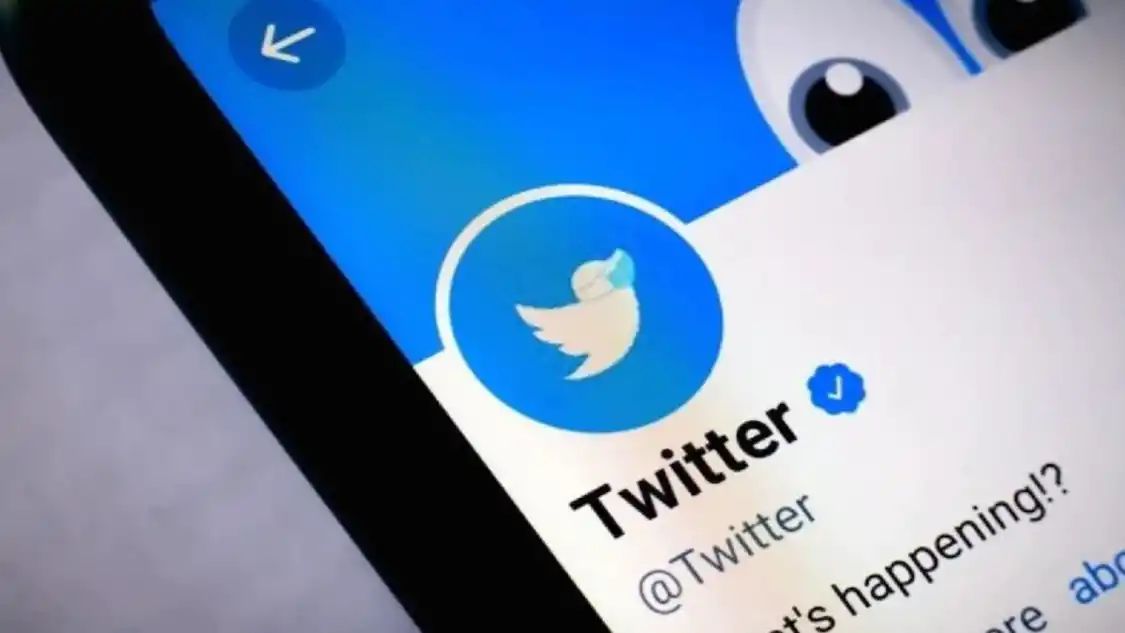 Elon Musk, the new owner of Twitter, has stated that the platform's verification procedure, which adds a blue check next to the profile name, is being updated.
When a user complained that he wasn't given the coveted blue tick despite having a sizable following, Musk revealed the strategy in a tweet. The Verge reports that the firm will soon start charging customers for the blue tick, even if the exact specifics of the new verification method are still unknown.
The blue tick will only be available to users of Twitter Blue, a membership service that offers extra functionality like edit and undo tweets. According to reports, the business also intends to raise the Blue fee to $19.99. (roughly Rs 1,600). Additionally, verified users will have 90 days to sign up for Twitter Blue in order to maintain the blue checkmark on their profile. It is still unknown whether Twitter will modify the verification requirements to make them stricter or more flexible.
According to the story, Twitter engineers have until a certain date to redesign the Twitter verification procedure, or they risk losing their employment. Even though Musk officially acquired Twitter just one week ago, he has already let go of a number of important employees. Former CEO Parag Agrawal, who assumed the position in late November of last year, is on the list. Other well-known individuals, like Twitter's CFO Ned Segal and its director of policy Vijaya Gadda, were also let go.
The report emphasises that November 7 is the deadline that staff members working on the new verification must meet.
Meanwhile, a separate report notes that Musk is planning to trim the Twitter workforce in the coming days, but the exact details remain unclear. It was earlier reported that the Tesla chief may lay off 75 per cent of Twitter staff to reduce the operational cost. However, it was later denied.