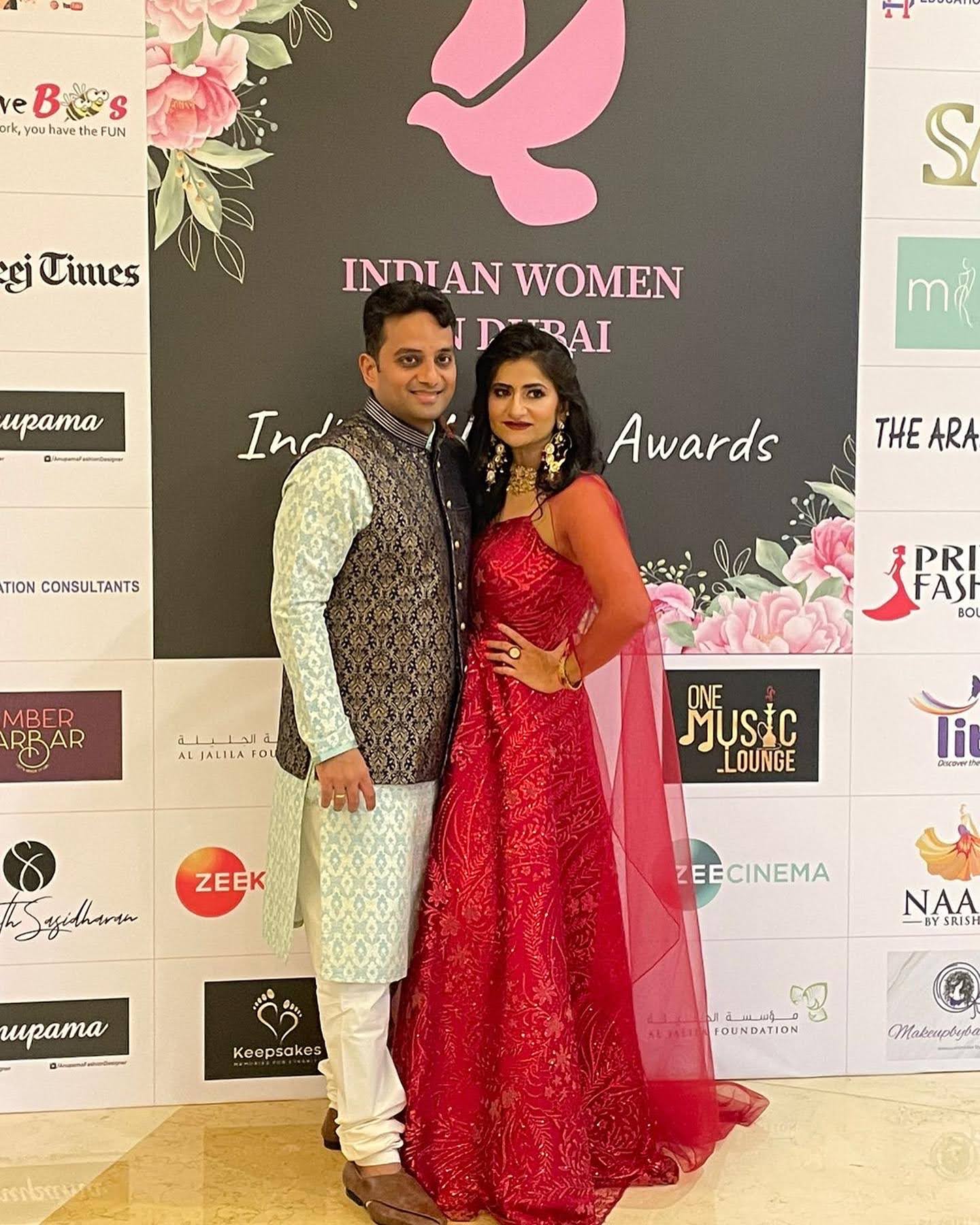 Being an expatriate can be challenging and often leads to feelings of loneliness. Reema Mahajan experienced this firsthand when she arrived in Dubai for work. Finding herself alone in a bustling city, Reema craved companionship and decided to create a Facebook group. She reached out to the few members present, suggesting a coffee meetup. This small initiative eventually grew into the Indian Women in Dubai (IWD), which now boasts nearly 55,000 members, making it the second largest community for Indian expat women in the UAE, as Reema proudly shares with Global Indian.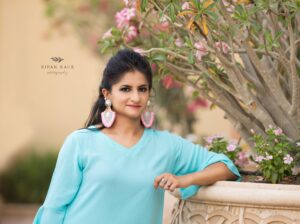 Reema's journey to success was paved with determination, perseverance, and hard work. Grateful for the opportunities she has received, she wanted to make a meaningful contribution in return. Thus, IWD became her way of empowering women. The organization connects women, providing them with opportunities and a platform to showcase their talents and creativity. It also serves as a means for them to stay connected with their Indian roots. Reema explains, "Our social mission is to bring Indian expat women in the UAE together, fostering friendship and celebrating Indian festivals. Our business mission is to empower women and support their personal and professional growth." Having grown up in a traditional Indian family in Chandigarh, Reema credits her parents, especially her father, a lawyer, and her mother, for enabling her to dream big and nurturing her to achieve her goals.
Reema's academic excellence and ambition led her to study Chemical Engineering at IIT-Delhi and pursue her MBA at IIM Bangalore. She secured a position at the prestigious consulting firm Bain & Company, which eventually took her to London before she settled in Dubai.
Empowering women has always been Reema's passion, and being in Dubai provided her with the opportunity to turn this passion into a career. Reflecting on her expat experience, Reema remarks, "Being away from one's home country without the support of friends and family makes it challenging for anyone to settle in a new place." The desire to connect with new friends prompted her to start a Facebook group, which gradually gained members. "I suggested meeting up for a coffee, and that's how everything began for Indian Women in Dubai," she recalls.
Through word of mouth, more women joined the group. Reema explains that their vision is to create a vibrant and resilient community of women who offer unwavering support to one another in personal, emotional, and professional aspects. IWD envisions a world where women from diverse backgrounds unite, uplift, encourage, and empower each other to reach their fullest potential. By building a network of strong, supportive women, IWD aims to create a brighter future where all women can thrive and achieve their dreams.
To Reema, being a woman means embracing her true self unapologetically. "By sharing my ideas, pushing boundaries, and finding my own voice, I can demonstrate that while gender is a part of one's identity, it should never restrict someone within cultural boundaries of what a woman should be. Women are unique, and that's the beauty of it." Reema believes that empowering women is vital for constructing a more inclusive society. It involves challenging stereotypes, dismantling systemic barriers and discrimination, and promoting women's participation and leadership in all areas of life. The IWD community serves as a source of support, solidarity, and shared experiences.
Many women find strength in connecting with others facing similar challenges and working together towards common goals. Building networks and communities enables women to exchange knowledge, ideas, and support, contributing to empowerment and social change, according to Reema.
As IWD gained momentum, Reema found herself at another crossroads. She made the courageous decision to leave her stable job and established career to devote herself fully to this new endeavor. It meant embracing uncertainty and surrender