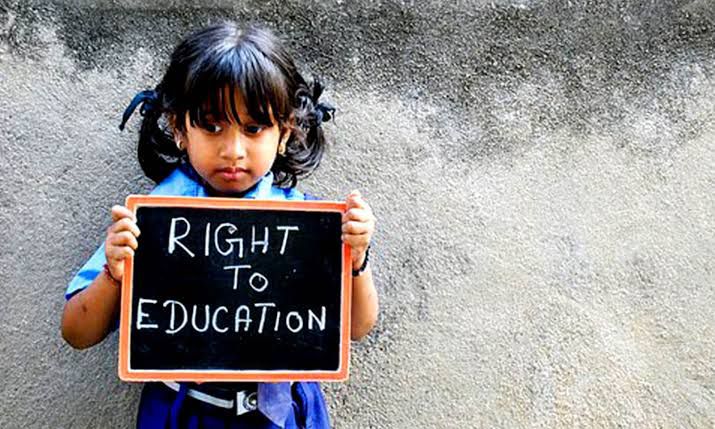 Right to Education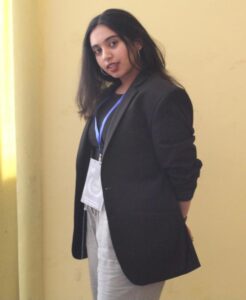 Education is a key social and cultural right and plays a vital role in reducing poverty and child labour. Furthermore, education promotes democracy, peace, tolerance, development, and economic growth. Now a days education, gaining knowledge is particularly important. Education affects the country's economy, the higher the ratio of educated people, the higher the employment ratio, which will lead to a decrease in poverty and unemployment.
If more people are employed the gross national income will automatically increase, and this will lead to economic growth of the country. Right to education has been established but the rate of illiteracy in our country is still exceedingly high. A total of 287 million people in India are illiterate, which amounts to 37% of the global total.
If wethink about it,illiteracy is caused because people cannot afford to get education.Education has gotten awfully expensive in today's time and there should be more governmental reforms to fix this issue.Let us talk about united states of America for example, in their country it is legally required to gain education till a set period of time even if parents cannot afford it, the government of united states of America introduced higher education opportunity act also, such reforms should take place in our country as well.
In India there are a respectable number of families that do not know about the merits of education. Increasing information about the merits of education might also help with issues such as unemployment and poverty. The Right of Children to Free and Compulsory Education Act, 2009 (hereinafter referred to as the RTE Act, 2009) came into effect since 1st April 2010, pursuant to the 86th Amendment to the Constitution of India (2002), which promises elementary education as a fundamental right.
India is a developing country and is trying to make reforms in every aspect. Even after so much of progress the illiteracy rate is still high. There is an excessive amount of child labour in our country and children stay happy with the minimum wages they get which also leads them to not get educated. Even people who are highly educated have domestic help of 14 years and younger, so it isabout changing people's mindset alsobecause even if the government will take measures to improve this situation at the end of the day it is the people of the country who must implement it.
Till an exceedingly longtime, there was a lot of discrimination in our country as to who should get the opportunity of gaining education but as time passed, people to an extent understood the importance of education. At the end I would just like to say education is necessary and everyone should have the privilege and right to afford it.