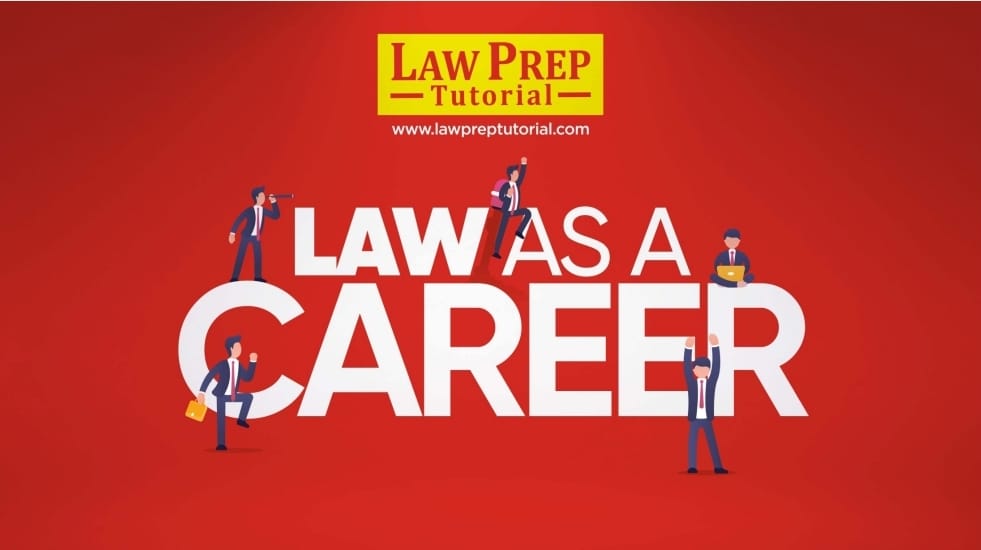 Inspiring Adolescents to Pursue Law as a Career Path and Emphasizing the Importance of Mental Health
PRAYAGRAJ, October 19, 2023 – Law Prep Tutorial (LPT), Prayagraj, in collaboration with Rotary Allahabad, successfully organized a three-day workshop christened UDAAN 2023 at Boy's High School & College. The event revolved around the theme of making law an appealing career choice for students from class 9th onwards.
The workshop, which benefited around 1,000 students, was inaugurated by Shri Harshvardhan Bajpai, MLA, Allahabad North. The event saw participation from esteemed personalities including Mr. Ravinder Dutt, Mr. Shiva Ji, and Principal Devid Luke from BHS.
Mr. Divakar Rai Sharma, President of Rotary Allahabad and an advocate himself, shared insights on maintaining mental health. Mr. Ishan Mishra, Advocate, High Court of Judicature at Allahabad and part of the Law Prep team, briefed students about the myriad of opportunities available in the field of law.
Gaurav Virendra Agrawal, Director of Law Prep and Panacea, and his team comprising of Akash, Ishan and others, talked about various career options in law, the importance of mental health, and the judiciary system in India.
The event concluded with the celebration of the recent successes of Law Prep Tutorial's students in various All India Law Entrance examinations. Congratulations were extended to Aditi Singh (Qualified CLAT, NLU Lucknow), Mahi Singh (Qualified CLAT, NLU Patna), Hrishabh Dwivedi (Qualified CLAT, NLU Shimla), Saanvi Kumar (Qualified SLAT, AIR 1, SLS Pune), and Khushi Tiwari (Lloyd College), Ravi Dubey (NUJS Gandhinagar), Ankit Maurya (NUJS Noida), who made the institute and the city proud.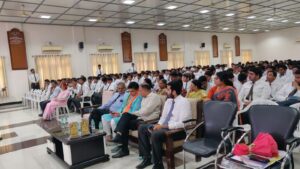 As a part of the event, the faculty and staff of LPT Prayagraj were also recognized for their relentless efforts in shaping the success stories of their students.
About Law Prep Tutorial
Law Prep Tutorial Prayagraj provides students with brief and accurate subject analysis, and methodical techniques so that it's easy to learn different concepts and prepares them for the various all India law entrance examinations like CLAT, SLAT, and Judiciary among others.
For more information, visit www.lawpreptutorial.com
Gaurav Virendra Agarwal
Mobile number 9792851111