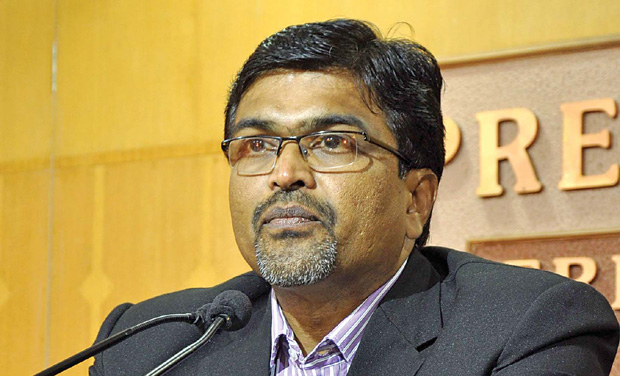 Exclusive Quote: Budget 2023-24- Mr. Jiji Mammen – ED & CEO, Sa-Dhan
Mr. Jiji Mammen –  ED & CEO, Sa-Dhan has expressed his views on the Latest Budget 2023-24 : I find the Union Budget for 2023-24 quite progressive and forward looking. The priorities given for seven areas are well thought out and will strengthen the rural sector and investments in the country. Especially the focus on inclusive growth and reaching to the last mile will help in better financial inclusion. The announcement for development of agriculture, like the encouragement for start-ups, push for developing millets, rural storage facilities, revamping the primary cooperative societies, are all good for the rural sector and for the economy as a whole. As regards Microfinance sector, the efforts to bring the unreached or last mile segment to mainstream and their proposed development is important. Sa-Dhan had also been requesting the Government for some initiatives to expand credit to less credit penetrated areas and to the ultra poor. I feel the initiatives announced by the Govt through the budget will help achieve this. Microfinance can align with the Government initiatives and help in supporting this vulnerable section by extending credit facilities.
The Budget has also addressed the need for credit to the MSME sector by augmenting the credit guarantee fund by infusing ₹9k Crs which can  enable ₹2 lakh Crs non collateralized loan in the sector and also at a lesser cost. Further the Hon FM has also talked about developing women SHGs to help transform into micro entrepreneurs by extending necessary support for capacity building, marketing etc. The initiatives to bring an ease of doing business is also laudable.
Sa-Dhan would have been happy if FM had made some announcements for the Microfinance sector in the country specifically for which we had given some suggestions too. But I am sure going forward, the Government will take a look at this too. I am generally happy the way Hon FM has given a direction to the country for the amrit kaal.