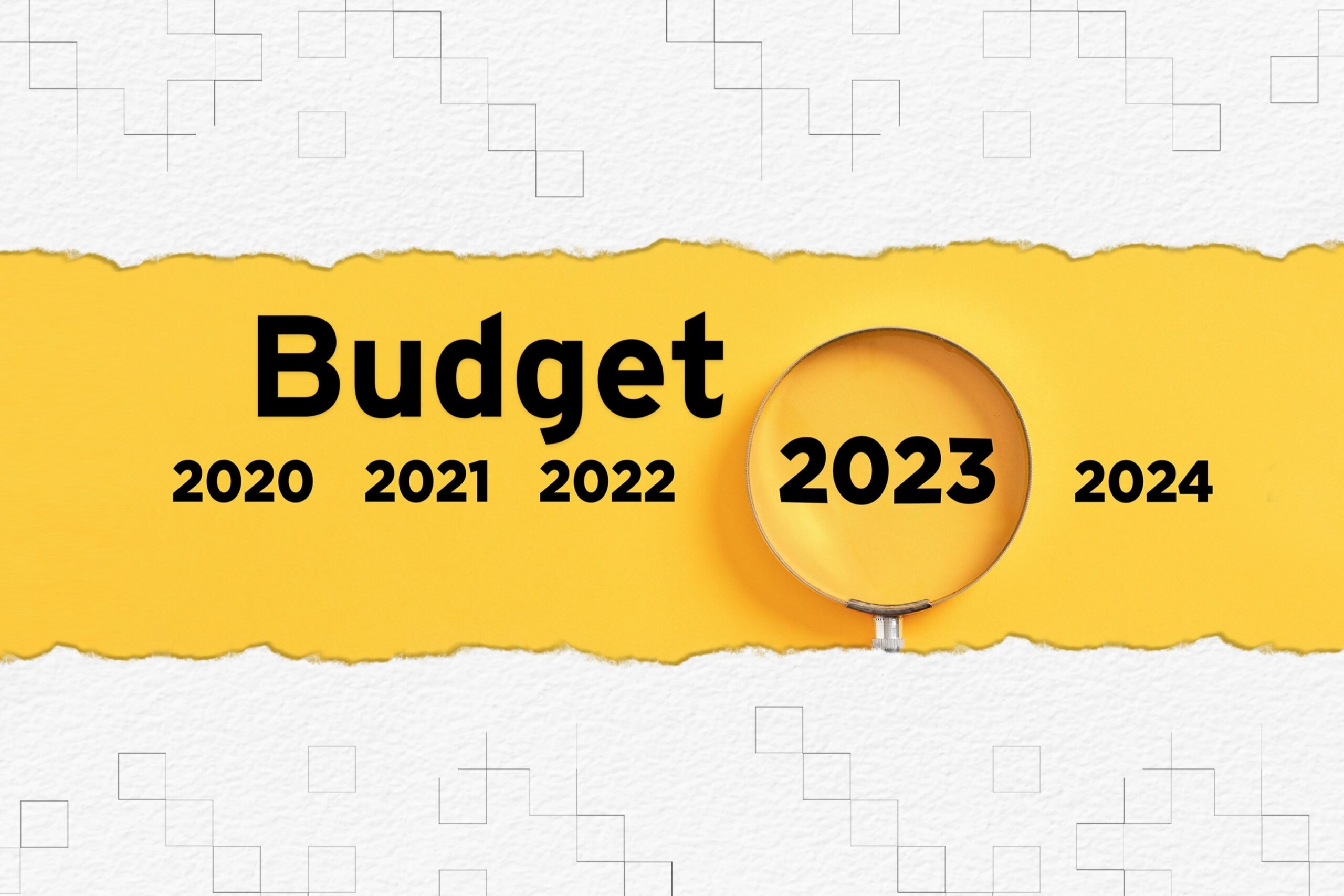 Exclusive: Union Budget 2023 – Expert Comments
 Union Budget 2023: Nirmala Sitharaman Gifts Middle Class Income Tax Cuts, Announces Capex Of Rs 10 Lakh Crore
Sitharaman said that the government has made the new income tax regime more attractive for taxpayers and has thus brought about 'substantial changes' in its structure for the benefit of the middle class.
Education Sector – Budget announcements on digital initiatives focuses on artificial intelligence in the education sector:
Prof Tarundeep Singh, Vice Chancellor, Universal AI University, Karjat, Maharashtra,
"A major disruption in this Budget is the pronouncement of India's ambitious plan for making the opportunity in 'Artificial Intelligence' bigger, globally. A unique idea of 'Centers of Excellence for Artificial Intelligence' with the vision of 'Make AI in India'  and 'Make AI Work for India' will create India as a major supplier of AI-laced skilled professionals, AI – led innovations and innovative minds for the future. The Government's plans to set up three "Centers of Excellence for Artificial Intelligence" in top educational institutions will witness more collaborations among top – notch educational institutions and leading industries.  For India's first – ever AI – University like us where the undergraduate students will be made AI – ready for future careers, the proposal of AI Excellence in Educational Institutes will churn out AI – equipped talent and skilled professionals to cater to the industry. Thus, the industry's demands for AI-talent will be fulfilled by AI – centric educational institutes like us. This will pave ways for research and development in AI applications in agriculture, health, and sustainable cities".
What Industry Experts have to say on Budget 2023-24 :
Progressive and Forward looking says on Budget 2023-24- Mr. Jiji Mammen – ED & CEO, Sa-Dhan, "The efforts to bring the reached or last mile segment to mainstream and their proposed development is important and will have positive ramifications for the Microfinance sector. Sa-Dhan had also been requesting to the Government for some initiatives to expand credit to less credit penetrated areas and to ultra poor. I feel the initiatives announced by the Govt through budget will help achieving this. Microfiannce can align with the Government initiatives and help in supporting this vulnerable section by extending credit facilities.But I am sure going forward, the Government will take a look at this too."
Mr Siddhartha Bhaiya, Founder and Fund Manager, Aequitas Investment Consultancy on the Budget: "The budget is broad – based and has addressed our infrastructure needs by increasing outlays by 33%, at the same time promoting state infra spends by extending 50 year interest free loan for one more year.
It has focused on promoting agriculture by giving a generous allocation to "Shri Ann" and the SME space by extending the credit guarantee scheme." Concluded.
In such a situation post pandemic and India emerging impactful growth in the economy by focusing more in 'Make in India', has driven the attention in world. Also it's likely the public expects that the country's Finance Minister Nirmala Sitharaman has announced wisely of all sections of the society and merely has managed to balanced the Budget 2023-24.