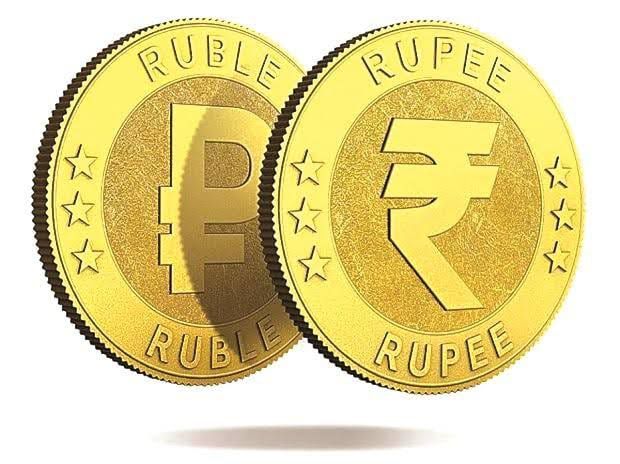 Nostro Vostro Accounts
Nostro and Vostro accounts are used in international trade and foreign exchange transactions. For the benefit of other foreign banks, a bank manages Nostro and Vostro accounts. A nostro account is a bank account held by a domestic bank in a foreign bank's currency, while a vostro account is a foreign bank's account held by a domestic bank in its currency. These accounts allow banks to settle international transactions and maintain liquidity in foreign currencies.
The use of these accounts is especially important in situations where there are sanctions or restrictions on the use of certain currencies. In the case of Russia, numerous Russian banks were prohibited from using the Swift software as part of the sanctions against Russia that the European Union will impose in 2022. Financial institutions use SWIFT, a sizable messaging network, to send and receive information, like instructions for money transfers, quickly, precisely, and securely. The "swift ban" made it difficult for Russia to conduct currency and goods exchanges.
To address this issue, India and Russia shook hands to resolve the situation by opening Nostro and Vostro accounts in each other's banks. By doing this, the U.S. dollar would no longer be a factor, facilitating trade between India and Russia. Twenty Russian banks, including Gazprom, Rosbank, Tinkoff Bank, Centro Credit Bank, and Credit Bank of Moscow, have opened rupee vostro accounts with authorized dealer banks in India to enable rupee trade between the two nations.
However, according to officials, the mechanism has not yet taken off significantly. The use of Nostro and Vostro accounts is still in its early stages, and there are several challenges to its implementation. For example, there may be concerns about the security of these accounts, particularly with regards to cyber attacks and fraud. There may also be issues related to currency exchange rates and the complexity of settling transactions across different banks and currencies.
Nonetheless, the use of Nostro and Vostro accounts has the potential to facilitate trade between countries, particularly in situations where there are restrictions on the use of certain currencies. The India-Russia nostro vostro account incident highlighted the importance of these accounts and the need for continued investment in cybersecurity infrastructure to protect against cyberattacks and fraud. It also underscored the need for greater coordination and cooperation between governments and financial institutions to ensure the safety and security of the banking system.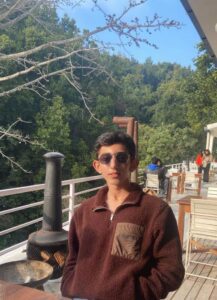 -Aadi Sharma