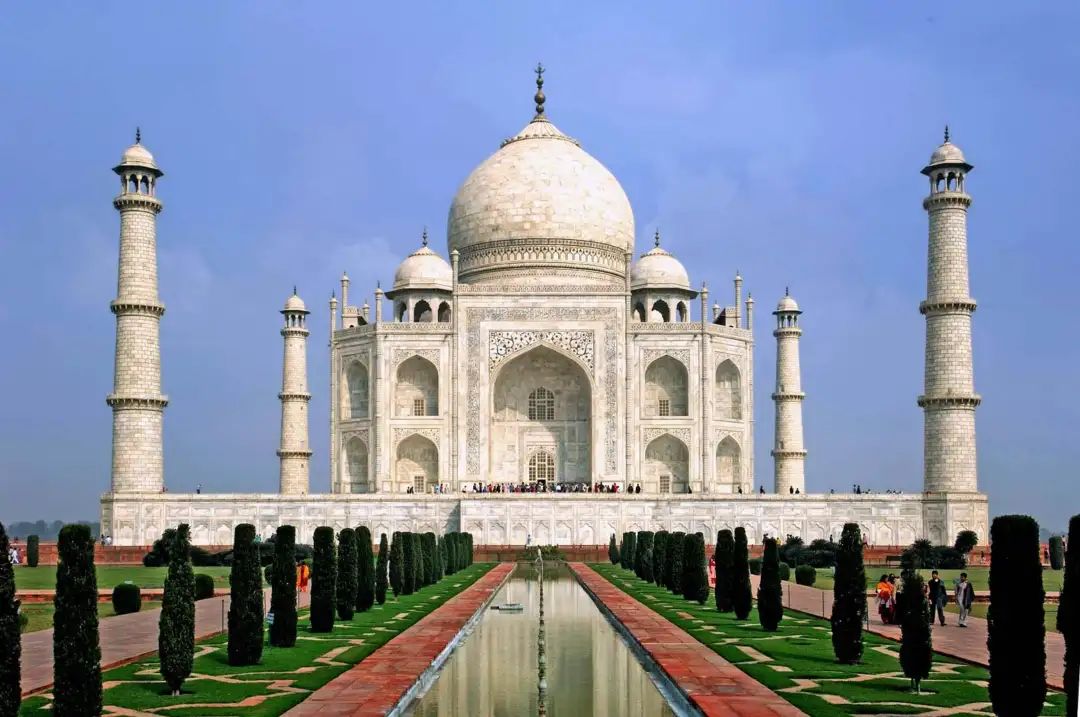 For the first time, in the history of India Taj Mahal monument is charged for property and water tax. The Agra Municipal Corporation has sent notices to the Archeological Survey of India (ASI) for paying Rs 1.9 crore as water tax and Rs 1.5 lakh as property tax.
The tax bills for the financial years 2021–2022 and 2022–2023 are due and must be paid within 15 days, according to a TOI article.
ASI's assertion
However, ASI supervising archaeologist Raj Kumar Patel claimed that as this had never happened before, the notices must have been sent in error. The Taj Mahal is a protected landmark as well. Therefore, the ASI is exempt from paying such taxes. He went on to say that even the water is utilised solely for the purpose of keeping the gardens in the vicinity of the monument in good condition.
Statement from the company
According to Agra Municipal Commissioner Nikhil T Funde, "In relation to the geographic information system (GIS) survey that was carried out throughout the state, notices of taxes have been sent to all governmental and religious buildings. The Taj Mahal received tax notifications, which I am also unaware of."
According to Sarita Singh, assistant municipal commissioner, a commercial business was tasked with conducting the surveys that determined the levies. Investigations are also being conducted into the matter of notices delivered to the Taj Mahal for the payment of taxes.