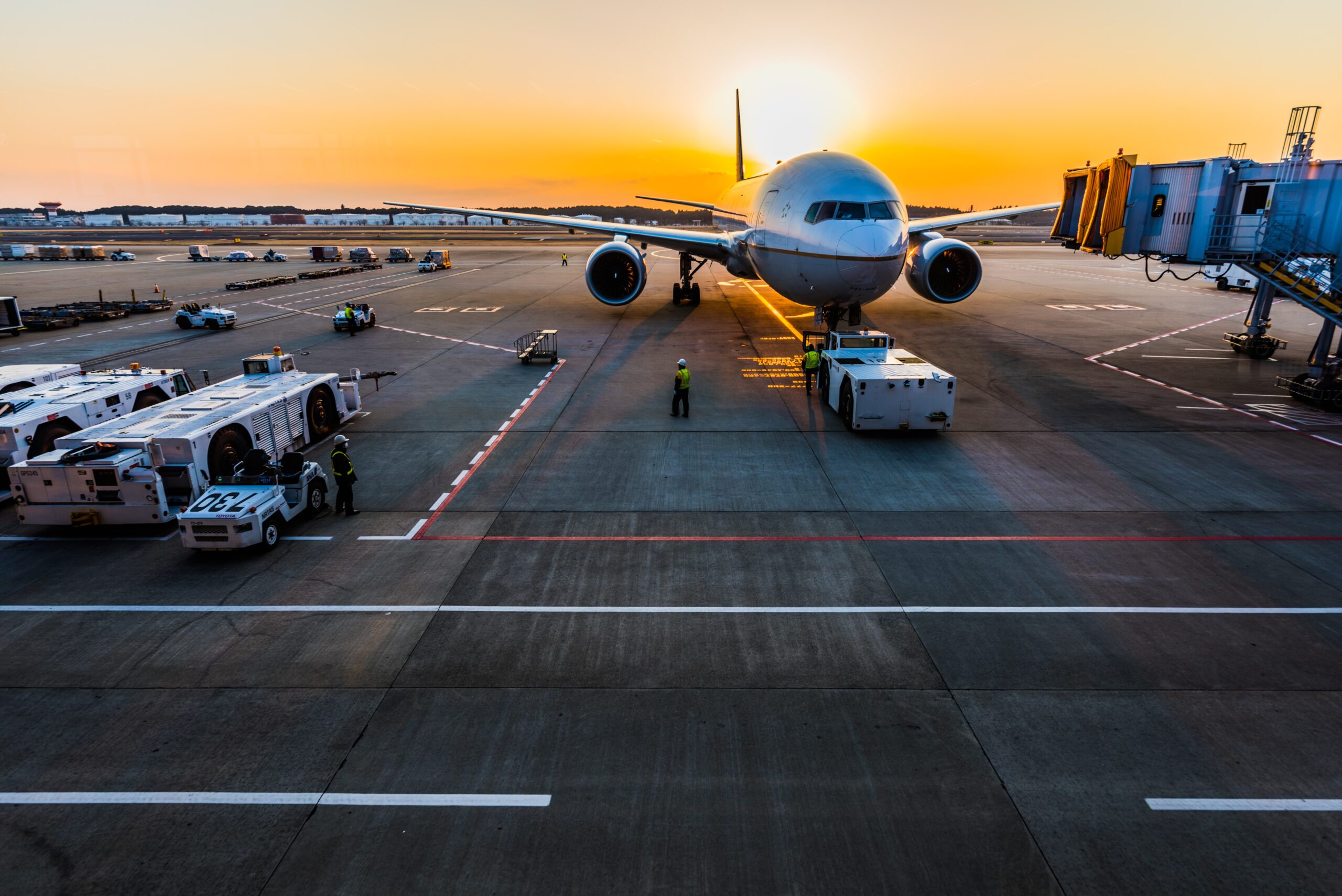 In 2022, the hub's throughput of passengers more than doubled to over 66 million.
According to Airports Council International, Dubai International (DXB) airport maintained its top spot as the busiest airport for international passenger traffic for the ninth consecutive year in 2022. (ACI).
Due to a significant improvement in the domestic and international aviation industries, Dubai Airport's passenger traffic more than doubled to over 66 million in 2022, leading DXB to increase its prediction for 2023 to 78 million.
A staggering 66,069,981 people travelled through DXB in 2022, a huge increase of 127% over 2021. Additionally, the fourth-quarter passenger volume surpassed pre-pandemic levels.
According to Paul Griffiths, CEO of Dubai Airports, they are happy to be at the top of the list once more as a result of their outstanding performance throughout 2022 and the increase in traffic in the last three months.
According to Griffiths, "the growth in demand for air travel was widespread in 2022, but what distinguished DXB from other airports was the dedication of our staff and the painstaking planning and preparation by each and every service partner that forms Dubai's fantastic airport community.
The director of Dubai International Airport stated that maintaining DXB as the busiest hub is still a major priority.
According to ACI data, the other top 10 busiest airports for international passenger traffic in 2022 included London's Gatwick Airport, Amsterdam (52.46 million), Paris (51.76 million), Istanbul (48.5 million), Frankfurt (44.77 million), Madrid (36.23 million), Doha (35.7 million), and London's Heathrow Airport (58.243 million passengers) (30.14m).
According to data from the Council, Dubai International Airport, Gatwick Airport in London (501.5%), Heathrow Airport (230.5%), Madrid (136.2%), Paris (128.1%), and Singapore Airport (952.9%) all had increases in their international passenger traffic in 2022. (127 per cent).
According to the most recent International Air Transport Association (IATA) figures, global passenger traffic increased this year, growing by 89.7% in February 2023 over the same month in the previous year across all markets.