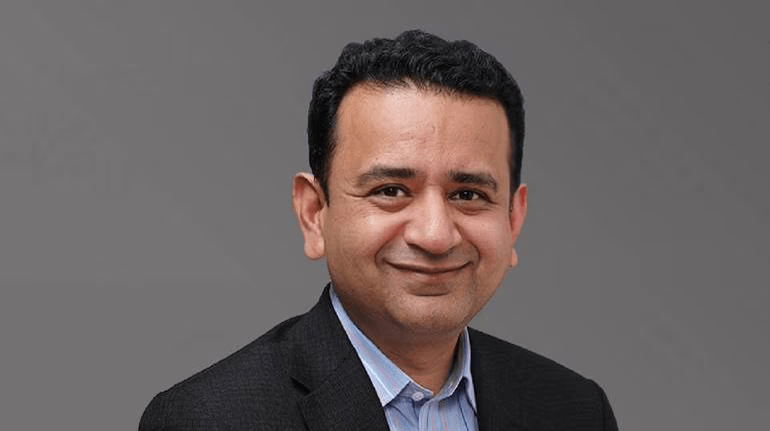 Former Infosys President Mohit Joshi has been appointed as the company's managing director, chief executive officer (CEO), and key managerial personnel under the Companies Act of 2013, with effect from December 20, 2023, to December 19, 2028. This was announced on Saturday by IT services provider Tech Mahindra (both days inclusive). On December 19 of this year, C P Gurnani will retire, and Mohit Joshi will take over as leader.
Gurnani, who was one of the longest-serving CEOs in the Indian IT industry, will be succeeded by Mohit Joshi. According to a statement from the corporation, "Mr. Mohit Joshi has been appointed as Managing Director (Designate) of the Company, effective from the date of his joining the Company up to December 19, 2023.
"Mohit Joshi departs from Infosys, where he is currently the President, and joins Tech Mahindra. The statement said, "Mohit has more than 20 years of experience in the enterprise technology software and consultancy area and has worked with some of the largest firms in the world to drive digital transformation and establish successful businesses.
Mohit oversees the software division at Infosys, which includes the AI/Automation portfolio and Finacle (the banking platform). He also oversees the global financial services & healthcare division. Additionally, Mohit oversaw Infosys' sales operations and transformation and had executive responsibility for all the organization's significant transactions. He is also in charge of the Infosys Knowledge Institute and the Internal CIO function.
Mohit has served on the Risk & Governance and Nomination committees of Aviva Plc as a Non-Executive Director since 2020.
Mohit became a member of the Young Presidents Organization and the esteemed Young Global Leaders programme at the World Economic Forum in Davos in 2014. (YPO). In the past, Mohit also served as the CBI's Vice Chair of the Economic Growth Board (Confederation of British Industry).
Mohit worked with ABN AMRO and ANZ Grindlays in their Corporate and Investment bank before he joined Infosys in 2000.
Mohit currently resides in London with his wife and two daughters after having lived and worked in Asia, America, and Europe.