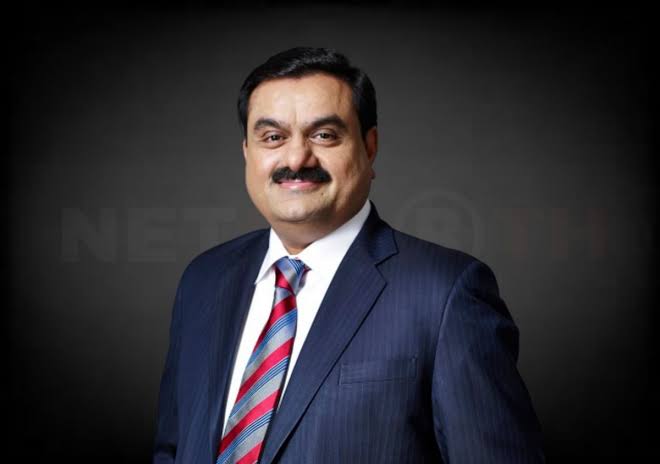 The Adani Group's founder and chairman, Gautam Adani, will receive the USIBC 2022 Global Leadership Award from the US India Business Council in honour of his inspirational leadership, according to the organization's announcement.
Adani will receive the Global Leadership Award at the USIBC's India Ideas Summit on September 7 in New Delhi, according to a release.
The Global Leadership Award, which has been given every year since 2007, honours top business leaders from the US and India who have contributed significantly to advancing the US-India relationship, according to the statement.
Jeff Bezos, the founder, executive chairman, and former president and CEO of Amazon, Sundar Pichai, the CEO of Google, Adena Friedman, the president and CEO of Nasdaq, Fred Smith, the founder and chairman of FedEx Corporation, and Uday Kotak, the CEO of Kotak Mahindra are past recipients of this honour.
The India Ideas Summit will be conducted on September 7 by the US-India Business Council. External Affairs Minister S. Jaishankar, Finance Minister Nirmala Sitharaman, and US Secretary of Energy Jennifer Granholm will all be present at this year's meeting.