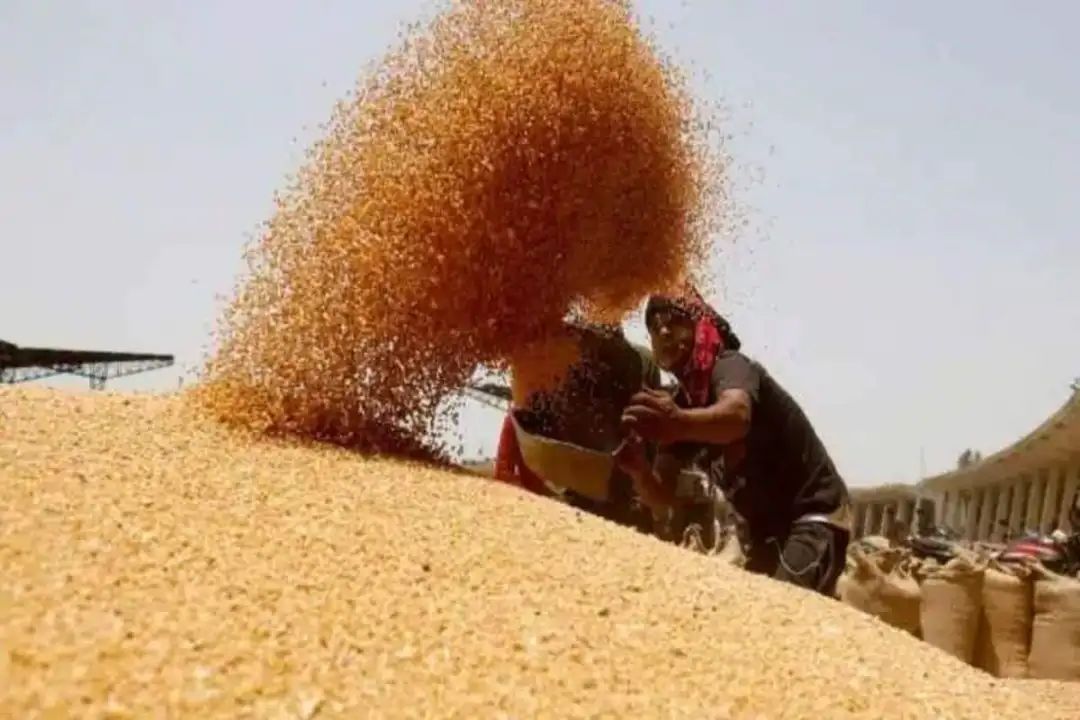 The government has decided to raise the Minimum Support Price (MSP) for all Rabi crops, including wheat and barley, for the marketing season 2023–2024, according to Union Minister Anurag Thakur's announcement on Tuesday.
Prices of both crops have been increased by Rs 110 per quintal each. The price of Masur dal has been increased by Rs 500 per quintal.
Safflower, mustard, and gramme all saw price increases of Rs. 209 per quintal and Rs. 105 per quintal, respectively. In order to shield farmers from a significant decline in price, the government purchases specific commodities from them at a price known as the Minimum Support Price, or MSP.