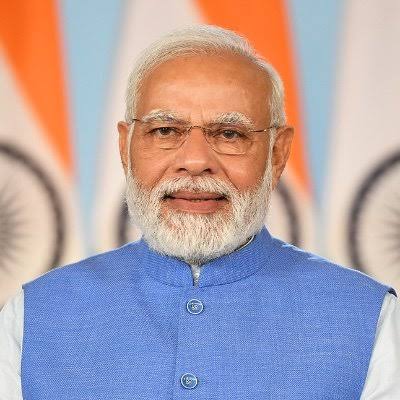 On Engineer's Day on Thursday, Prime Minister Narendra Modi welcomed everyone and said that India is fortunate to have a talented and skilled pool of engineers who are contributing to the development of the country.
Additionally, he shared a portion of a Mann Ki Baat show in which he discussed the issue.
"Happy Engineer's Day to all engineers! Our country is fortunate to have a talented and skilled pool of engineers that are assisting in creating the country. Our government is trying to improve engineering education infrastructure, particularly by constructing more engineering colleges "stated PM Modi in a tweet. "On Engineer's Day, we honour Sir M. Visvesvaraya's revolutionary contributions. May he continue to motivate upcoming generations of engineers to stand out, "Added he.
All of the diligent engineers received warm welcomes from Home Minister Amit Shah, who also praised them for their "innovations and crucial role in the growth of the nation." On the occasion of his birthday, he continued, "I pay homage to Bharat Ratna Sir M Visvesvaraya Ji, the most brilliant Engineer of all time.
Shivraj Singh Chauhan, the chief minister of Madhya Pradesh, S Jaishankar, Mansukh Maddaviya, the minister of health, and Nitin Gadkari, the minister of roads in the Union, all sent their best wishes to the nation's engineers.
Engineer's Day commemorates the birthday of M Visvesvaraya, a diwan of the former Mysore kingdom and a politician known for his innovative engineering accomplishments.