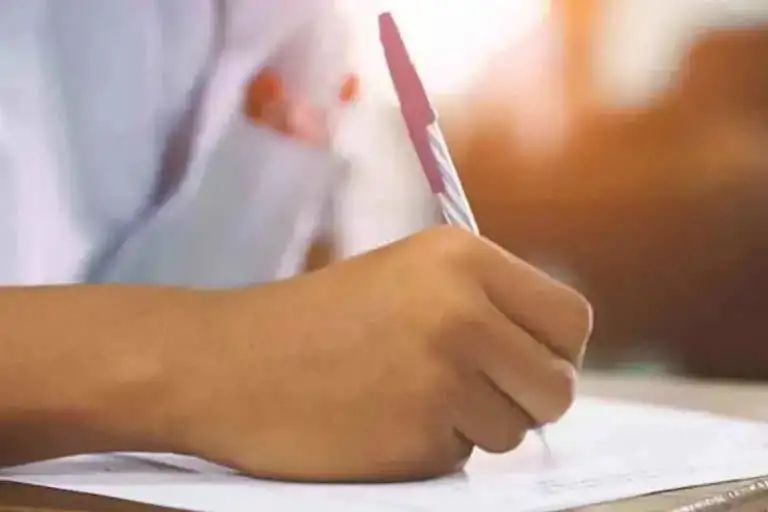 The National Curriculum Framework for children in the three to eight year age range was introduced by Union Minister of Education Dharmendra Pradhan on Thursday. According to the 2022 framework, early childhood care and education are important areas of development. "The New Education Policy-2020 is being implemented in part through the NCF (National Curriculum Framework). Additionally, I request that the National Council of Educational Research and Training (NCERT) finish the curriculum, syllabus, and textbooks by the following Basant Panchami "added Pradhan during the launch.
The National Curriculum Framework for School Education, National Curriculum Framework for Early Childhood Care and Education, National Curriculum Framework for Teacher Education, and National Curriculum Framework for Adult Education are the four portions of the NCF-2022. According to the NCF for foundational stage, ensuring free, accessible, high quality early childhood care and education is perhaps the very best investment any country can make for its future. This is supported by research from around the world in the fields of education, neuroscience, and economics.
According to the study, "brain development is most fast in a child's first eight years of life, highlighting the vital necessity of cognitive and socio-emotional stimulation in the early years." The 'panchakosha' concept for education of children is listed in the framework, and it consists of five parts: sharirik vikas for physical development, pranik vikas for life energy development, manasik vikas for emotional and mental development, bauddhik vikas for intellectual development, and sharirik vikas for spiritual development (chaitsik vikas).
"An old text called Panchakosha explains the significance of the body-mind complex in human experience and comprehension. In order to achieve a more comprehensive education, this non-dichotomous approach to human development provides clear pathways and direction "based on the NCF. While not fully staffed, anganwadi staffing is indicated in the framework to be at high levels.
"There are no data for private institutions. There are not enough or enough institutes offering appropriate teacher preparation programmes. The NCERT has created "Vidya pravesh" for pupils entering class 1 "It read. According to the NCF, it will take place over the course of three months, with four hours a day devoted to acquainting youngsters with the school setting and providing opportunities for wellness maintenance. 'Vidya pravesh' (entry level education) will enable learning of ethical values and cultural diversity, and interaction with the physical, social and natural environment, it said.