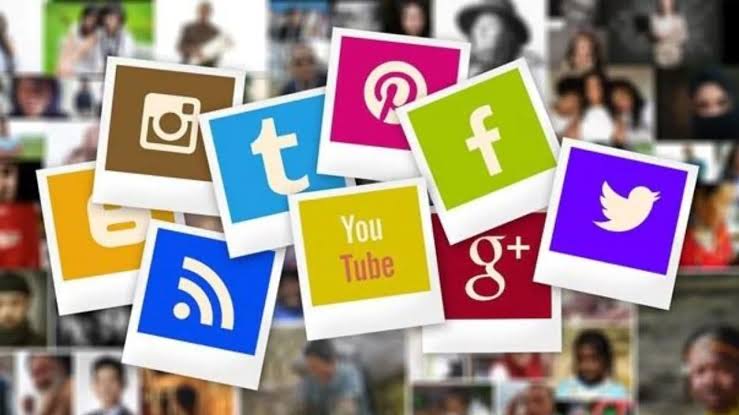 Social media influencers will soon have to declare their association with the product they endorse as the government will come out with certain guidelines for them in the coming days.
"Recommendations for social media influencers are forthcoming from the Department of Consumer Affairs. Dos and Don'ts are being developed for them "a trusted source reported.
According to sources, social media influencers with huge followings on social media sites like Instagram promote products in exchange for payments from the brands. According to the proposed rules, social media influencers who promote a brand while receiving payment must disclose their relationship with that brand, according to sources.
The Department of Consumer Affairs' Central Consumer Protection Authority (CCPA), which oversees this subject, has finished consulting with all parties involved.
Disclaimers will need to be included in such endorsement posts by social media influencers, they continued. The rules could be released within the next 15 days.
– A disclaimer must be provided for paid advertising.
– The rules will also mention famous people.
-If not followed, the CCPA will impose fines of Rs. 10 lakh for a first offence, Rs. 20 lakh for a second offence, and finally Rs. 50 lakh for a continual breach.
The government has finished creating a framework to prevent fraudulent reviews from being uploaded on e-commerce platforms. To explore the prevalence of bogus reviews on various platforms, the department and the Advertising Standards Council of India (ASCI) organised a virtual meeting with stakeholders in May.
Consumers are misled into purchasing internet goods and services by fake reviews. After researching the global best practises and the current system used by Indian e-commerce businesses, the department determined it would create these frameworks.
Consumers mainly rely on reviews placed on platforms to see the opinions and experiences of users who have already purchased the thing or service because e-commerce involves a virtual shopping experience without the chance to physically inspect or scrutinise the product.
"The two main challenges here are traceability by guaranteeing the reviewer's legitimacy and the platform's accompanying liability. In a fair and transparent manner, e-commerce businesses must also reveal how they select the "most relevant reviews" for display "Rohit Kumar Singh, the secretary of consumer affairs, had stated.