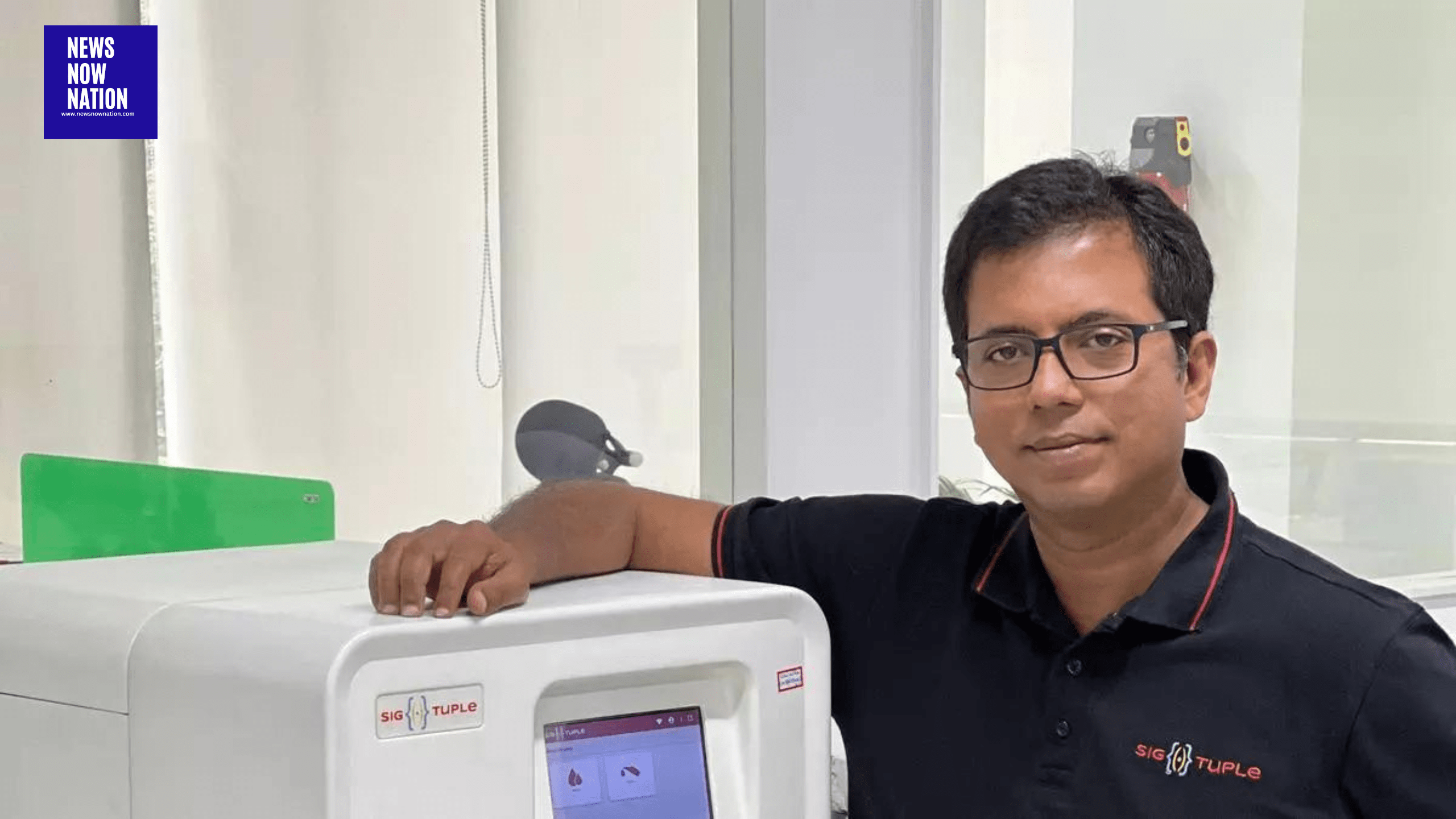 The company has raised $34.5 crore, and it has teamed with HORIBA Medical and Genworks in India as part of its expansion goals.
As it reaches more recent markets like Southeast Asia, the Middle East, North Africa, Europe, and America, healthtech firm SigTuple is eager to work with local medical equipment wholesalers.
It has joined forces with Genworks and HORIBA Medical in India. It is in active talks with the major regional distributors in Southeast Asia and the Middle East and has a collaboration with Tawada Healthcare in Indonesia.
Following a recent fundraising investment of 34.5 crore rupees ($4.3 million), which was an extension of its Series C round, the expansion was announced. It has so far raised $44 million in total.
According to Tathagato Rai Dastidar, founder and CEO of the startup, which released its first product—a hardware and software solution—in late 2021, more than 100 of these gadgets have been installed throughout the nation.
Our most recent offering, the AI100, combines hardware and software to perform biopsies on two different samples: blood and urine. The gear consists of an automatic slide scanner that can digitise any physical specimen. The pathologist's time reviewing slides is cut in half thanks to the AI platform's analysis of the images and provision of clinical insights about the sample.
It has obtained CE certification for the AI100, granting it entrance rights into the European Union, the majority of Asia, and Africa. In order to reach North America, it has also submitted an application to the US FDA.
Dastidar said it's possible for the goods to be put together for export markets. Business is a world of possibilities; if someone wants to organise it like a local assembly, which could aid in regulating the government, why not?
A new product is being created.
The business is also working on its second product, which will be ready in a year and will be more of a generic answer for microbiology, cytology, and histology. We are currently developing the prototype and want to get the CE-IVDR on the market by March 2024.
In India, the med-tech market was worth $10 billion a few years ago, and by 2025, it's expected to reach $40 billion or more. He added, "We want to take advantage of the chance to expand worldwide while keeping the emphasis on increasing with the country.
"India is a vast and quickly expanding market, but it is quite price-sensitive," he continued. As a result, the profit margins that any business may achieve here are far smaller than those in other markets, such as those in South Asian nations like Indonesia, Malaysia, and Thailand.