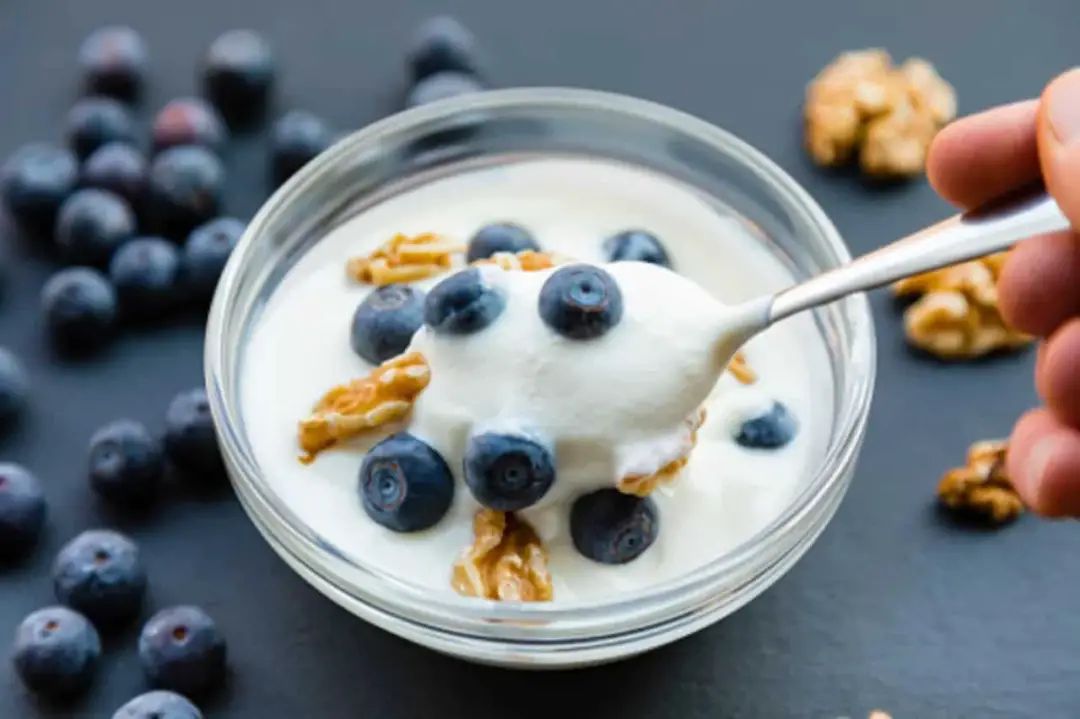 Throughout the day, eating meals that are not your primary meals is known as snacking. Snacks between meals are typically smaller meals.
While there is debate about whether snacking aids in weight loss, some studies suggests that increasing the frequency of your meals through snacking may help you control your appetite and regulate your blood sugar levels. Snacking can also enhance your consumption of nutrient-dense foods, such as fruits and vegetables, which most people do not consume enough of. To keep you satisfied throughout the day and to encourage you to choose healthy foods for your next meal, munch on protein, fibre, and healthy fats. Planning ahead and concentrating on nutrient-rich foods can help you lose weight by controlling hunger and keeping you full in between meals. While no one snack can help you lose weight, these snacks may be beneficial when combined with a balanced eating strategy. Below are some weight-loss-friendly snacks to include in your diet.
Red Bell Pepper With Guacamole
Red bell peppers and guacamole together offer a wealth of nutrients that will keep you full for a long time. All types of bell peppers are beneficial to health, but red bell peppers contain the most antioxidants. Contrarily, guacamole has a lot of fibre, good fats, vitamins A, B, and C, as well as minerals like phosphorus and potassium.
Greek Yogurt With Berries
A delicious and nutrient-dense snack is berries and plain Greek yoghurt. Berries are one of the best sources of antioxidants, and Greek yoghurt is a great source of protein. Add a selection of various coloured berries to your yoghurt for a range of nutrients and a blend of sweet and sour flavours.
Peanut Butter And Apple
Apples and peanut butter go together like food and nutrition nirvana. On the one hand, apples are a fruit with a lot of fibre. Conversely, peanuts are a good source of fibre, plant-based protein, and healthy fats, which are essentially the only components you need in a snack to make it satisfying. Apples and peanut butter can be combined to create a creamy and crunchy snack. Sprinkle with cinnamon for an additional flavour boost. It's important to note that many store-bought kinds of peanut butter contain additional sugars and oils. Look over the list of ingredients and choose a product that just contains salt and peanuts.
Dark Chocolate And Almonds
Almonds and dark chocolate go well together. The combination of the crunchy almonds and the rich chocolate flavour is a flavorful and nutritious one. Almonds are rich in healthy fats, and dark chocolate is high in antioxidants. Together, they make for a delicious, convenient, and heart-healthy snack. Both a square of dark chocolate with some almonds or a couple of teaspoons of dark chocolate chips are suitable alternatives.
Fruit piece
It need not be difficult to create healthy snacks. Even one piece of fruit has a lot of filling potential. Fruits including bananas, apples, pears, grapes, grapefruit, and oranges are transportable and simple to eat. Fruit makes a great small snack and is rich in nutrients and fibre.