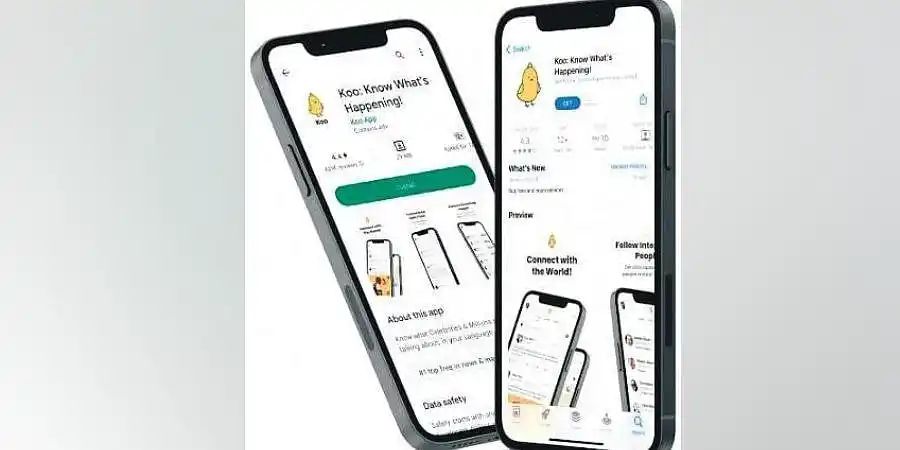 Homegrown Koo, which has become the second-largest microblogging platform in the world, will hire former employees of Twitter.
Mayank Bidawatka, a co-founder of the platform, said: "It makes me very sad to know that Twitter is closing down.
As we continue to grow and raise our larger, next round, we will hire some of these former Twitter employees." They ought to work in an environment that values their abilities, he continued. "Microblogging is about the power of the individual. Not restraint."
According to agency reports, Twitter told its employees that the office will be temporarily closed. It is said that many employees are quitting the company after Elon Musk reportedly asked them to work for long hours. Hashtags such as 'RIP Twitter' started trending on Twitter and many employees took to the platform saying that they left the company and they did not sign up for 'extremely hardcore' Twitter 2.0.
"We'll soon make it possible for you to seamlessly transfer all of your previous Tweets to Koo and assist you in locating your current Twitter following on Koo. I'll update you soon "Koo co-founder remarked. Elon Musk has already fired half of the company's 7,500 employees, and he has faced criticism for making significant changes at the business that he paid $44 billion to acquire.