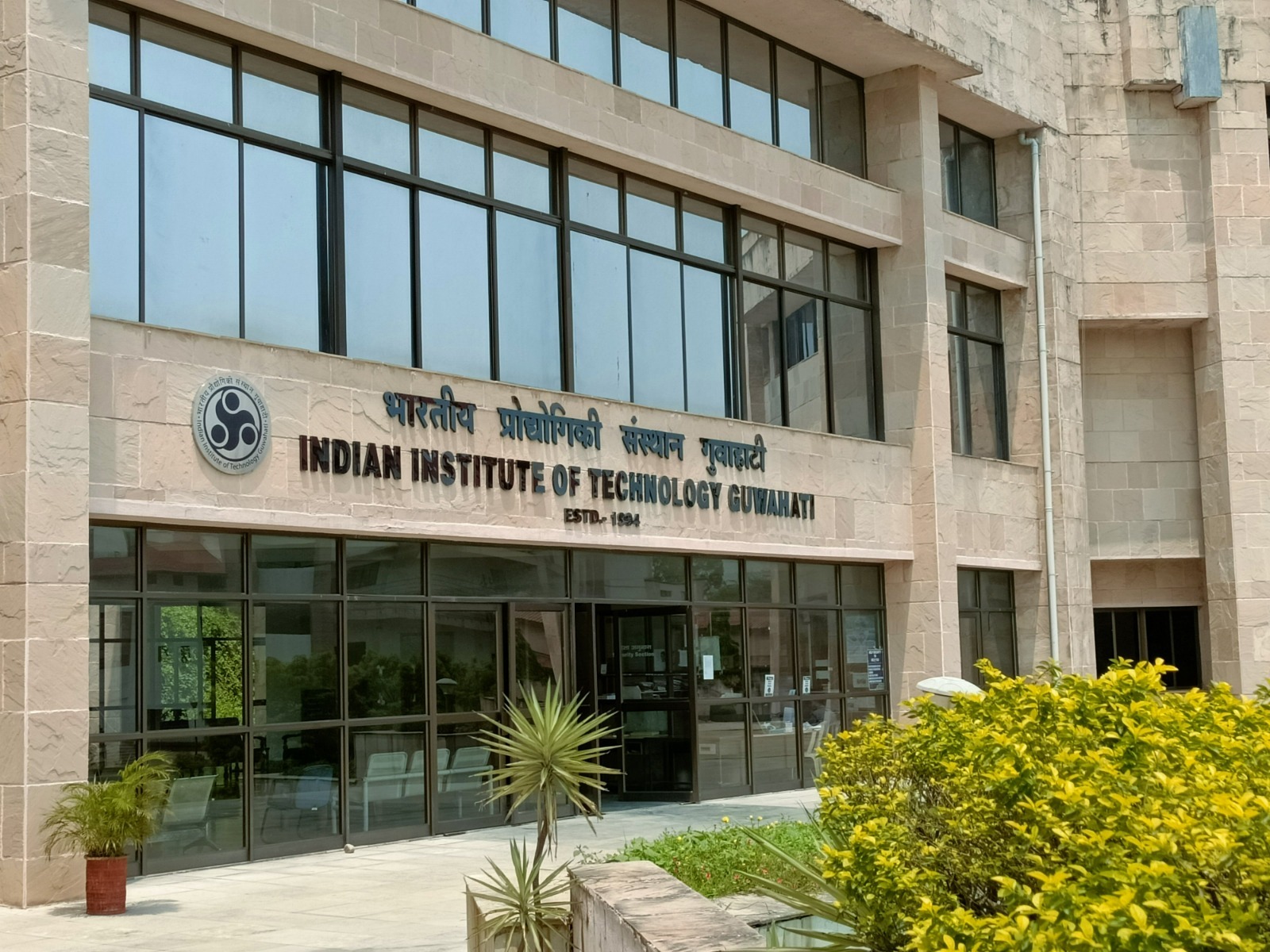 GUWAHATI, 12th April 2023: Hon'ble Prime Minister of India, Shri Narendra Modi will virtually lay the foundation stone of Assam Advanced Health Innovation Institute (AAHII) at Indian Institute of Technology Guwahati on 14th April 2023 during his visit to Guwahati on the auspicious occasion of Bihu. The facility is being setup in collaboration with the Government of Assam to leverage advanced technologies to transform medical science.
Speaking about Hon'ble Prime Minister laying the foundation stone of AAHII, Prof. Parameswar K. Iyer, Officiating Director, IIT Guwahati, said, "Assam Advanced Healthcare Innovation Institute is envisioned to be a centre of excellence for innovation of cutting-edge health technologies and advancing boundaries of knowledge in frontier areas of medicine. The institute will be an integrated campus with an R&D block, academic institution for health human resources including PG and PhD programs, and ancillary support."
The Hon'ble Prime Minister will virtually lay the foundation stone during his visit to AIIMS Guwahati in the esteemed presence of Shri Gulab Chand Kataria, Hon'ble Governor of Assam; Dr. Himanta Biswa Sarma, Hon'ble Chief Minister of Assam; Dr. Mansukh L. Mandaviya, Minister of Health and Family Welfare of India, Govt. of India, and Shri Keshab Mahanta, Minister, Medical Education and Research, Assam.
IIT Guwahati is working as a catalyst to revolutionise health sector in the northeast region. Under this, IIT Guwahati is progressively participating in multiple initiatives to contribute in improving the health sector in the region. The upcoming multi-specialty hospital at IIT Guwahati to inculcate next generation scientific and technological innovations in the area of healthcare.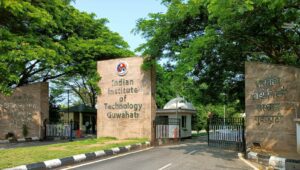 ABOUT IIT GUWAHATI
Indian Institute of Technology (IIT) Guwahati established in 1994 has completed 25 years of glorious existence in 2019. At present, the Institute has eleven departments, nine inter-disciplinary academic centres and five schools covering all the major engineering, science, healthcare, management and humanities disciplines, offering BTech, BDes, MA, MDes, MTech, MSc, MBA and PhD programmes. The institute offers a residential campus to 435 faculty members and more than 8,000 students at present.
IIT Guwahati has retained the 7th position among the best engineering institutions of the country and 8th position in 'Overall' Category in the 'India Rankings 2022' declared by the National Institutional Ranking Framework (NIRF) of the Union Ministry of Education.
IIT Guwahati is the only academic institution in India that occupied a place among the top 100 world universities – under 50 years of age – ranked by London-based Times Higher Education (THE) in 2014 and continues to maintain its superior position even today in various International Rankings. IIT Guwahati gained rank 37 globally in the 'Research Citations per Faculty' category and overall 384 rank in the QS World University Rankings 2023 released recently.
Among other frontier areas of research and innovation, IIT Guwahati is working towards augmenting critical science research initiatives in Genomics, Developmental Biology, Health Care and Bioinformatics and Flexible Electronics, among numerous other areas.
Please follow IIT Guwahati on: TWITTER / FACEBOOK / LINKEDIN / YOUTUBE / INSTAGRAM
MEDIA CONTACT FOR IIT GUWAHATI
Bhavani Giddu – Footprint Global Communications
Cell: 9999500262 / Email: [email protected]
Akhil Vaidya – Footprint Global Communications
Cell: 98821 02818 / Email: [email protected]
Kajal Yadav – Footprint Global Communications
Cell: 88059 66194 / Email:  [email protected]
Sudeshna Gupta – Footprint Global Communications
Cell: 91019 06449 / Email: [email protected]