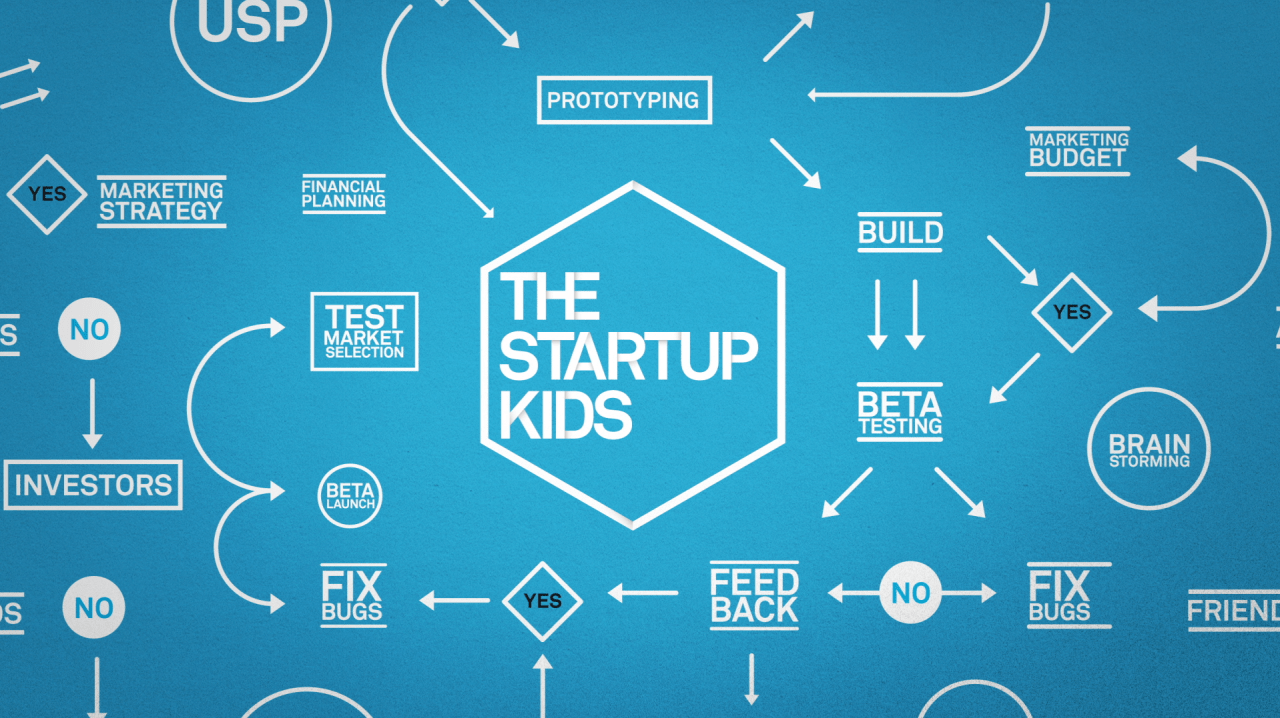 Following the discovery that all of the advertisements were fake, hundreds of founders and investors reacted negatively to a massive startup event that took place in Uttar Pradesh. Luke Talwar and Arjun Chaudhary, two "investors," planned to launch the Global Startup Conference on March 24 in Greater Noida. The gathering was supposed to give aspiring businesspeople a forum for networking with possible financiers and sector authorities.
Big businessmen including Masayoshi Son, the CEO of SoftBank, Sundar Pichai, the CEO of Google, and Elon Musk, the CEO of Tesla, were said to be attending the massive event. The event's homepage also flashed images of union cabinet ministers, indicating that they will be be there.
Moreover, investors have criticised influencers like Ankur Warikoo, Chetan Bhagat, Raj Shamani, and Prafull Billore on social media for deceiving investors by supporting a "fake" startup event.
The day of the inauguration, March 24, turned out to be a sham that was badly planned, devoid of powerful industrialists and politicians.
Prior to being moved to March 24-26, the Global Startup Conference was originally intended to take place from January 14–16. Participants paid for registration, lodging, and travel when they flew in from places like Nashik, Chennai, and Surat.
Yet on the day of the event, investors were astonished since the company had broken every single promise they had made in the lead-up to it. Also, the quality of the events and programmes turned out to be lacking.
The co-founder of the event defended the startup convention, nevertheless. Chaudhary stated in an interview with the Indian Express that "there were many prominent investors and they immediately departed when they saw the spectacle."
Influencer Warikoo, who has 2.2 million Instagram followers, denied having any role in the event directly. He reportedly claimed that once he distanced himself from the event in January, his team urged the event's organiser to remove any advertisements featuring him, but they never followed through.
It's not the first time that social media celebrities and content producers in India have been charged for deceiving fans in order to promote reckless behaviour. Several have come under fire for marketing stock information, online games, and advertisements relating to cryptocurrencies.